When Line Mountain Middle/High School was preparing for the spring musical, director Beverly Lash had something to think about beyond what she thought her students were capable of. She had to think of a production that relied more on female performers.
"We decided to do the Sound of Music because it is timeless and we do not have many male actors," she said. "There are not a lot of larger shows with orchestra music that are heavily female-oriented."
She said hardly any men auditioned for the musical and many of them came into production after the auditions. She hadn't even heard some of them sing when they joined.
"They did a fabulous job," she said.
Lash said she breathed a sigh of relief about two weeks before opening night when she realized everything was coming together.
"I knew the students would do their best from the beginning. We have a great ensemble of students who work really well together and I teach them to leave their egos at the door," she said. "I believe a good, positive show is when the group realizes they are an ensemble. No one is better than the other."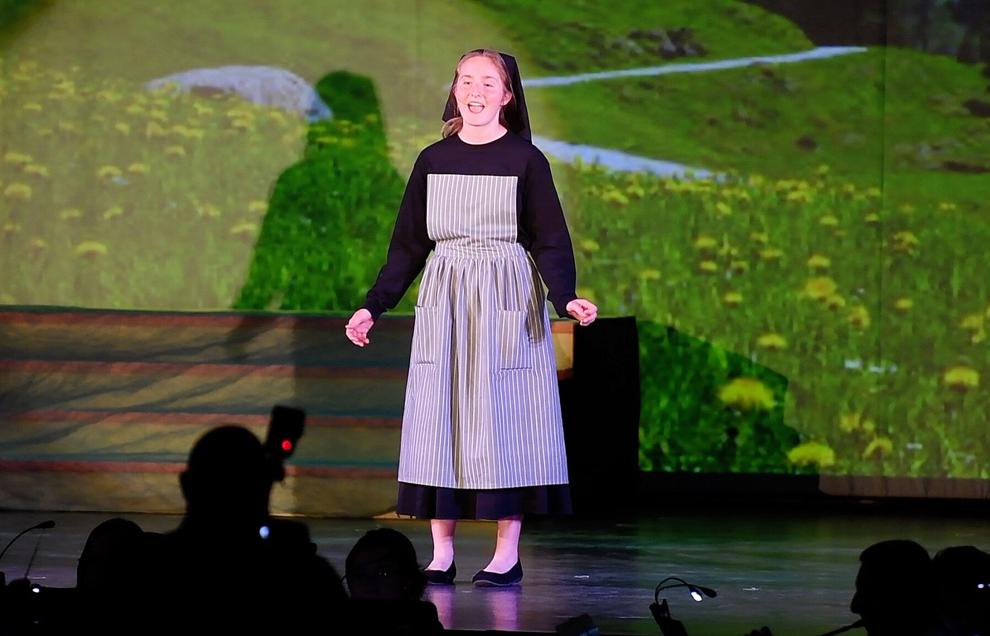 Junior Levi Ferster, who played Captain Georg Von Trapp, said one of the most challenging things for him leading up to the show was rehearsing without all the actors.
"We have a large variety of students in the musical and during many rehearsals, some students had to play another character, just so others could practice," he said.
Lash said her biggest challenge before the production was juggling directorial responsibilities and being in charge of the technical aspects as well.
"I had some great adults and students who were instrumental in pulling the show together," she said. "Cheryl Ibberson, who is our business manager, helped so much with the production. The students adore her and she sewed most of the Von Trapp kids' costumes. Mae Lesher did our costuming and props. She was great and her entire family helped in all aspects of the show. The list goes on."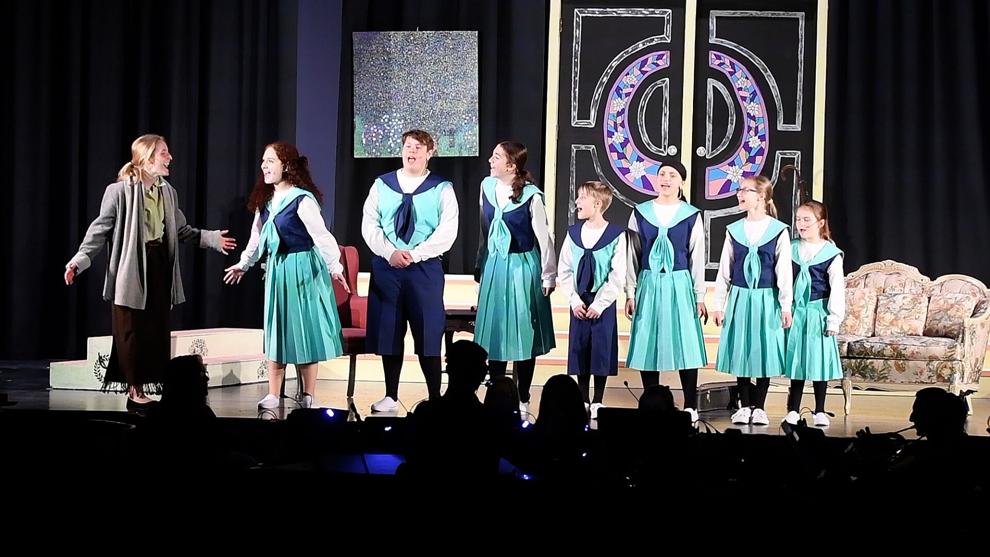 According to The Daily Item reviewer Jerri Brouse, the audience learned how many people it took to put on the musical.
"Probably the best thing about the entire production was seeing how many students, parents, teachers and volunteers from the community came together to make this show happen," Brouse said. "At the end of Saturday night's show, Ferster took the opportunity to list many of the behind-the-scenes individuals whose time and talents were invaluable."
This was Ferster's sixth production.
"The production was a great learning experience for many, and I want to thank every single person that helped in any way because it would not have been possible without them," he said.