Henry McKenna
AFC East Reporter
We see it every year. A general manager says the starting quarterback is his team's guy. And a few weeks later, that same general manager trades or cuts the quarterback. It makes it nearly impossible to take NFL execs seriously when they say they're sticking by a quarterback who's struggling — or by one who's demanding/due a large sum of money.
In the second half of last season, quarterback Tua Tagovailoa struggled, both with concussions and on-field performance. To start the offseason, coach Mike McDaniel and general manager Chris Grier both said they planned to keep Tagovailoa around.
"We always hope Tua will be here," Grier said in April after picking up Tagovailoa's fifth-year option. 
Even in the context of the Dolphins retaining Tagovailoa through 2024, the comment felt tepid. But maybe the skies are clearing for Tua and Miami. The Dolphins had no shortage of opportunities to bail. 
They didn't.
It was a good offseason to upgrade at quarterback. If Miami wanted, it could have attempted to prevent Tom Brady from retiring. Was it unlikely to work? Sure. But if the Dolphins weren't bought in on Tua, it was a compelling option. If that seemed too risky, Aaron Rodgers was on the market. Lamar Jackson was available. Derek Carr and Jimmy Garoppolo both hit free agency.
The draft featured quarterbacks Bryce Young, C.J. Stroud and Anthony Richardson in the first round — admittedly a tough sell for the Dolphins given that they didn't pick until the second round. But they were in range of quarterback Will Levis. Hendon Hooker was also available when Miami picked in Round 2.
If Miami wanted a new quarterback, it could have gotten one. If the Dolphins wanted to add a Hall of Famer or a premier mobile quarterback or a pocket passer or a young gun, those options were on the table. 
But they stuck with Tua, a quarterback who was in play to make an MVP push in 2022 prior to dealing with his concussions. Clearly, the medical situation played a role in the Dolphins' offseason plans. Even if it gave them pause, they didn't actively pursue anyone else.
"When those boxes were checked [medically], we were fine and decided just to move on," Grier said. "I'm looking forward to him working and doing all the things he's been doing in the offseason now to help him for next season."
Right move for Dolphins to pick up Tagovailoa's fifth-year option?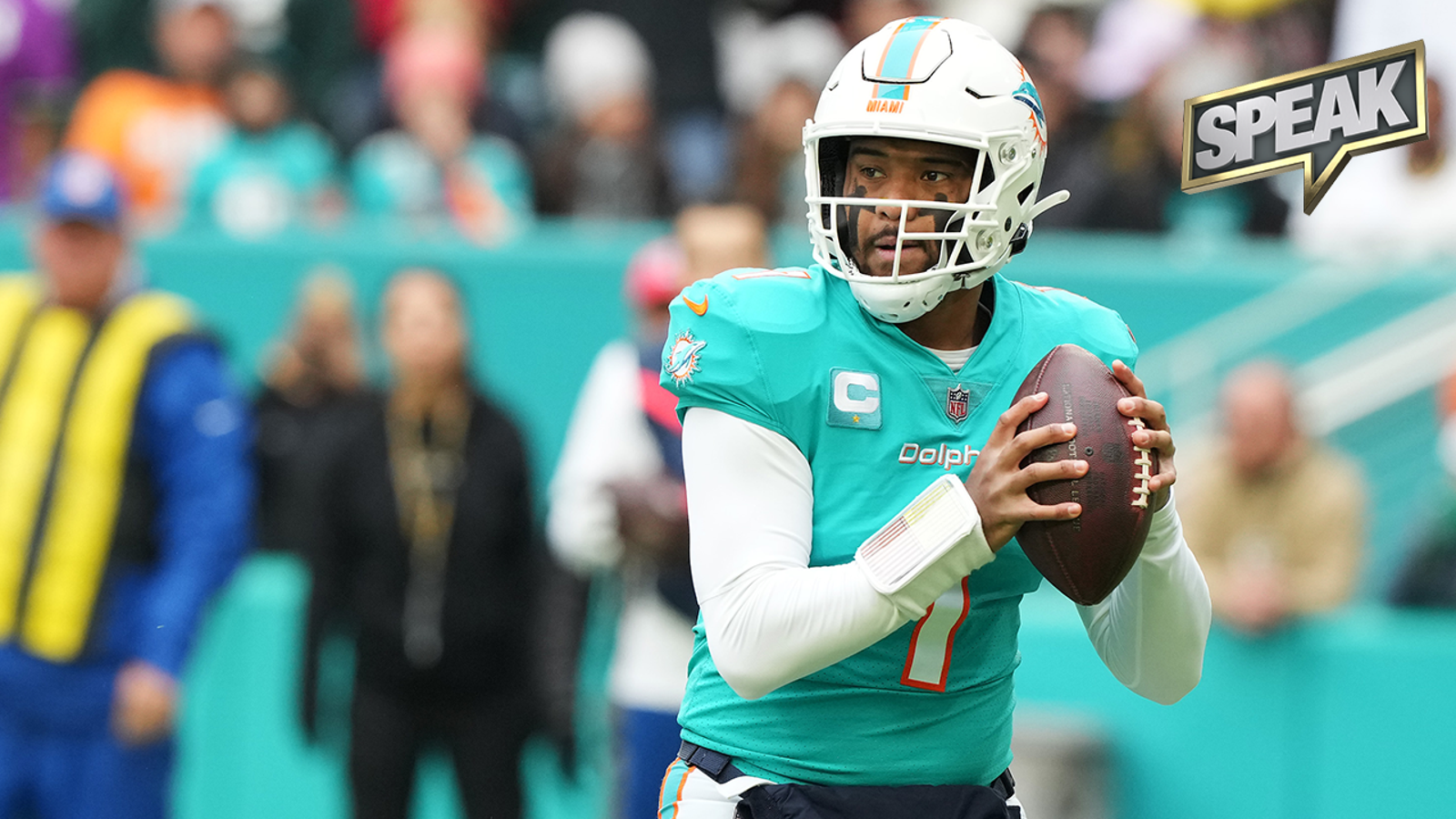 Back in March, Emmanuel Acho, LeSean McCoy, Joy Taylor and Ric Bucher debated after the Dolphins picked up Tua Tagovailoa's fifth-year option for the 2024 season.
The only move Miami made at quarterback was to add Mike White, a backup-caliber player who had highs and lows with the New York Jets in 2022. It's easy to imagine White looking like a much higher-quality player in Miami, which features a better supporting cast and — when compared to the Jets' 2022 coaching staff — a better group of coaches. White will only compete with Tagovailoa for the starting job if Tua completely implodes in 2023.
There is a real possibility that Tua implodes. He struggled against top-tier opponents at the end of the season, with tough performances against the San Francisco 49ers and the Green Bay Packers. While Tagovailoa was a big reason why the Dolphins surged to an 8-3 start, his decline — in terms of health and performance — had a clear relationship with the team's 1-6 finish (including the postseason). McDaniel will tell you that he deserves some of the blame. To some degree, defenses figured out how to confuse and frustrate Tagovailoa. 
The addition of White feels like a conservative move to account for the possibility that Tua flops — or the concussion issues come back. Miami is preaching confidence, however, including in Tagovailoa's offseason Jiu-Jitsu training to learn to fall.
"He's in a great spot," McDaniel said in March. "I'm really encouraged by the work that he's doing for preventative injuries with his core and his neck training — his Jiu-Jitsu stuff has been outstanding. Doing all the things that we can control to best position us. He's in a great place because of that."
[RELATED: Why Tua Tagovailoa is learning Jiu-Jitsu to help avoid concussions]
The Dolphins are built a bit like the Los Angeles Rams when they made their Super Bowl run under Matthew Stafford. The quarterback was at the center of that run. Tagovailoa must be at the center of this run. If everything falls apart in Miami, it will be because of him. And it will look all the worse, with Rodgers — whom Miami could have acquired — in the same division and Jackson — whom the Dolphins also could have acquired — in the same conference.
If that's not enough pressure for Grier, McDaniel and Tagovailoa, you can add in the fact that star receiver Tyreek Hill said he plans to retire after the 2025 season.
The championship window is shrinking.
For the Dolphins, Tagovailoa's character, accuracy and quick-processing ability are worth the risk. They're betting big on him. Ethically, it's the right thing to do — sticking with a player dealing with health issues due to the game's violent nature. Strategically, it could be an absolute mess. 
Miami must hope that Tagoavailoa helps McDaniel and this offense find the elite level from the beginning of the 2023 season. Or else reality will come hard for both the quarterback and the coach.
Prior to joining FOX Sports as the AFC East reporter, Henry McKenna spent seven years covering the Patriots for USA TODAY Sports Media Group and Boston Globe Media. Follow him on Twitter at @McKennAnalysis.
FOLLOW
Follow your favorites to personalize your FOX Sports experience
---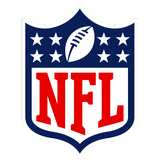 Get more from National Football League Follow your favorites to get information about games, news and more
---