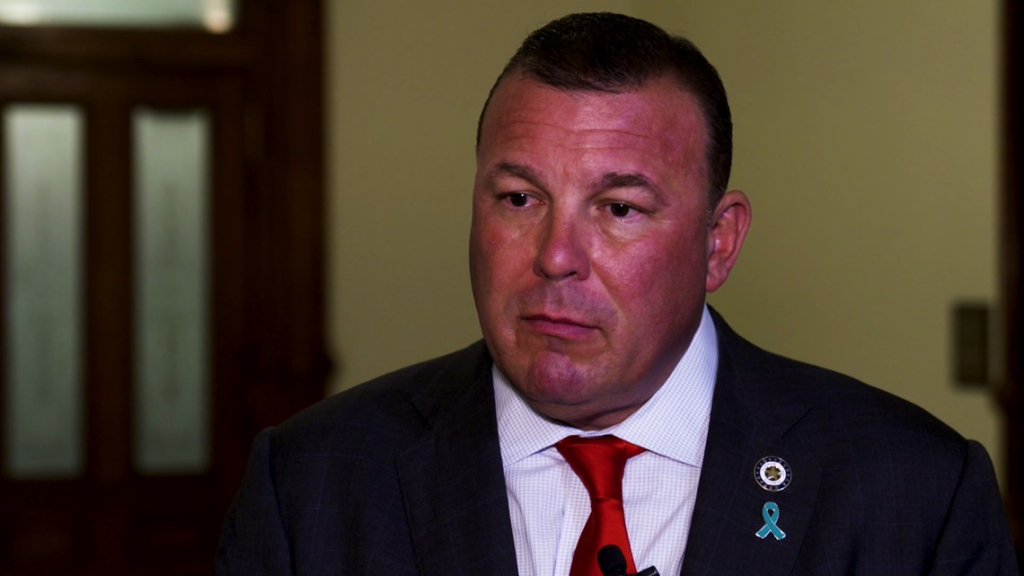 Texas (WBAP/KLIF) – It was jubilation to despair for those calling for Texas to raise the minimum age to purchase semi-automatic rifles from 18 to 21.
A state House panel advanced HB-2744 out of committee Monday night. That action triggered a 36-hour deadline for the bill to be placed on the Texas house's agenda. The 10pm Tuesday deadline came and went without the bill on the House agenda. Barring any last minute changes, the bill is dead.
—
Meantime, a Republican state lawmaker says it's time to think about changing gun laws in Texas. Representative Frederick Frazier (R/TX District 61) says that his wife and kids were at the Premium Outlet in Allen about an hour before Saturday's mass shooting. He told our media partner WFAA-TV that he's all for citizen's being armed to protect themselves, but added, "We also don't want maniacs that appear evil in their heart to go out and kill our families and everyone else's family. That's what we have to take a hard look at […] if you don't feel that then there's something wrong with you right now."
Frazier, a veteran Dallas police officer wants to take a closer look at why at AR-15 style weapons seem to be the weapon of choice for mass shooters, among other things.
(Copyright 2023 WBAP/KLIF 24/7 News. This report contains material from WFAA-TV.)