The Colorado Rockies will for the first time host a naturalization ceremony for new citizens at a baseball game later this month in conjunction with Colorado's federal trial court. 
The ceremony — which appears to be the first instance in which the U.S. District Court has worked with a Denver-based sports team to host such an event  — comes almost one year after a team executive privately rejected the idea as too "political."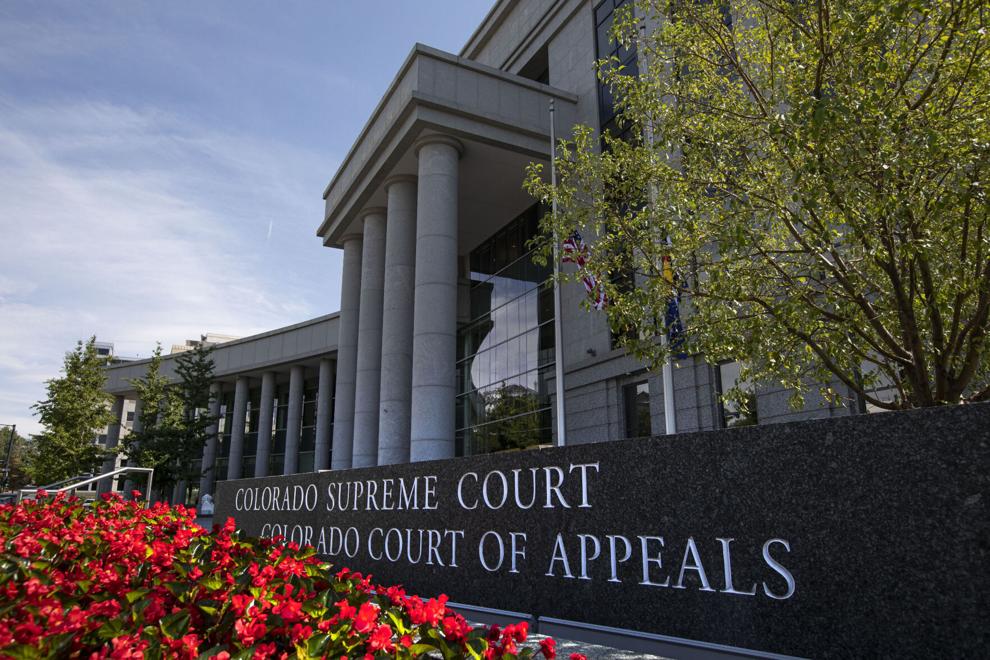 At a May 22 game between the Rockies and the Miami Marlins, U.S. Magistrate Judge Kristen L. Mix will administer the oath of citizenship to 25 immigrants at Coors Field.
"Administration of the oath of citizenship is the same as it would be in a courtroom. But everyone at this event gets to take that oath in front of the dugout and Rockies' players, coaches and fans, plus game tickets courtesy of the Rockies!" Mix told Colorado Politics in an email. "Welcoming immigrants and baseball are two great American traditions, so it's a perfect match."
The court's partnership with the baseball team is a relatively recent development.
Emails obtained by Colorado Politics show that last summer, Rockies management rejected the idea of holding a swearing-in ceremony for new citizens because of a purported concern over the political implications.
"Unfortunately, it doesn't appear that we'll be able to do the ceremony," Brian Gaffney, the team's vice president and general counsel, wrote to Mix and court clerk Jeffrey P. Colwell on June 8, 2022. "We are pretty much booked out the rest of this year and some on our executive leadership team were concerned that this may look 'political' to do and with the current atmosphere we try to do our very best to stay away from those types of things."
"To me it seems like support for legal immigration is a natural fit with MLB, but I understand," Mix replied, referring to Major League Baseball. "If there is ever a change of heart, I hope you'll reach out."
A spokesperson for the Rockies did not disclose which executives were worried about the "political" nature of a naturalization ceremony or why the team changed its mind. Gaffney did not respond to an email seeking comment.
A representative for U.S. Citizenship and Immigration Services (USCIS) said the agency has hosted ceremonies at sports venues in other states, which enables large numbers of people to witness the process and learn about American citizenship.
In November, the Los Angeles Rams hosted a ceremony for 15 immigrants prior to a football game. A few months earlier, the Los Angeles Dodgers hosted 2,100 new citizens at its baseball stadium.
The Kansas City Royals have held two large-scale events in 2019 and 2022, albeit not during a game. The team also facilitated the naturalization of one of its players, Salvador Perez, at its 2020 fan event.
"I believe our ownership team finds events like these, being held in the stadium, a way of showing how this organization embraces everyone, regardless of background," said Royals spokesperson Sharita Hutton. "To have a player that also went through the same process, and now to watch hundreds of others given the same right, is something that is very moving and what this country was built on."
Mix praised Gaffney and USCIS for helping coordinate the first-ever naturalization at Coors Field.
"I've read news articles about other naturalization ceremonies at MLB ballparks around the country and long dreamed of having one here," she wrote.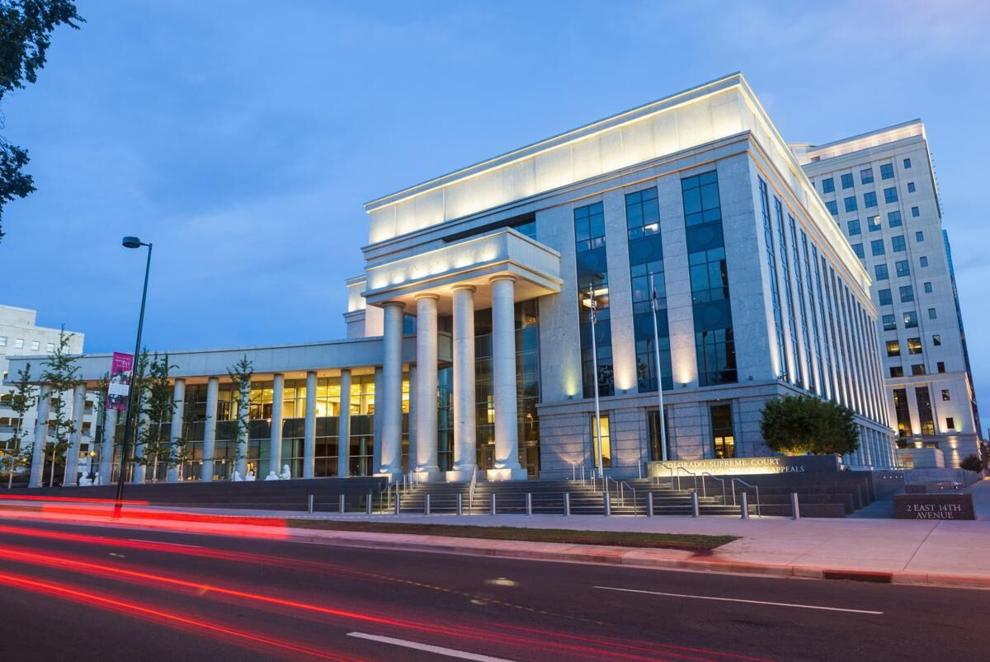 Source link