A new coffee house is percolating in St. John.
Biggby Coffee, one of the Region's fastest-growing coffee shop chains, opened at 9151 Wicker Ave. in the former Centier Bank branch in the St. John Mall. Being in a former bank building, it boasts three drive-thru lanes.
Nicholas Novak, a U.S. Army National Guard veteran and former police officer, and his wife Mary, who works at a cancer treatment facility, opened the new Biggby Coffee. The Michigan-based chain serves coffee, lattes, tea lattes, Red Bull mocktails, hot chocolates and freezes. It, for instance, has energy blast drinks that blend flavors like mango, blood orange, dragonfruit, lemon, green apple, blue raspberry and strawberry.
It also has a variety of food items like bagels, Kind bars, Cuban ciabatta and "bragels," or breakfast bagel sandwiches. All in all, it has more than 200 menu items because of how customizable the drinks are.
"The variety appeals to everybody," said Novak, who previously worked as a Lake County correction officer, Gary police officer and Northern Indiana Commuter Transportation District police officer. "We've got different beverages with caffeine, milk alternatives, something for everyone. We were introduced to the product in February of last year, started drinking the product and found it amazing. It's a superior product. We were sold on the business."
The Novaks were big fans of the coffee and liked how people-centric Biggby Coffee was. The fast-growing chain has 350 locations in nine states. It has coffee shops in Chesterton, Crown Point and Michigan City and is expanding to Highland and Valparaiso.
The Novaks thought St. John would be a perfect location for a Biggby Coffee.
"It's growing at a rapid pace," Novak said. "It's a diverse community. The comprehensive plan calls for more cafes and coffee shops. People have been incredibly supportive. We're between Lake Central High School and St. John the Evangelist, so we're in a prime location."
Biggby Coffee is located in a 2,000-square-foot building with a bank vault it's using for storage. It did renovations that maintained "the spirit of the bank" while giving it a little more of a 1920s-style steampunk design in parts of the interior.
"Because of the lobby, we have one of the larger locations around here," he said. "It's a pretty interior. We believe people are really starved to gather and communicate. We believe people miss that connection."
The Novaks plan to add outdoor seating and a stage where aspiring musicians can perform.
"As a coffee shop we have a unique opportunity to be the best part of someone's day," he said. "We offer an experience. We want to know about the customer's day. We're very focused on people, on our employees and our customers."
Biggby Coffee is open from 6 a.m. to 8 p.m. Monday through Saturday and from 7 a.m. to 8 p.m. Sunday.
For more information, call 219-558-0145 or find Biggby Coffee St. John on Facebook or Instagram.
Open
Flora Plants grew from a home-based business that sold houseplants at local markets to a brick-and-mortar store in downtown Valparaiso.
Pablo Baldetti and Cheyenne May opened the new plant shop at 13 N. Washington St., a space it shares with Be Good Juicerie. It sells house plants, food, fertilizer, soils and seeds, as well as candles and other accessories.
"It's a mom-and-pop business," Baldetti said. "We both have a love for plants. Cheyanne has always been an entrepreneur. We've really wanted to start a business together for a while now. It's something we dreamed of together."
They started selling plants at markets including Fetching Market, doing pop-ups at Fluid Coffeebar, Sip Coffee House, America's Antique Mall and other places. They expected it would take years to open their own storefront but then an opportunity emerged.
Flora Plants specializes in tropical plants, cacti and succulents.
"Plants bring life to the room," he said. "They create a different ambiance in a living space. It's a rewarding hobby. It's a reading experience and feeling to grow them and not kill them."
Flora Plants offers customers advice on plants.
"We have put a lot of thought into the types of plants we bring in. You probably wouldn't be able to find a lot of them anywhere else locally," she said. "There's something for everyone and gift products for non-plant people. We offer education on plants like on which can tolerate long periods without water. We have plants that require different maintenance."
The store has been meticulously curated, she said. 
"At corporate stores and nurseries, you don't get that type of love or energy in any other place, she said. "We put a lot of love and care into this store. You notice and feel it when you walk in. There's a certain energy and ambiance."
Plants in stock at the store include Peperomia, Philodendron Birkin and booty planters that are shaped exactly like they sound.
Flora Plants will continue to go around to markets like Hunt and Gather and the Chesterton European Market. It built up a following on the market circuit before ever opening our doors.
"We have a lot of return customers," he said. "We see a lot of familiar faces. It's a happy rewarding experience."
In the long run, they aspire to keep growing and get their daughters involved in the store.
"This happened fast," he said. "We had the space and the opportunity, so we jumped on it."
They like the downtown location because of all the traffic, including foot traffic.
"Washington Street feels like Chicago, like Lincoln Park," he said. "It feels like the city. We were really fortunate to have the opportunity to be in downtown Valparaiso."
Flora Plants is open from 10 a.m. to 6 p.m. Monday through Saturday and from 11 a.m. to 3 p.m. Sunday.
For more information, find Flora Plants on Facebook or Instagram.
Open
Funk My Life Eclectic Gallery opened in a side room in the Rae Kicks Sass beauty salon in Valparaiso.
"I'm big on plays on words," said owner Rae Benson.
Benson, Maggie Grivetti, Michael Gross, Pam Rocha and Maria Puckett opened the new vintage and antique store at 359 Indiana Ave in Valparaiso.
"Me and my sister and some good friends opened the store, which has midcentury modern furniture, lamps and something from every era," she said. "We have kitschy things, tchotchkes and artwork. My sister had a booth at Yesterday's Treasure and needed a bigger space and then other people got involved."
Funk My Life carries vintage items from the 1930s, 1940s, 1950s, 1960s, 1970s and 1980s.
"We have things from when we were growing up as kids that we really didn't appreciate in that era," she said. "When you're growing up you just don't have an appreciation for it."
The store stocks formica dining sets, 1980s fashions, vintage couches, cedar chests and swag lamps.
"It's fun to enjoy the hunt," she said. "We always have new inventory and if it doesn't sell mark it down a little to get things moving."
The owners are constantly scouring estate sales, yard sales and marketplaces to find new merchandise.
"We might even find something on the side of the road," she said. "Most of it is vintage and nostalgic."
The store is cash-only. It's about 1,000 square feet.
"It's not super-huge but it's crammed," she said. It has a vintage feel. It's nostalgic for all ages. We just had a young kid telling her mother she wanted a rotary phone and she was explaining how it works to her daughter. It cracks me up."
Funk My Life is open from 11 a.m. to 4 p.m. Saturday and Sunday.
For more information, call 219-241-8547.
Open
The new McDonald's held a grand opening celebration a few weeks ago at 501 E.109th Place in Crown Point.
The 4,700-square-foot Golden Arches is located at the southeast corner of 109th Avenue and Delaware Parkway, just off Interstate 65 by the booming Beacon Hill Development. It's owner-operator Jack Lubeznik's 23rd restaurant in Northwest Indiana and Chicago. 
Closed
The Aster & Gray boutique recently closed, just a year after relocating to a more visible location in downtown Valparaiso.
The fair trade and artisan shop moved its storefront from 20 Indiana Ave. to 118 Lincolnway last year, ceding its former space to the Porter County Museum. 
It celebrated its fifth anniversary last year. Aster & Gray stocked the work of artists and artisans, as well as clothing, home decor, kitchenware and shoes.
Closed
Elements Wine Bar has served its last glass of vino in downtown Valparaiso.
The wine bar at 23 Washington St #100 had wine, light bites, live music and an outdoor patio amid the hustle and bustle of the heart of Valparaiso.
It hosted many live music acts, including Chicago bluesman Vino "The Music Man" Louden, jazz singer Lauren Dukes, singer-songwriter Jason Murphy, the Marty "Big Dog" Mercer Band and Scotty & The Bad Boys. It also had wine tasting and an intimate venue that invited chilling out.
NWI Business Ins and Outs: Buona/Rainbow Cone, Fat Burrito, Pickles Kids and Dear Dani Boutique opening
Coming soon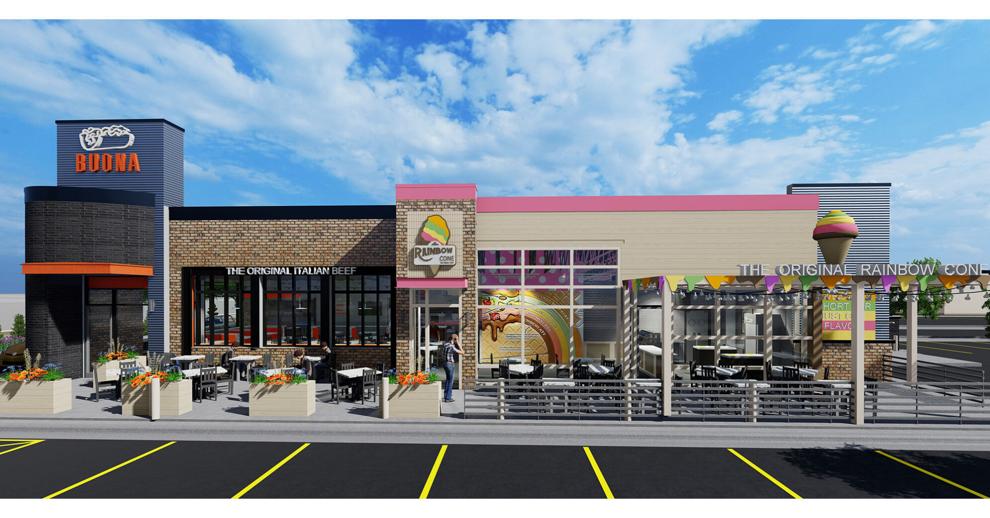 Open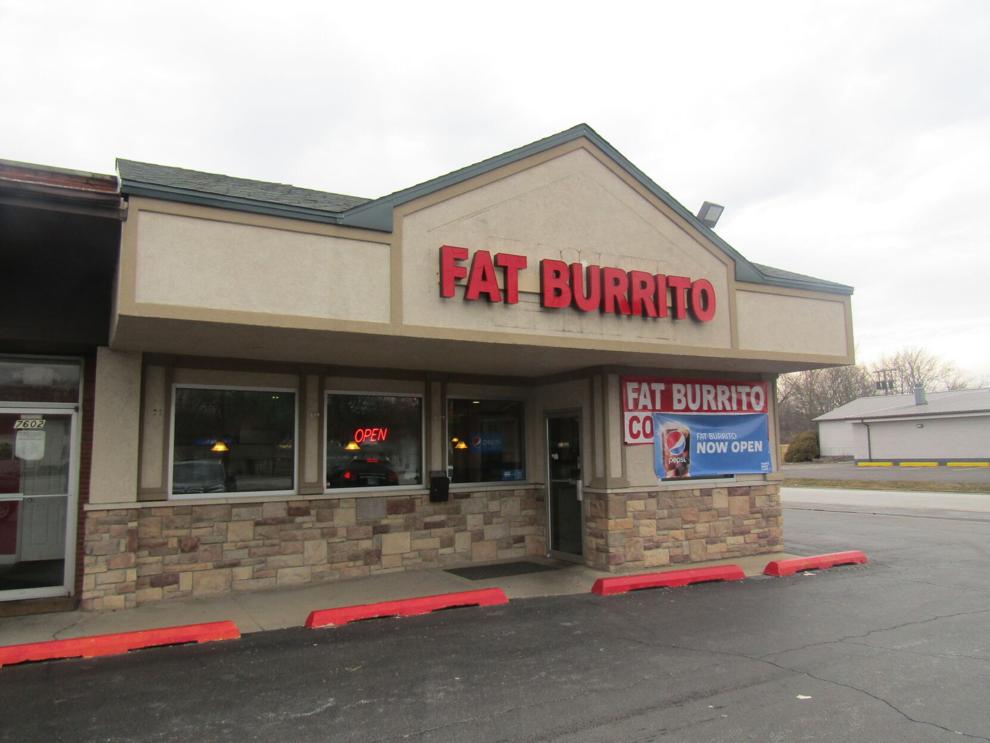 Coming soon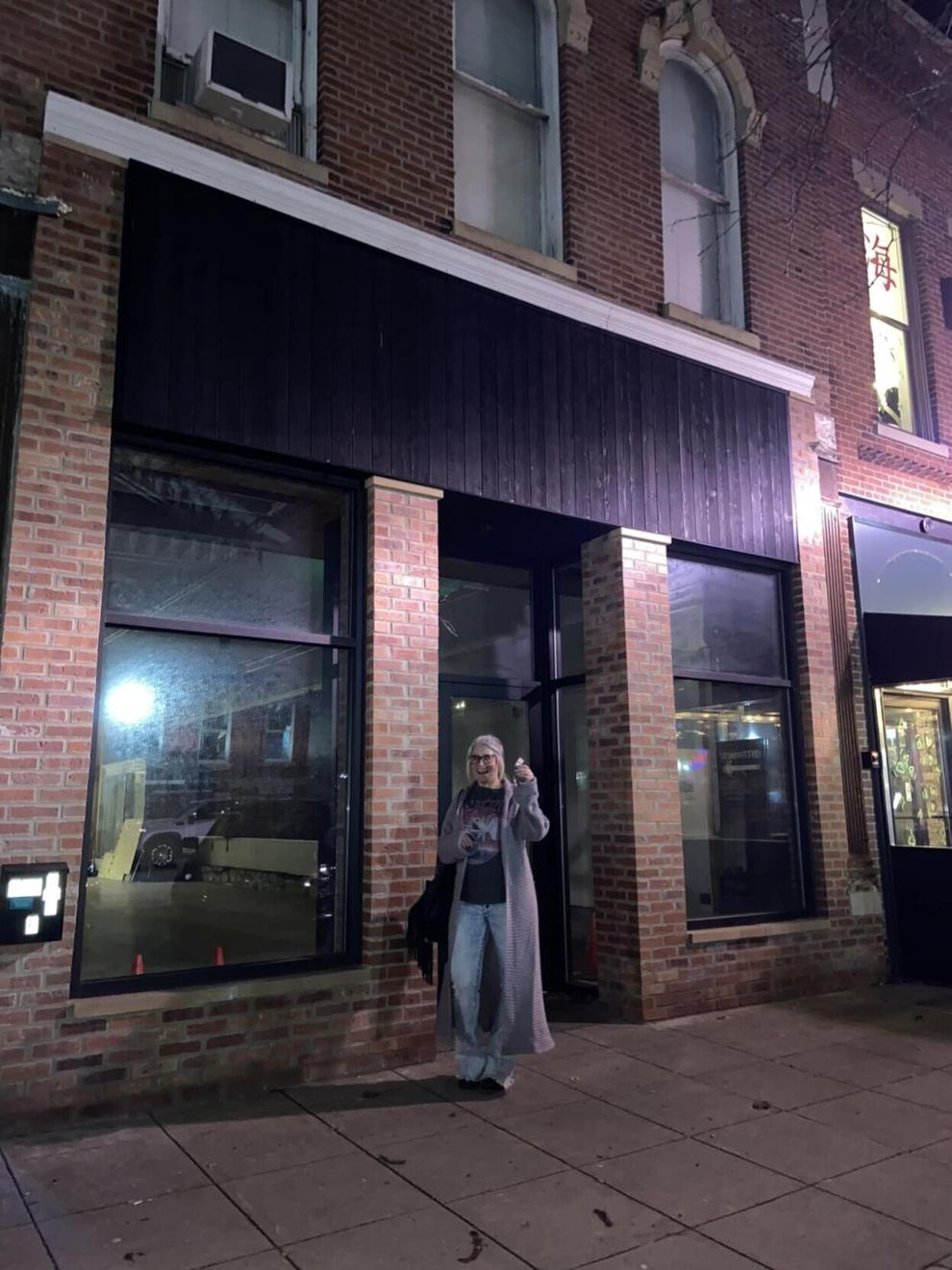 Open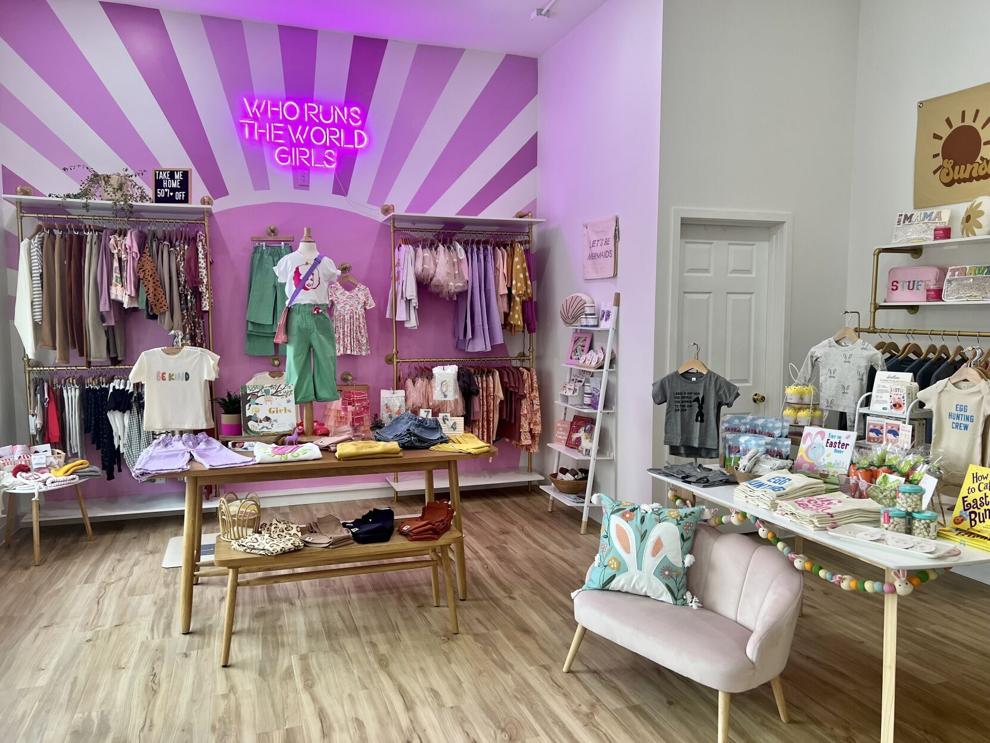 Open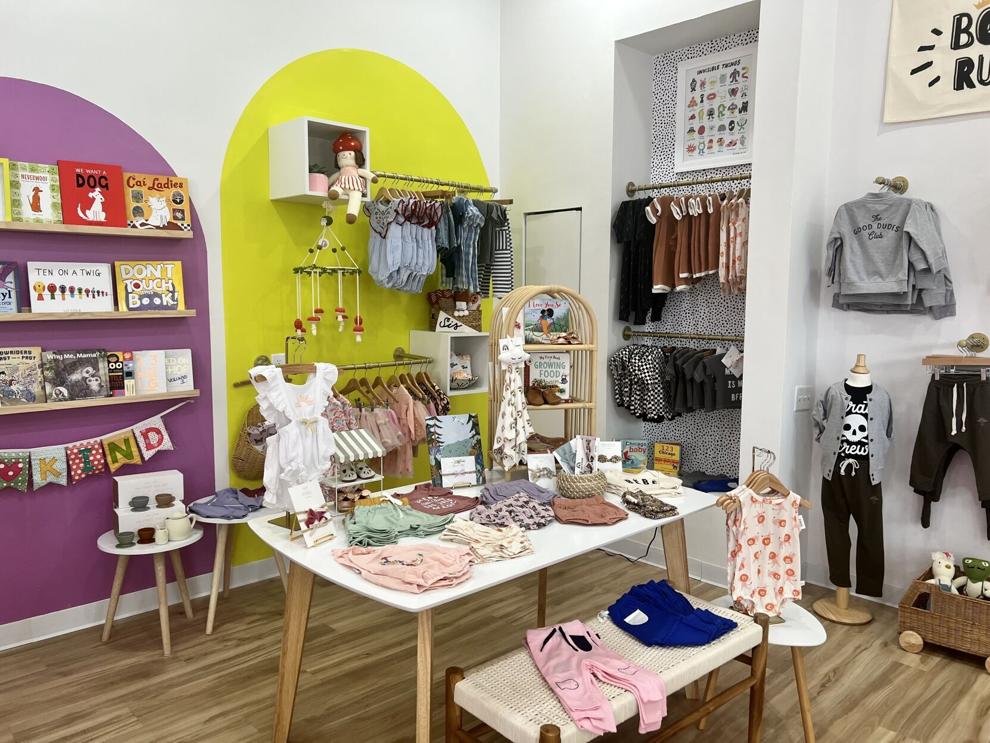 Open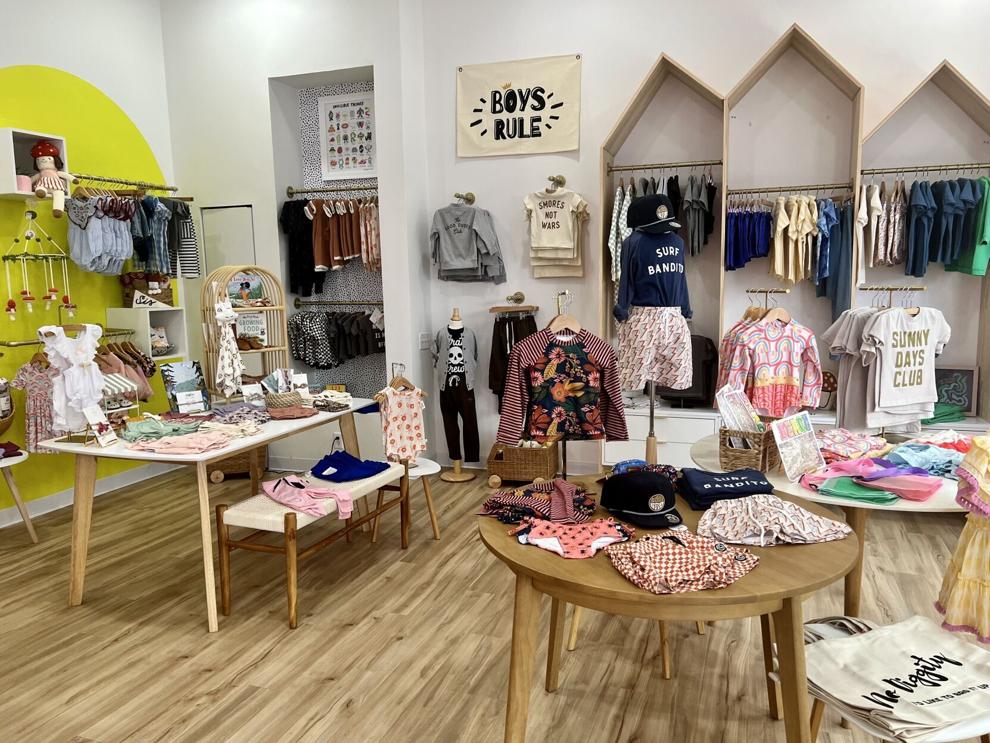 Open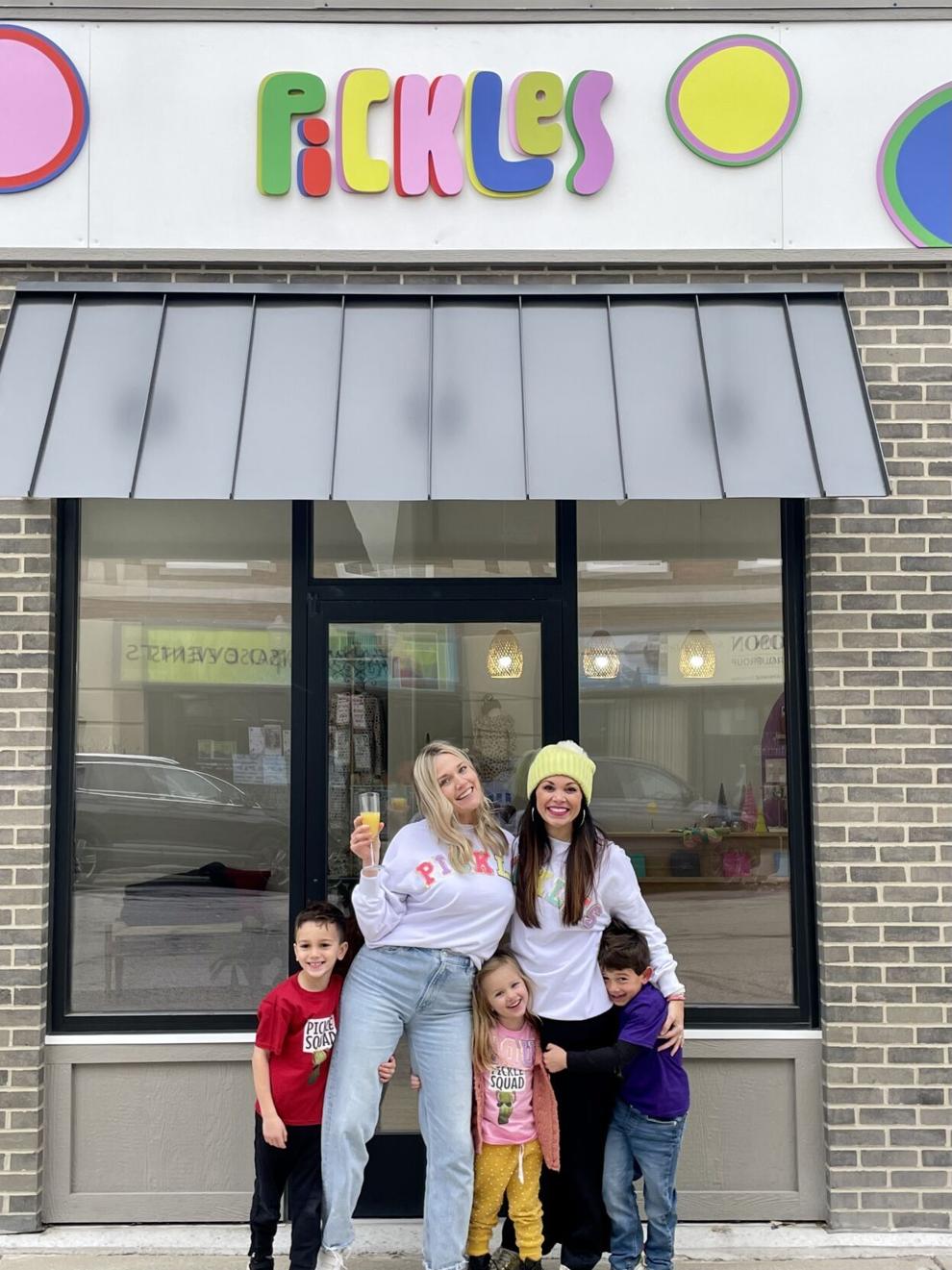 Open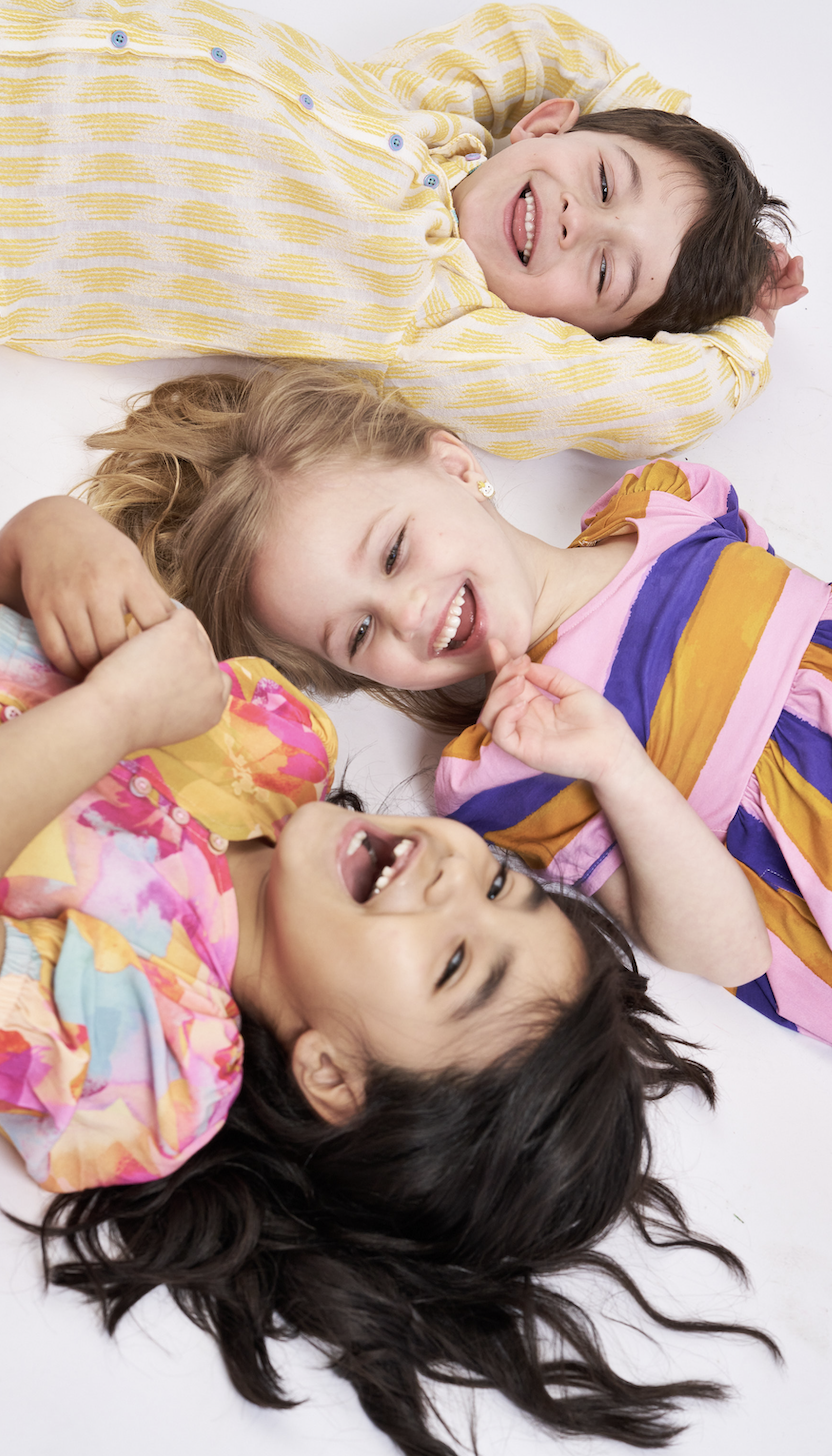 If you would like your business to be included in a future column, email joseph.pete@nwi.com.
Source link