A year at Nebraska has helped send Ochaun Mathis to the NFL.
The former Nebraska edge rusher became the first Husker to hear his name called this week when the Los Angeles Rams selected Mathis No. 189 overall in the 6th round of the NFL draft on Saturday.
A one-year contributor at Nebraska after four seasons at TCU, Mathis recorded 48 tackles and 3½ sacks during Nebraska's 2022 season. His sophomore year at TCU in 2020 still stands as the most productive of Mathis' collegiate career — nine sacks in just 10 games — but his status as a run defender evolved during his year in Lincoln as well.
Mathis could have returned for another year of college football, but at 24 years old, the time to make the jump to the NFL was now. The athletic drills of Mathis, who was an invitee to the NFL combine, weren't the highlight of his day. A 35¼-inch wingspan measurement was the third-highest of any edge rusher, giving Mathis a key trait for teams to fixate on.
Mathis is the first Nebraska defensive end to be selected in the NFL draft since Jared Crick in 2012.
Photos: Nebraska football's Red-White Spring Game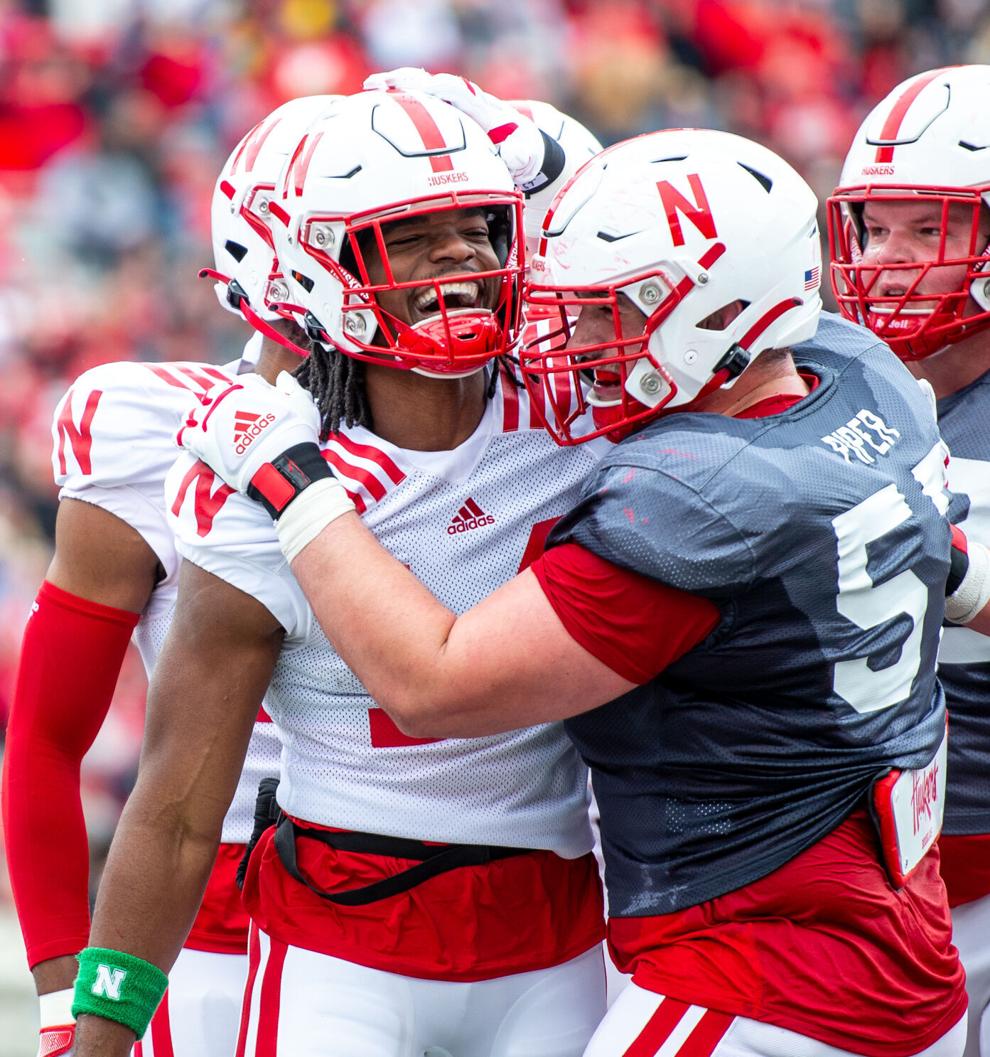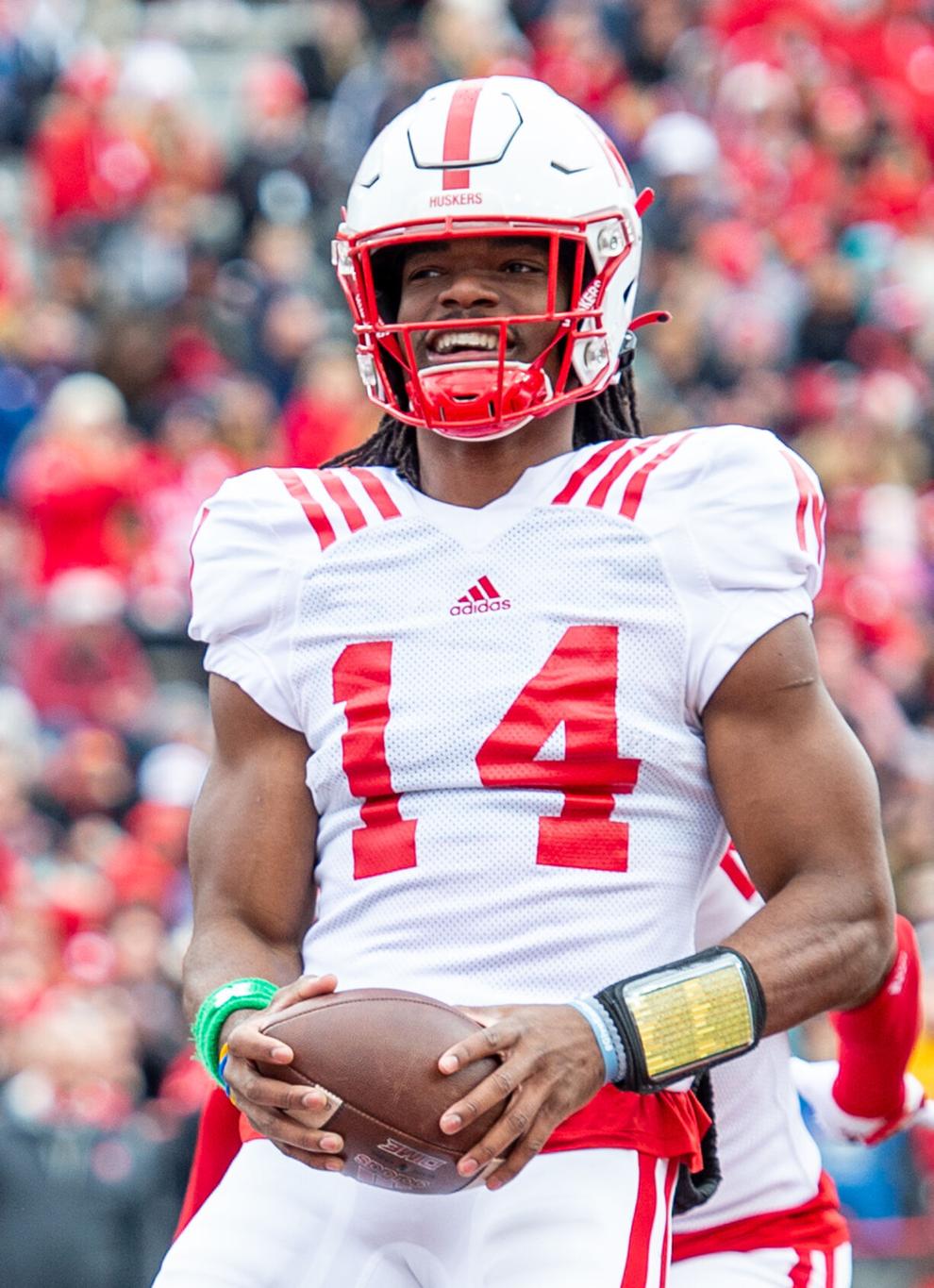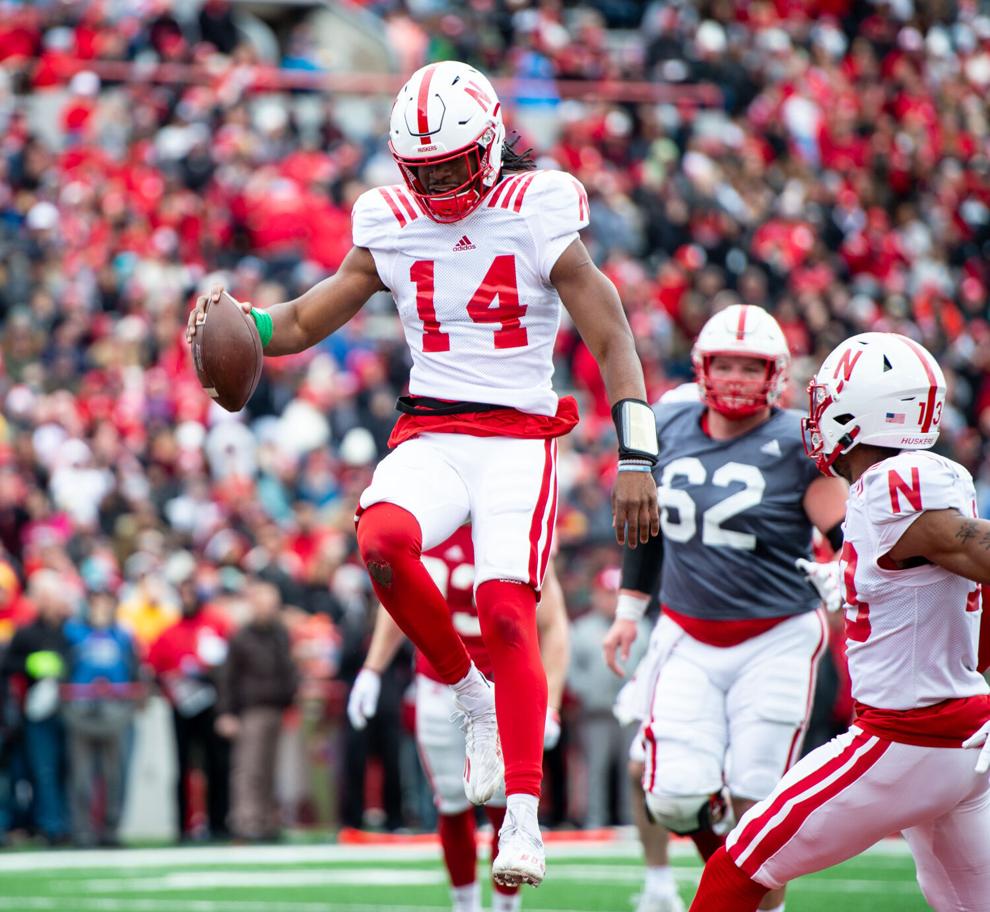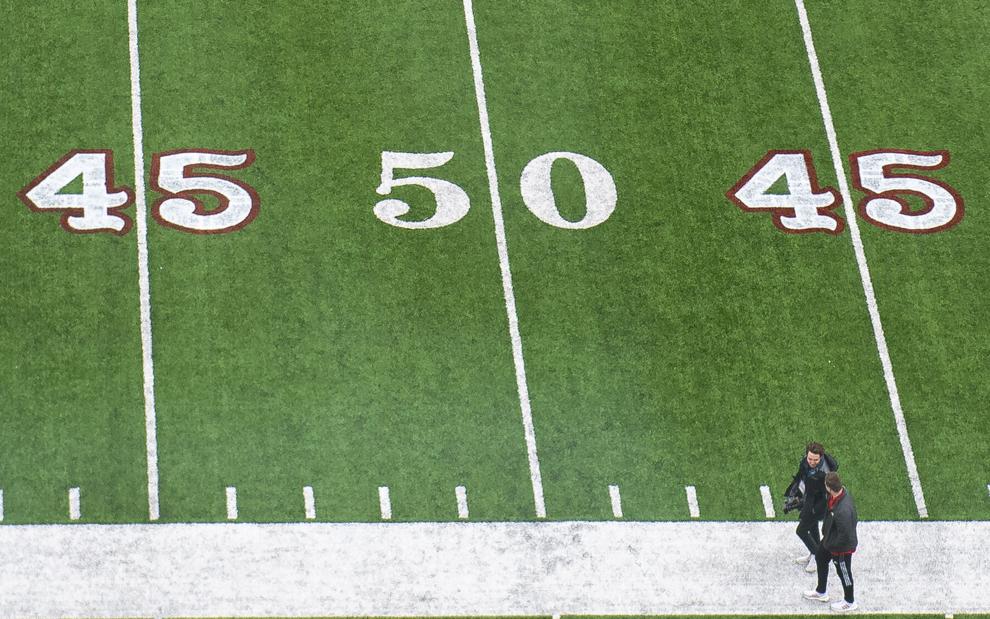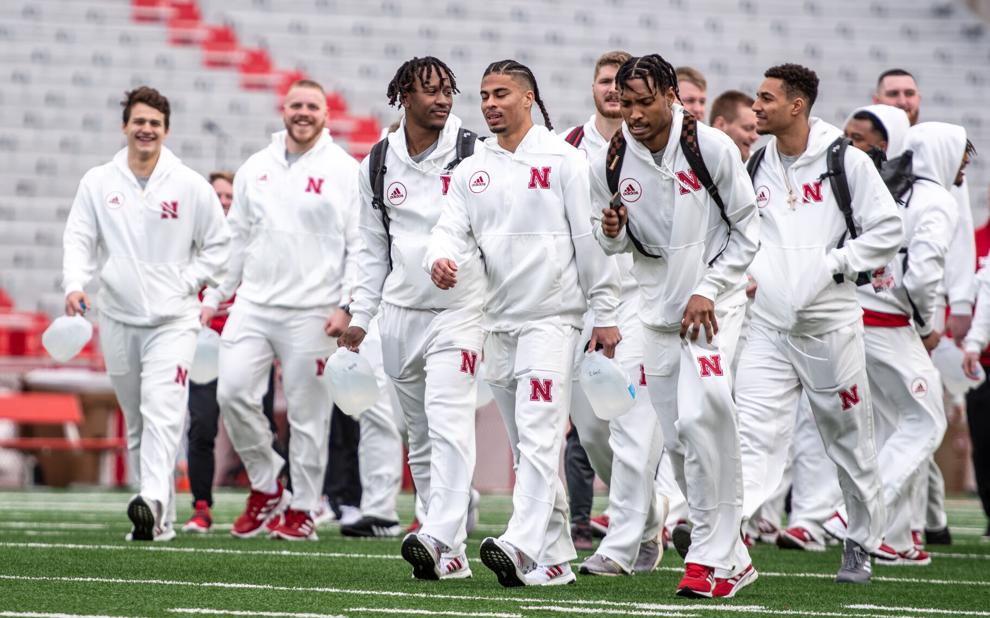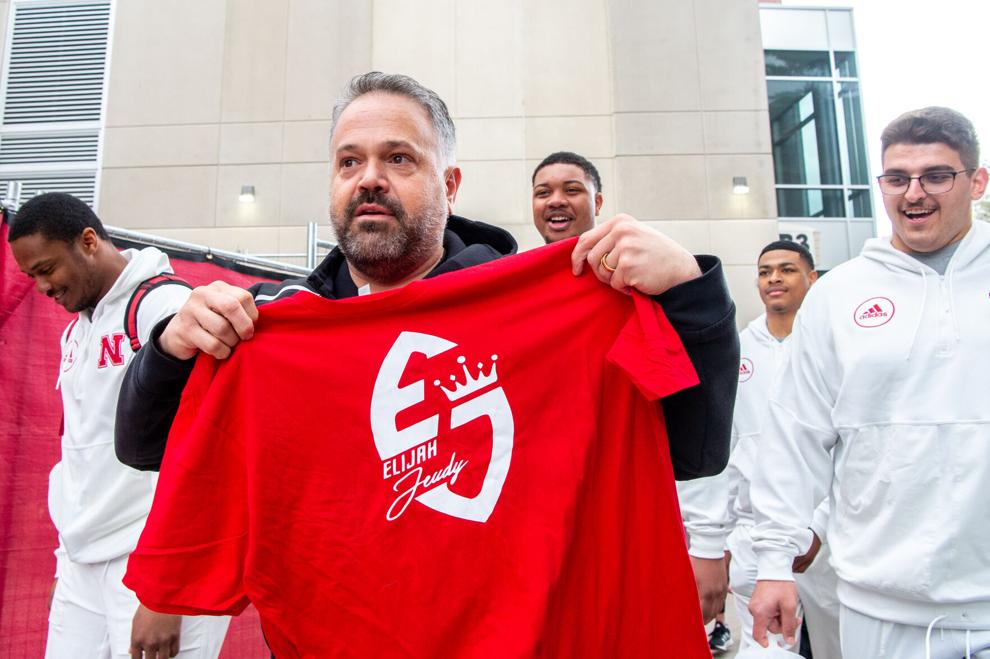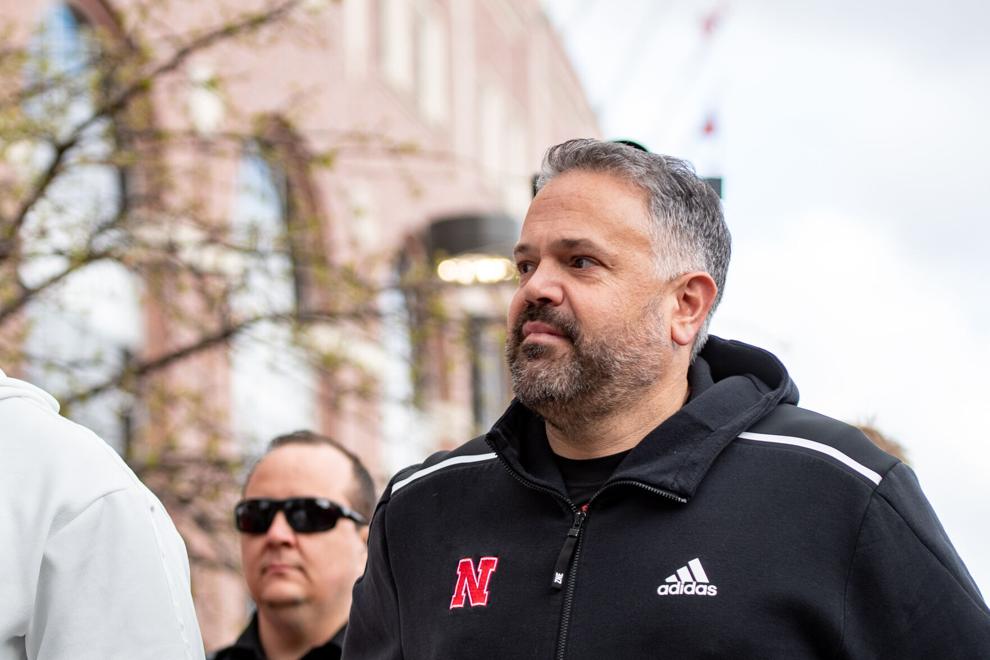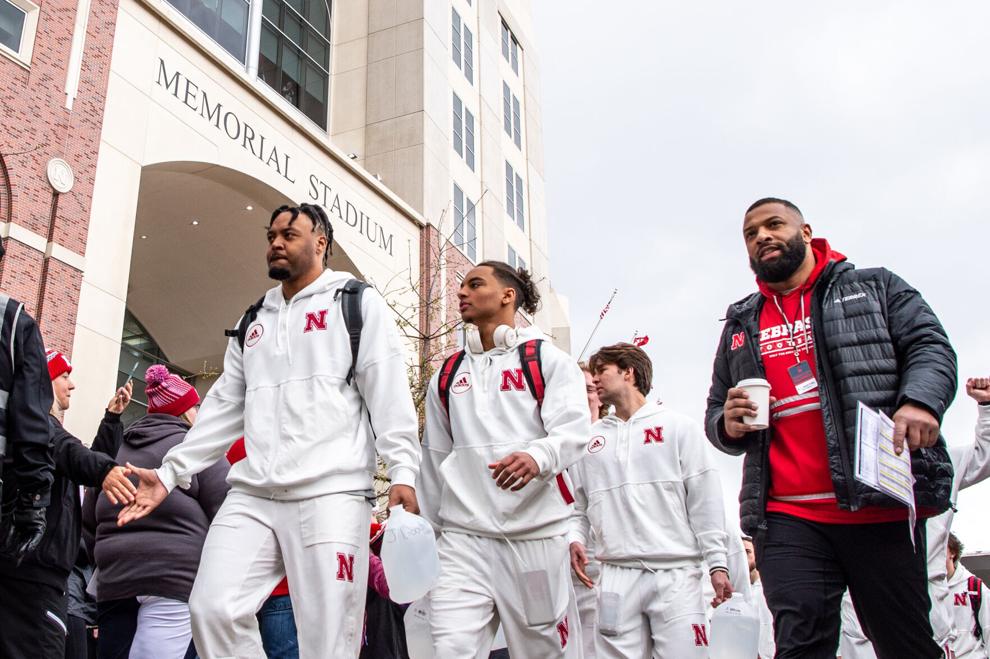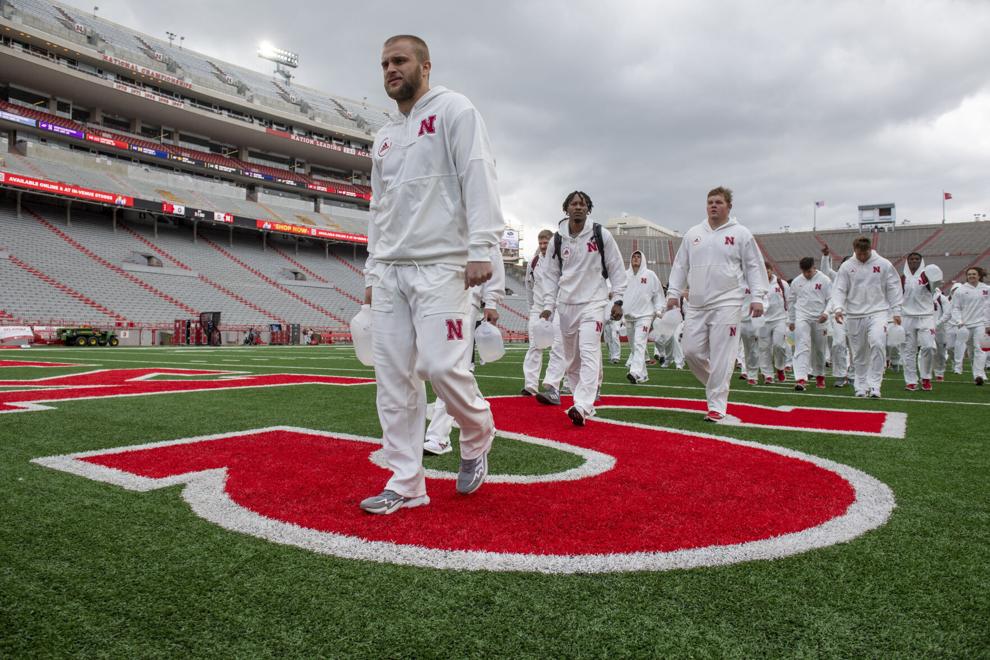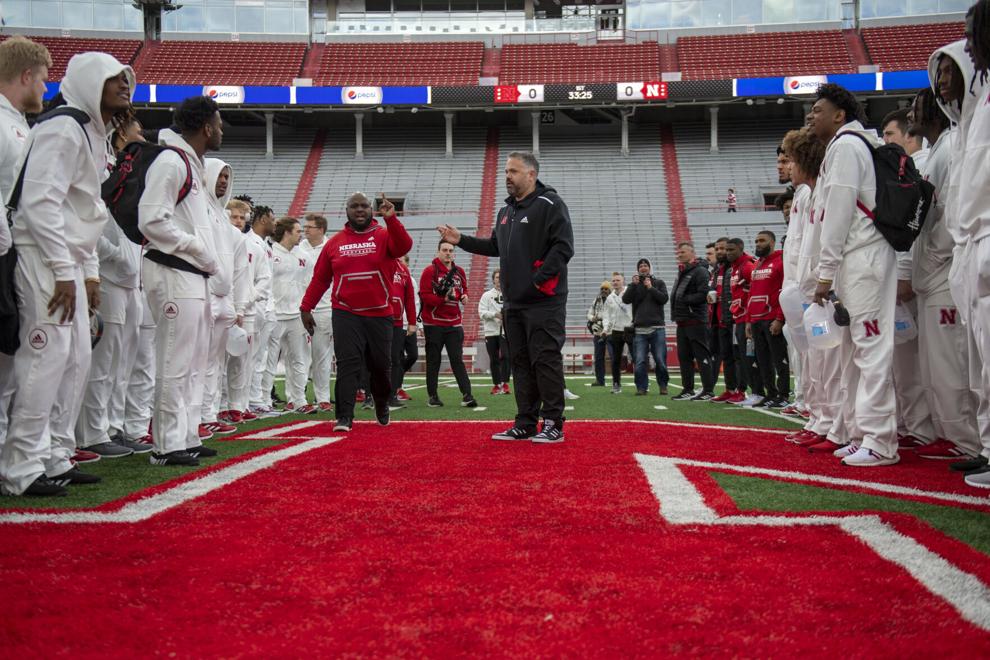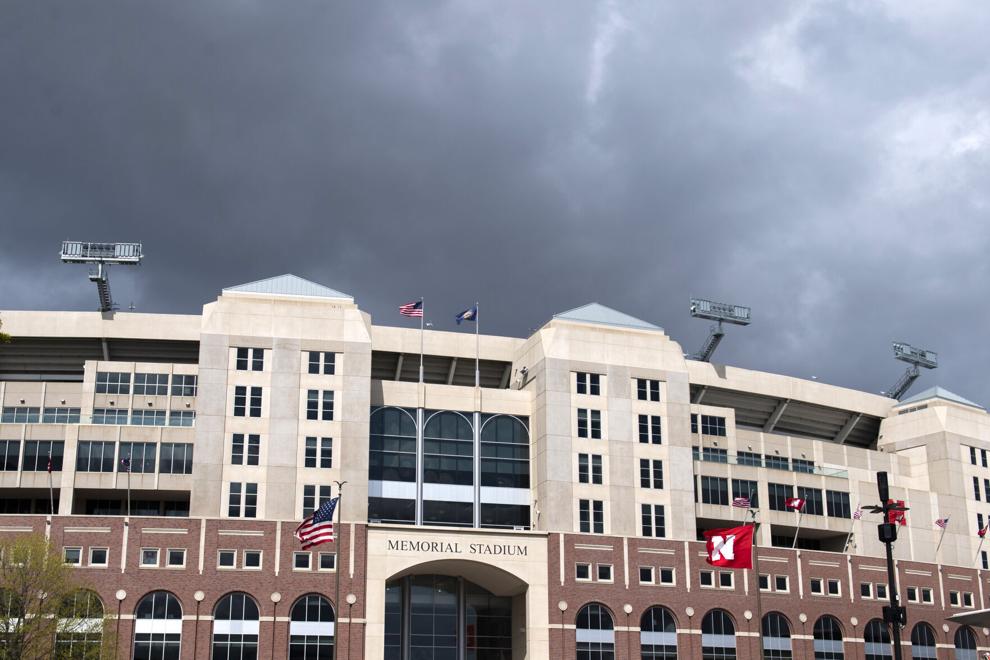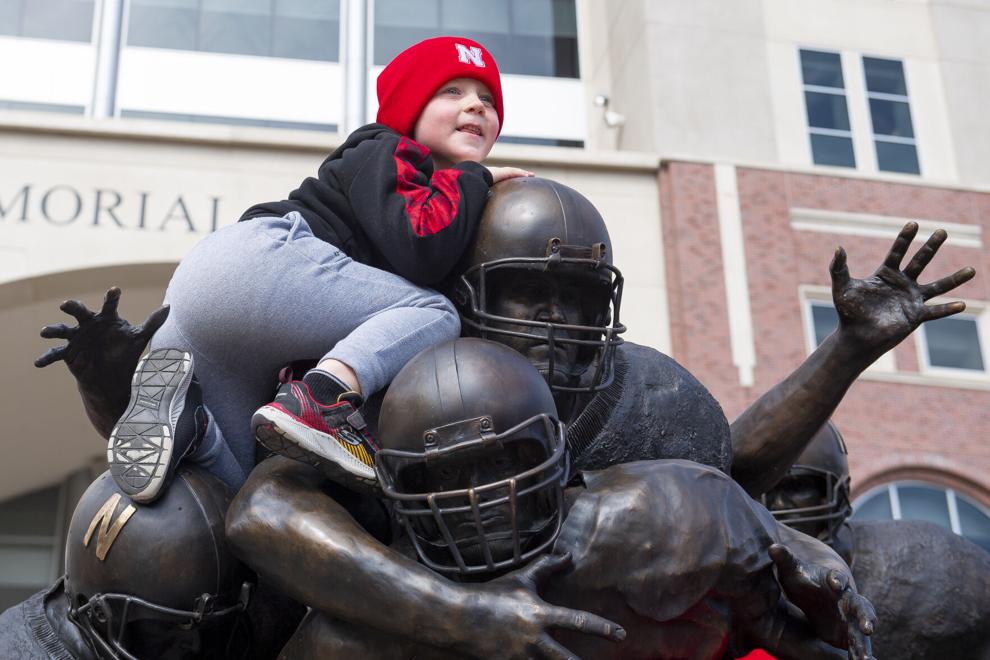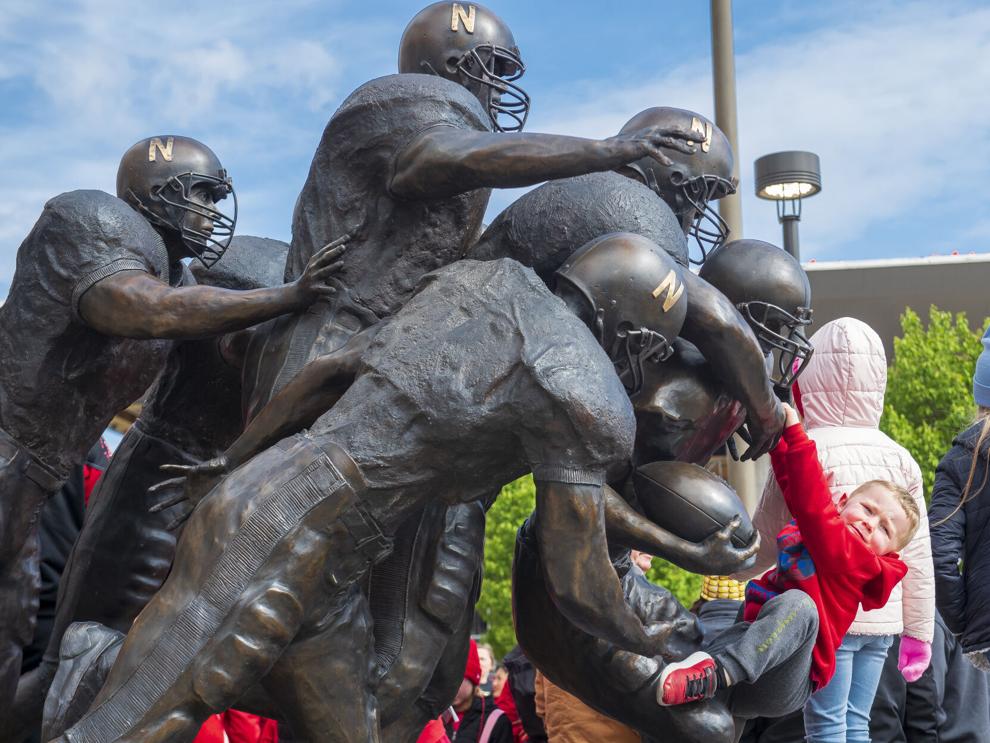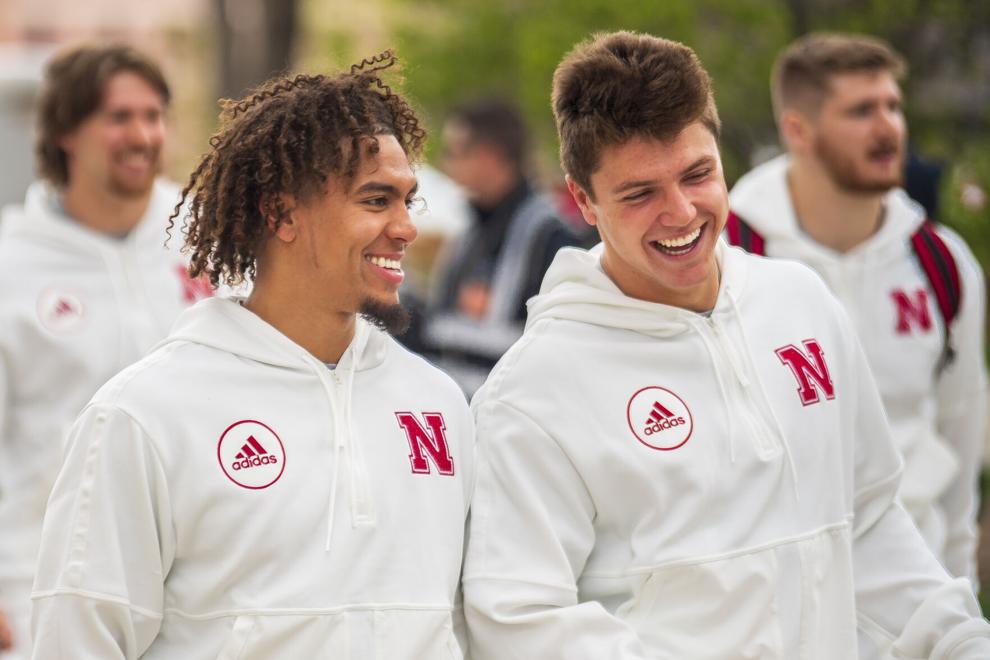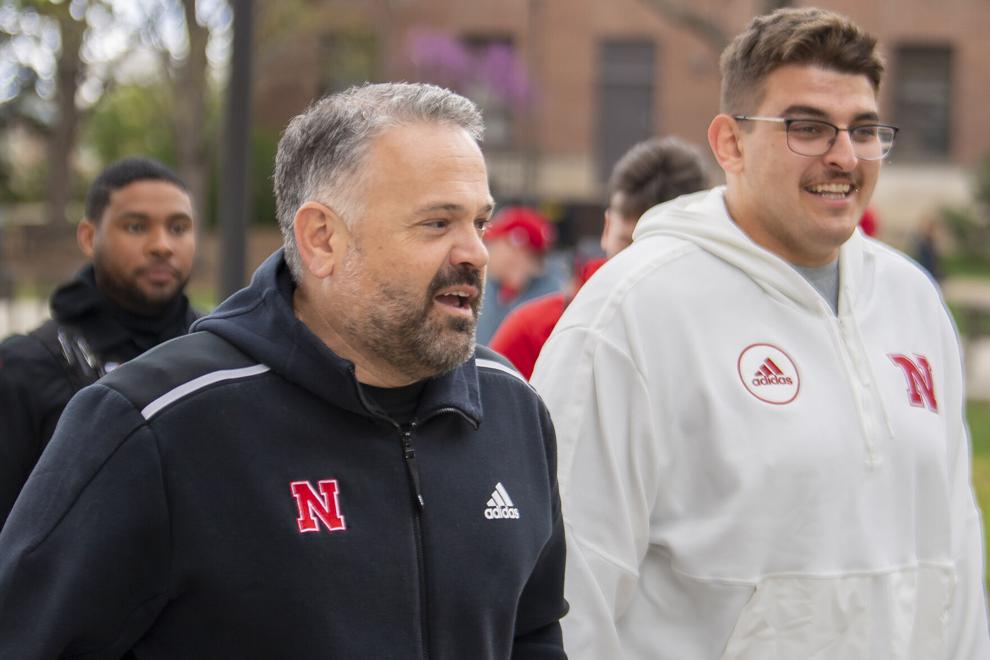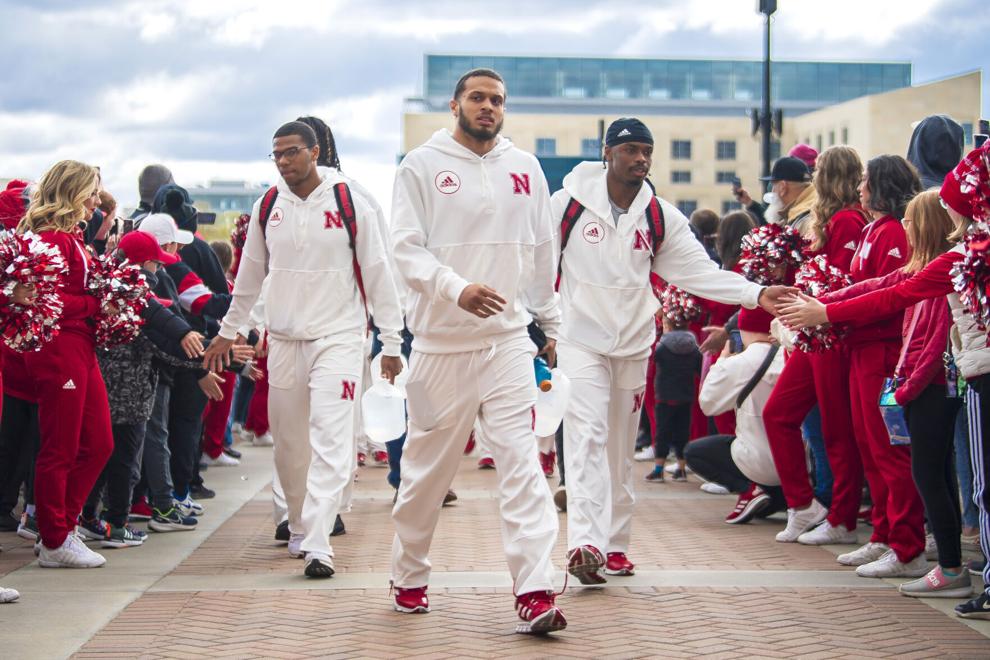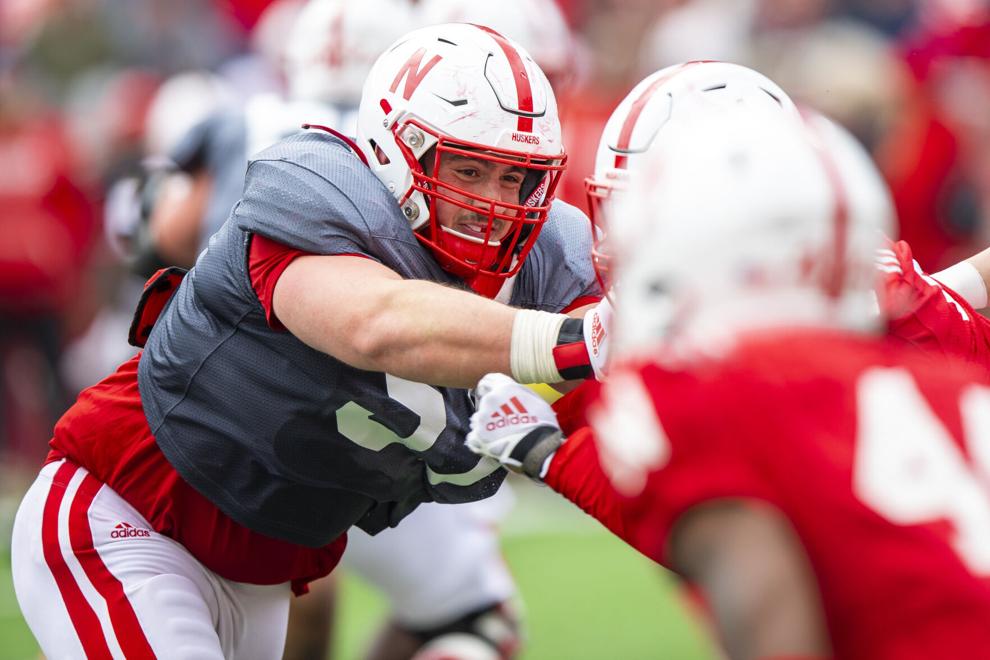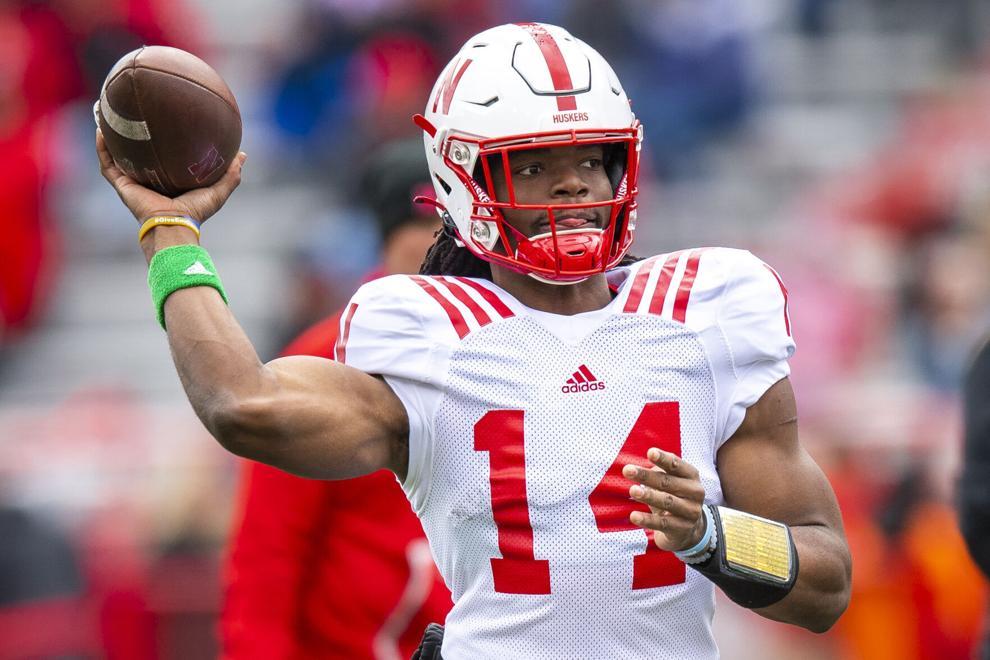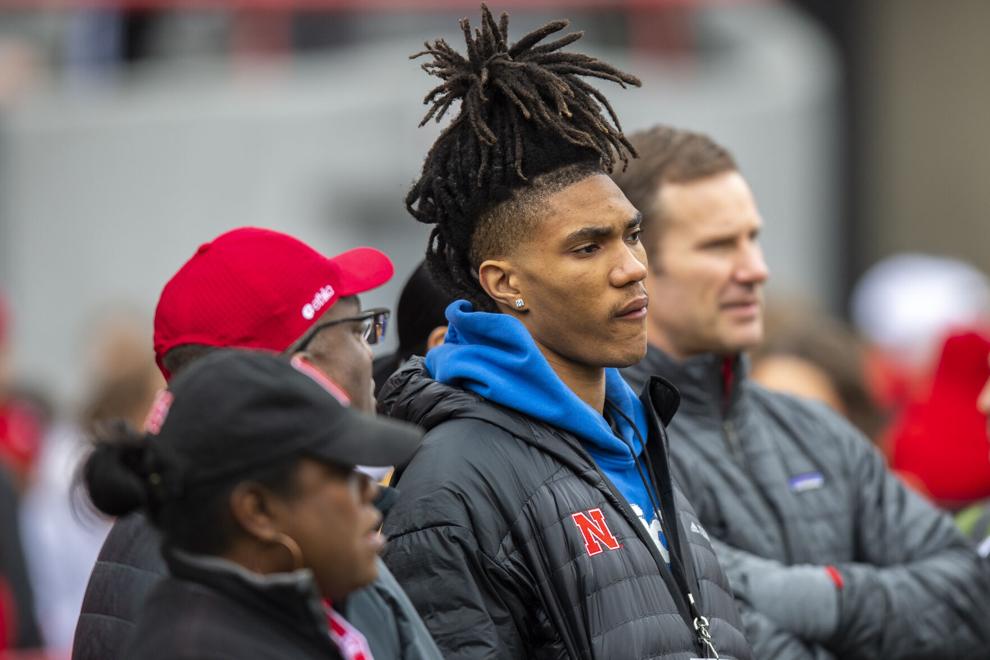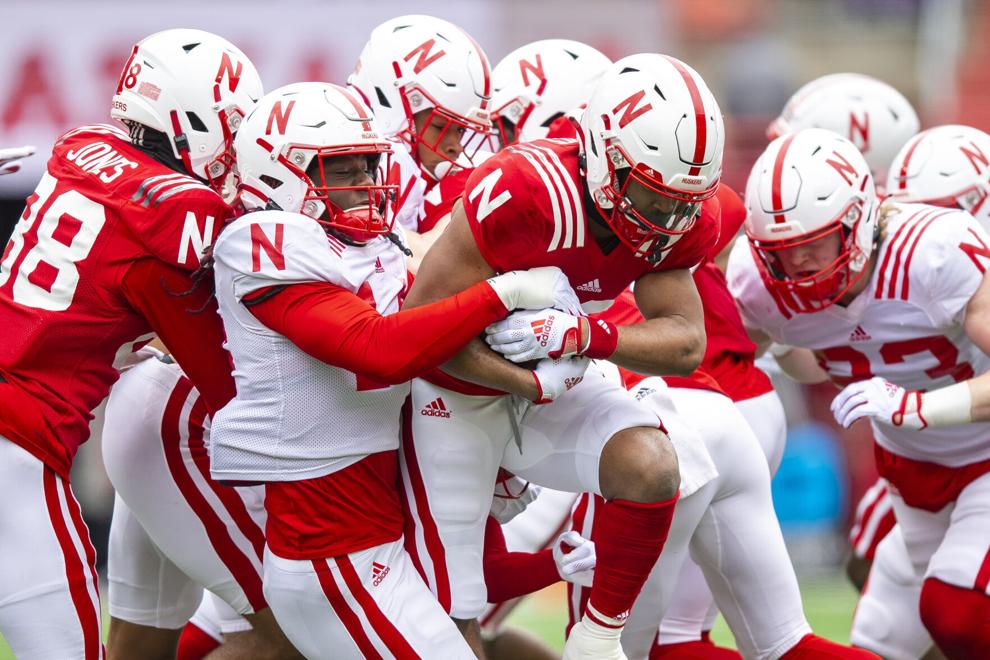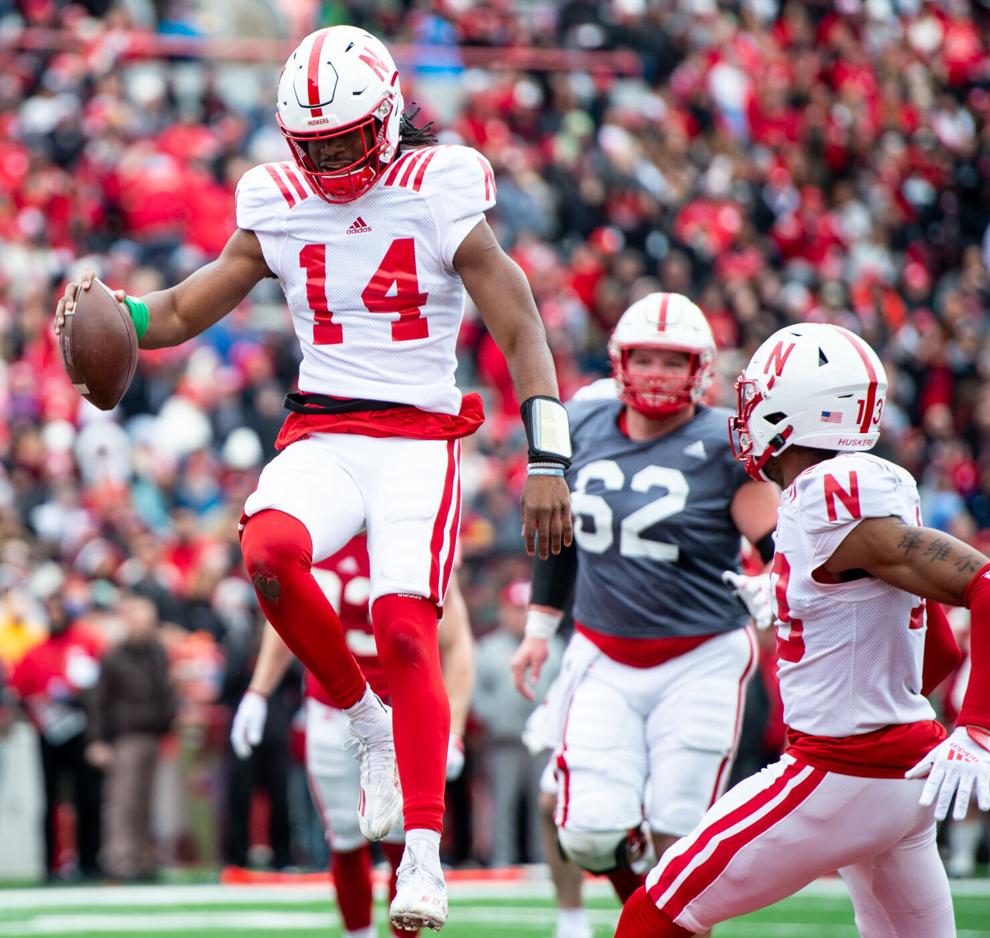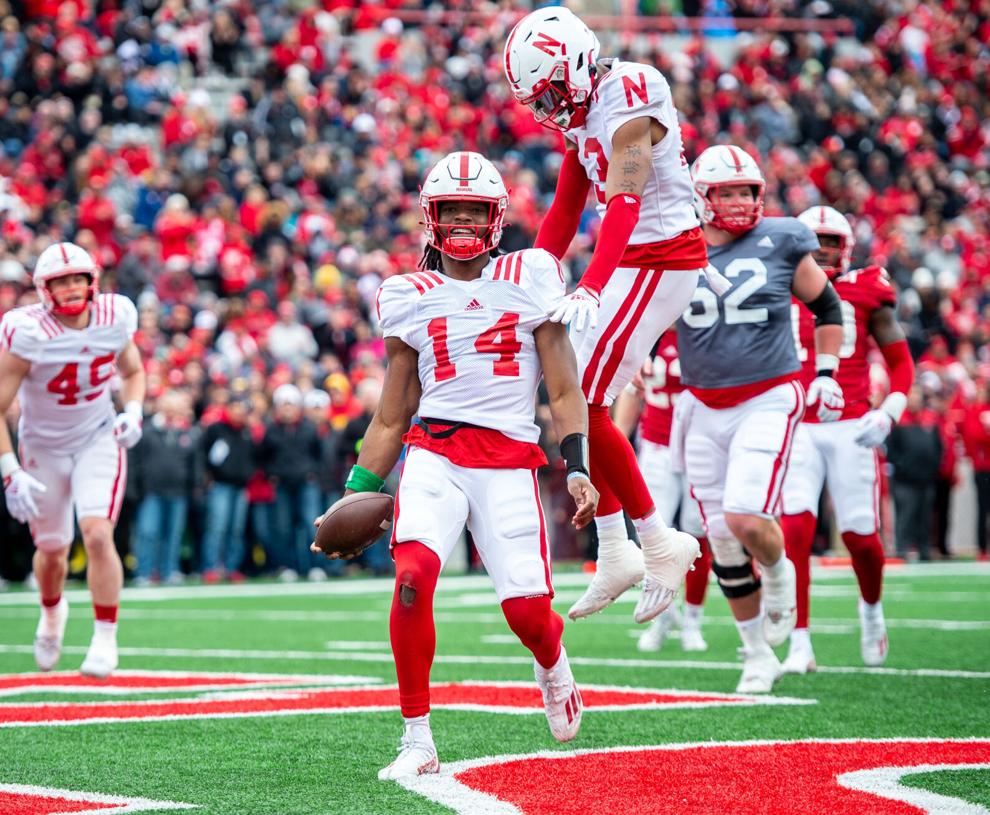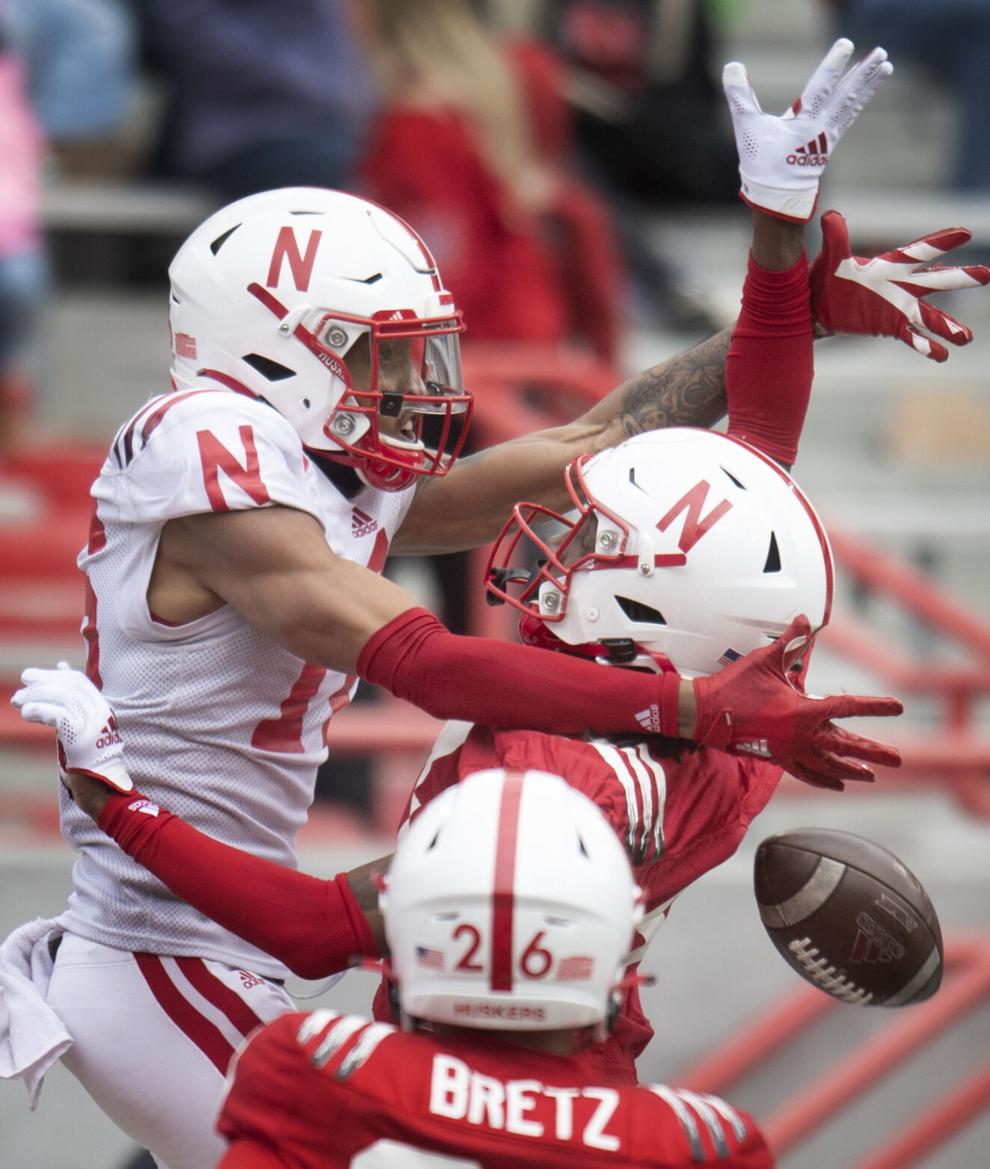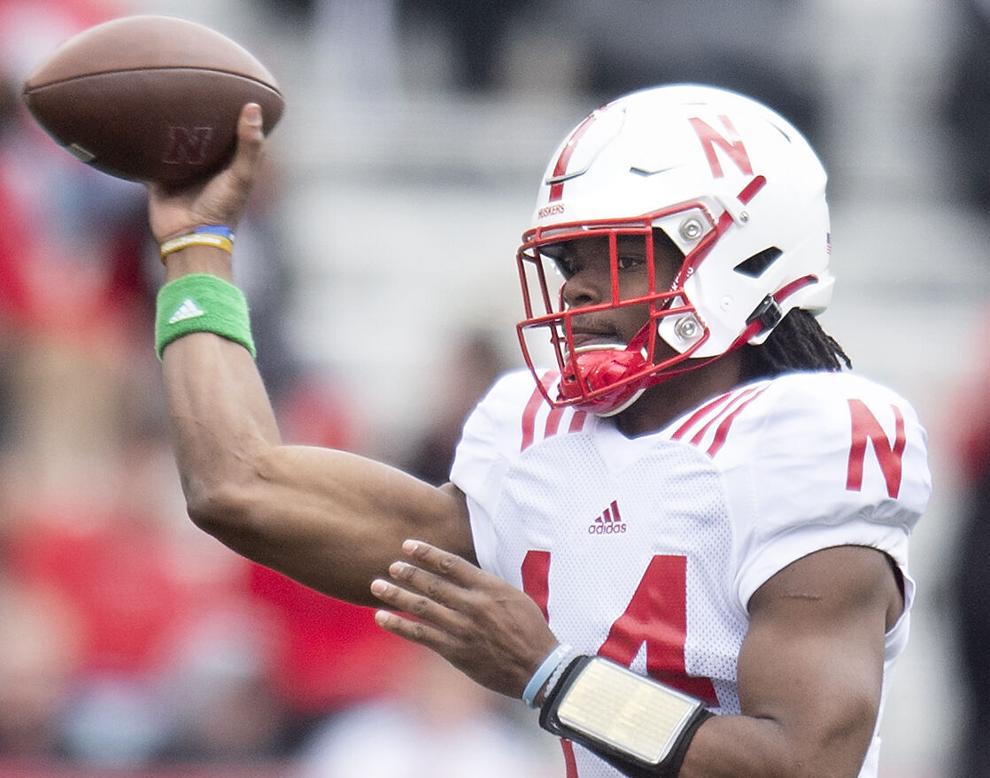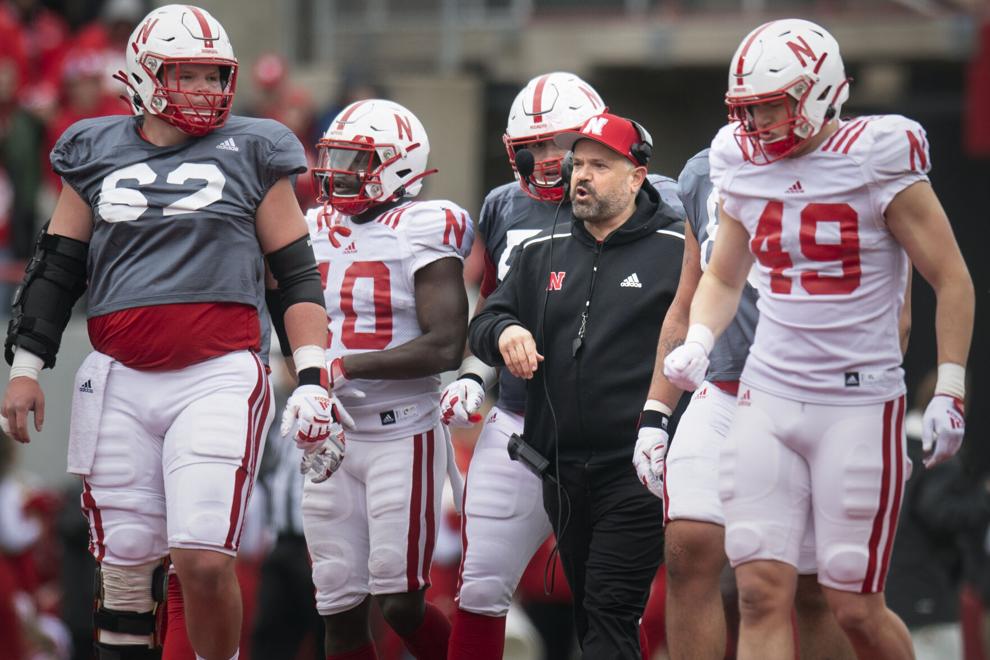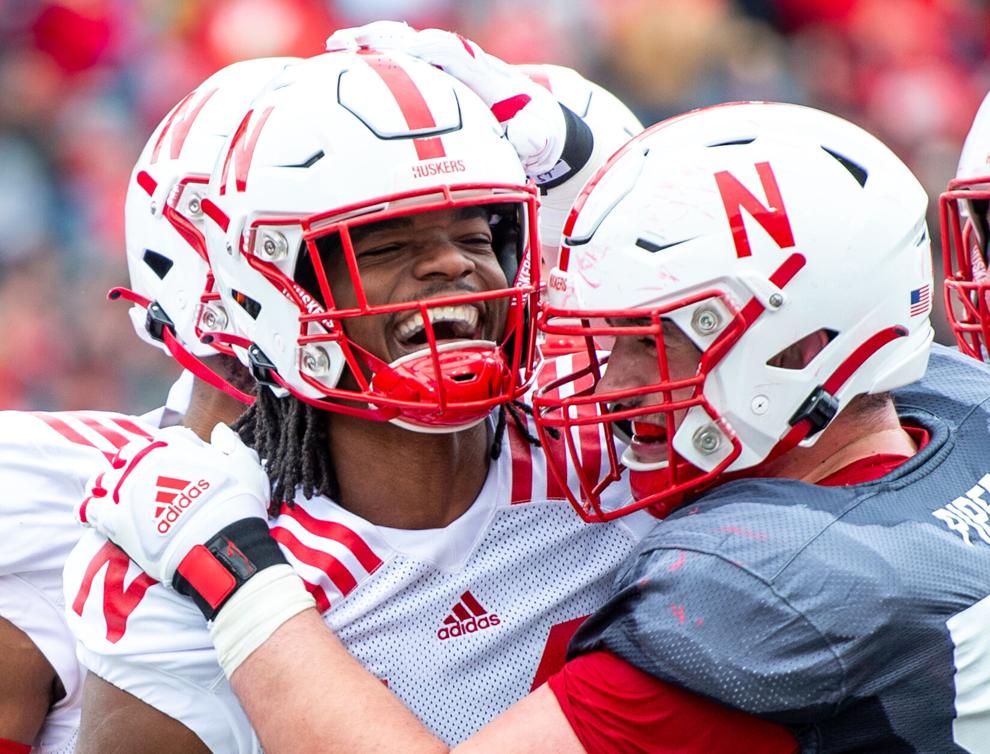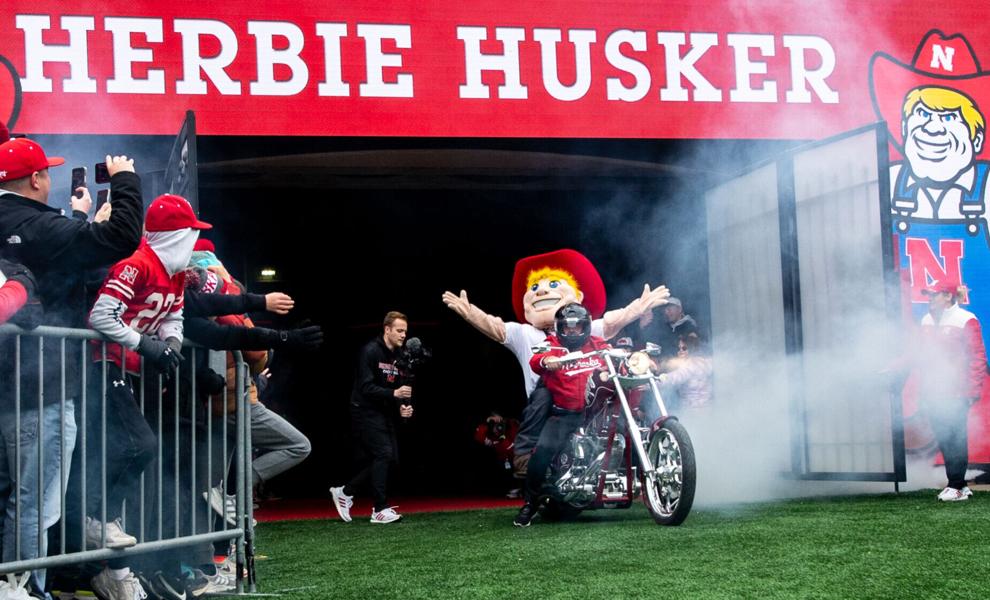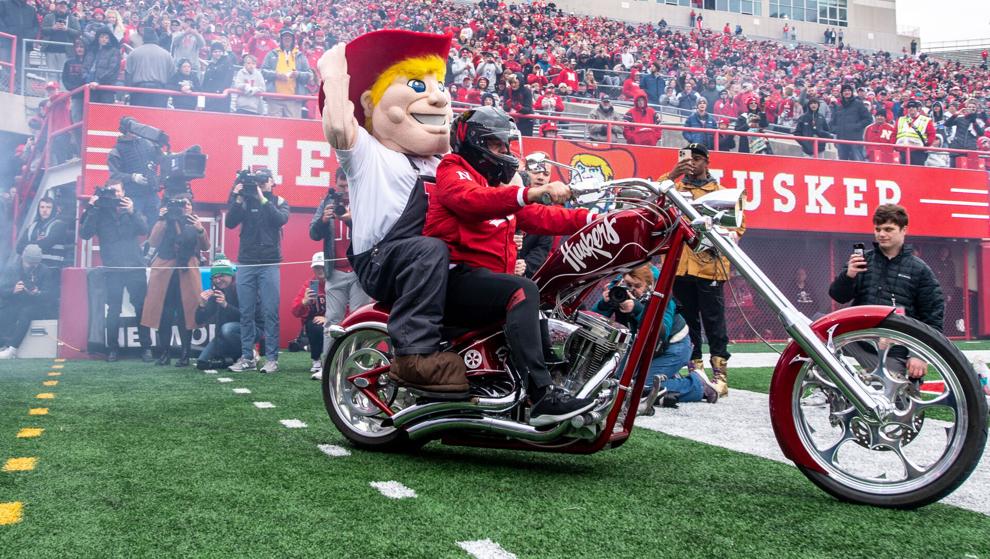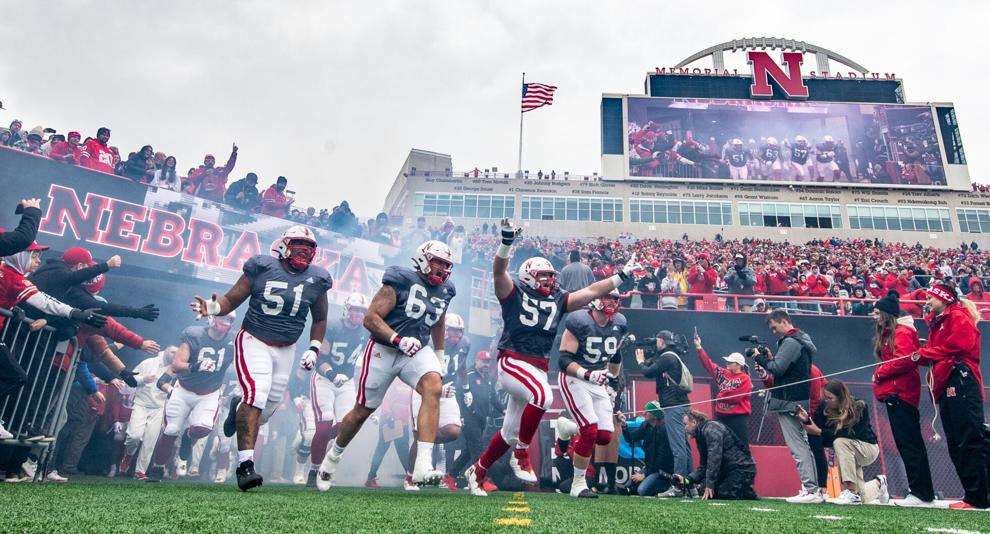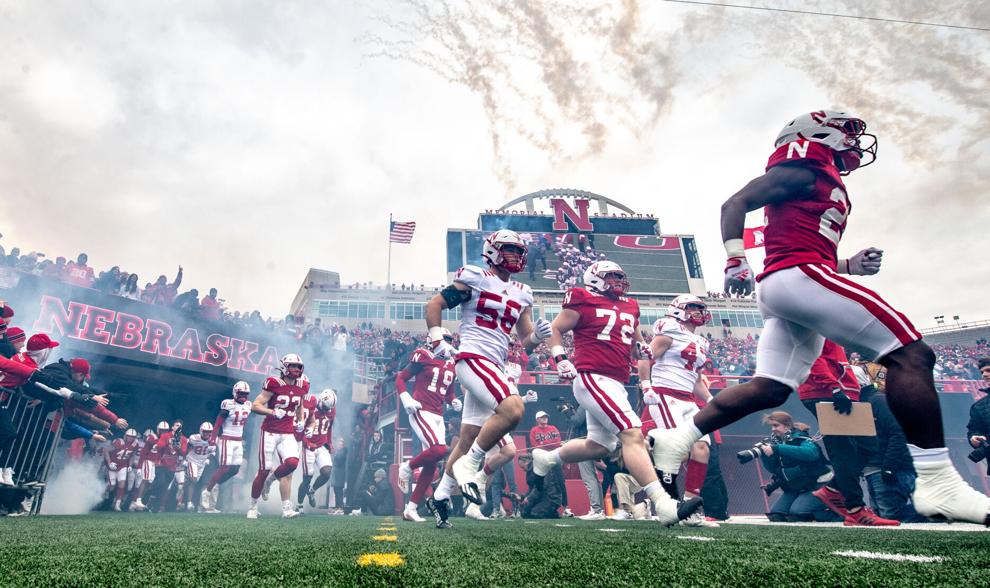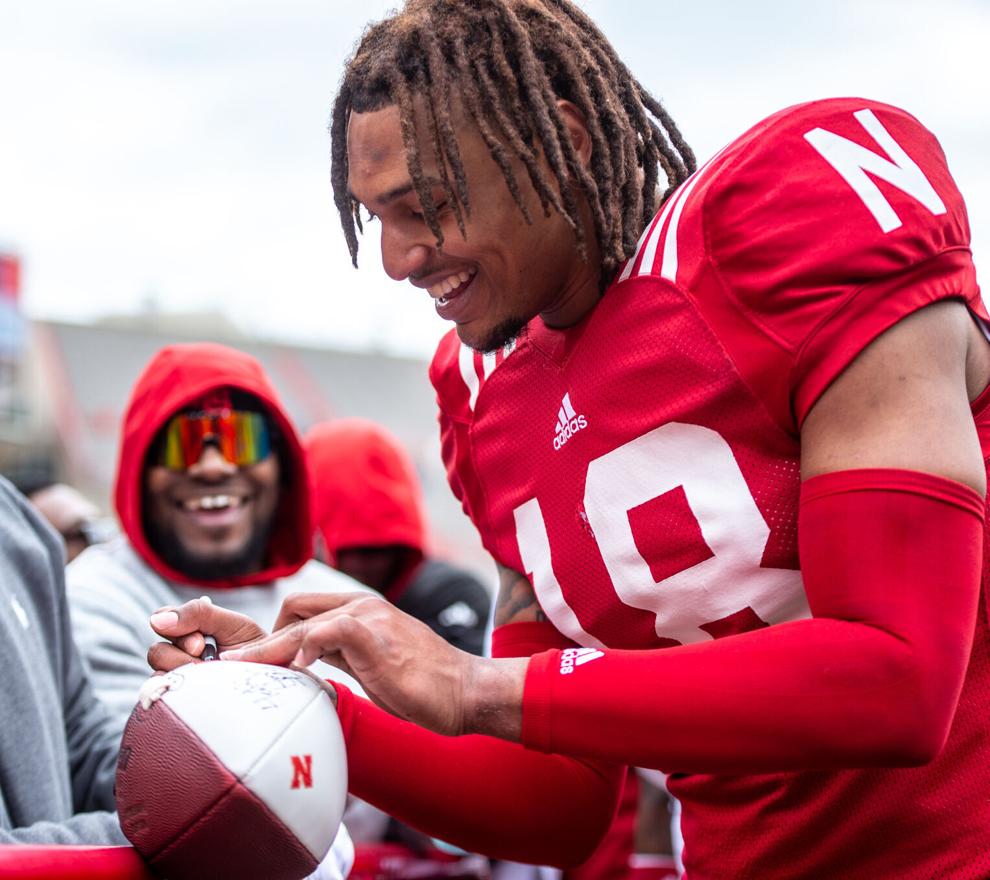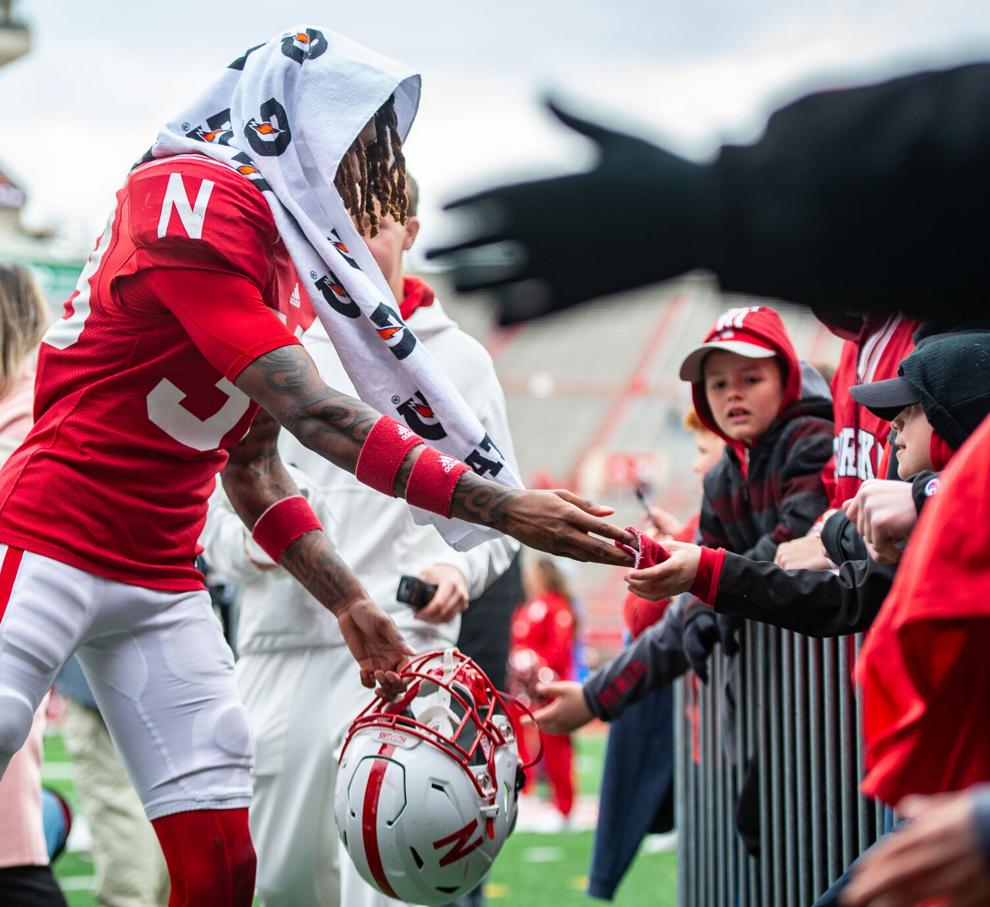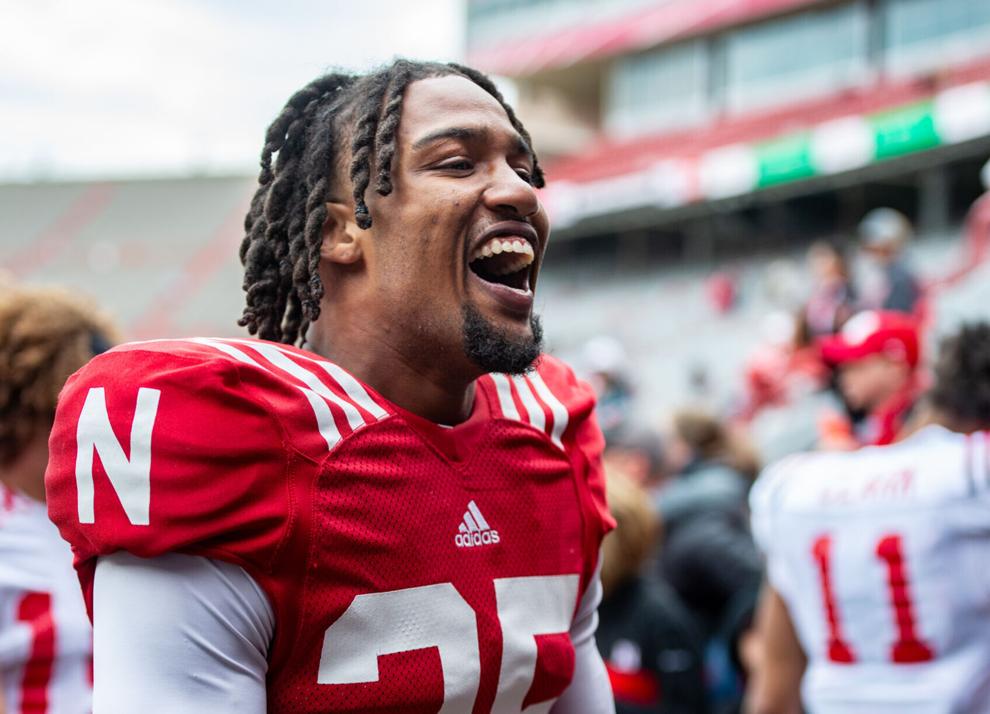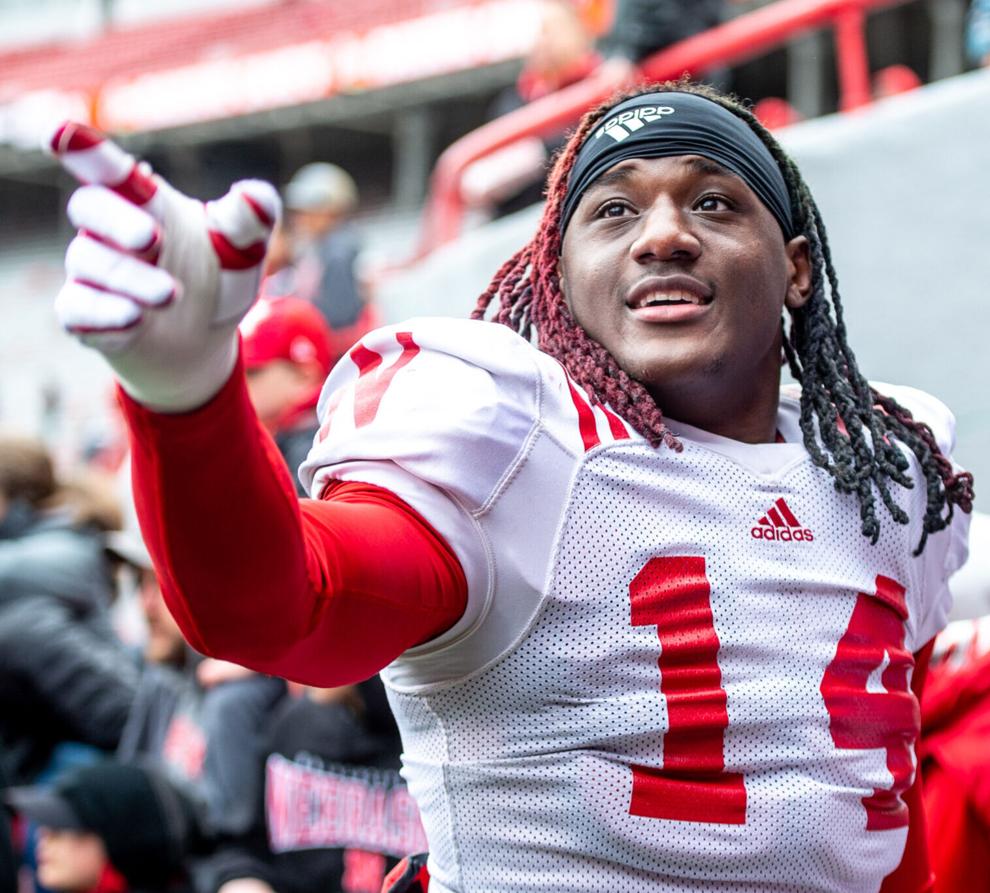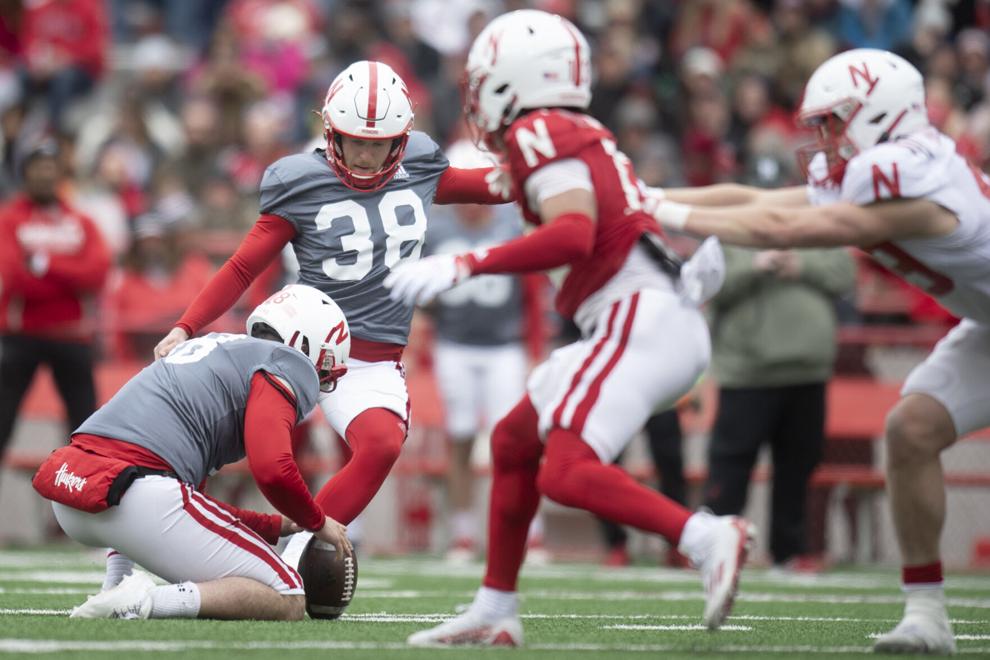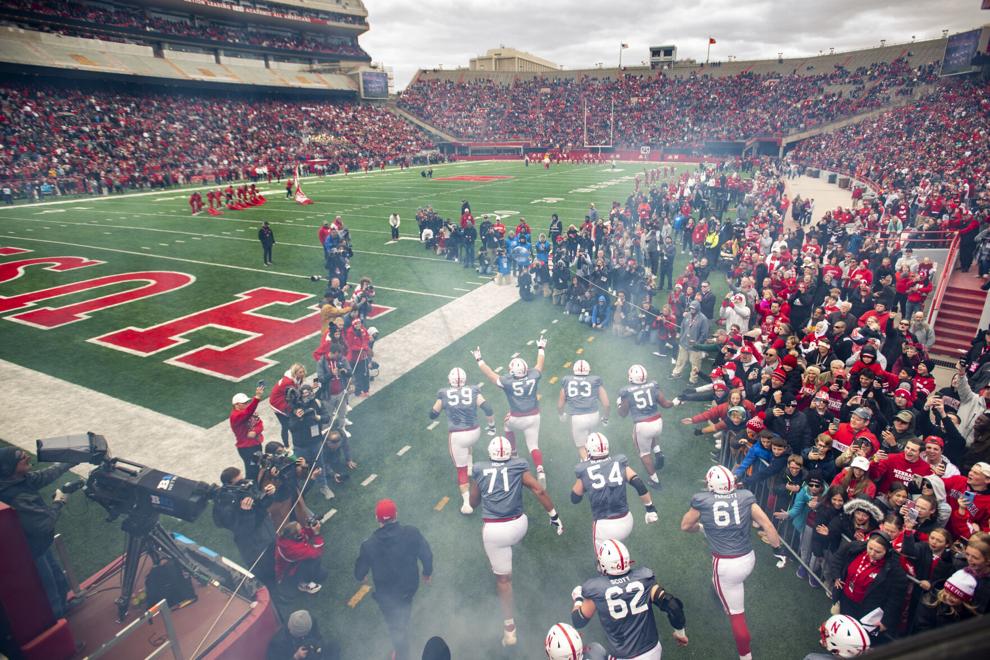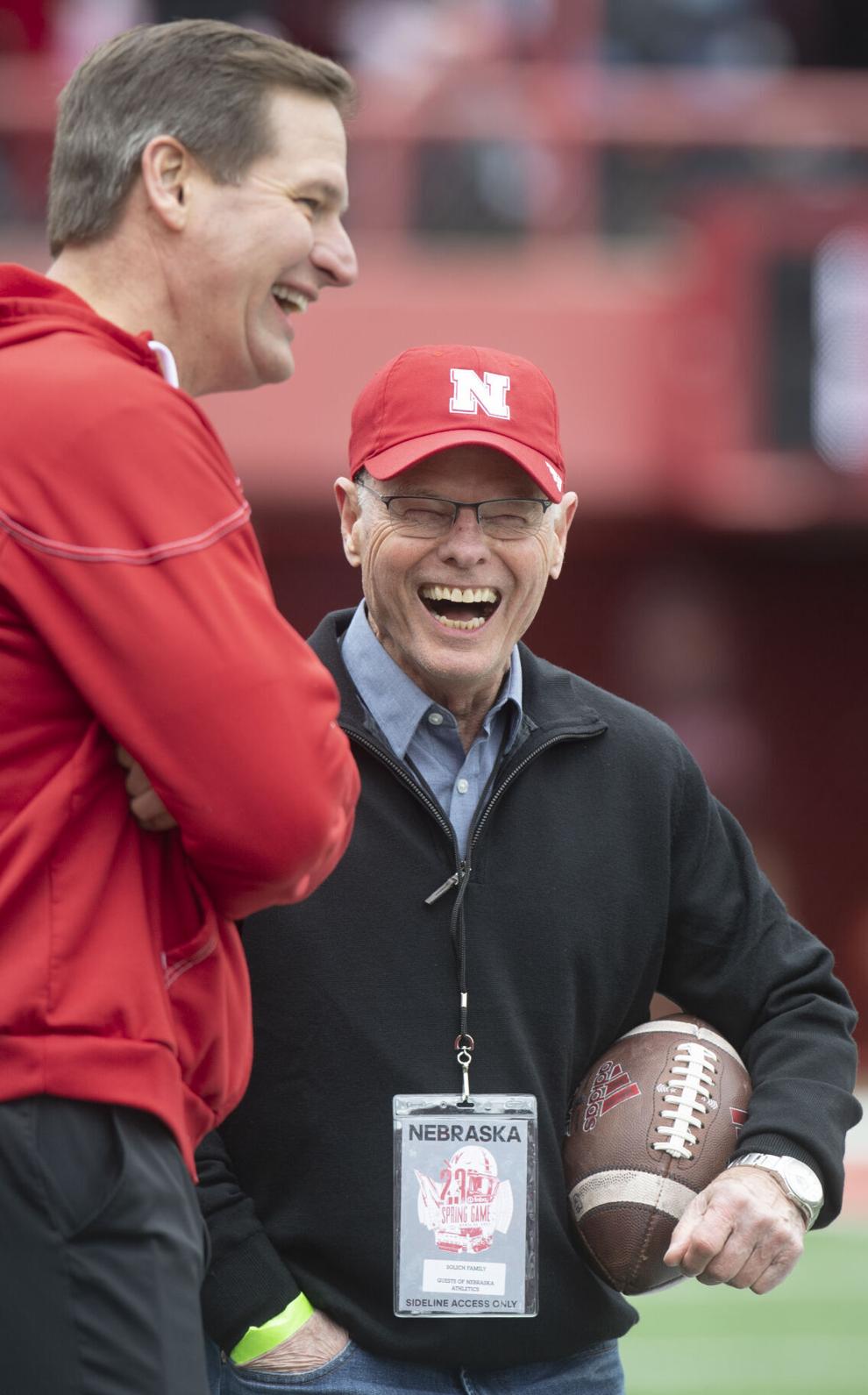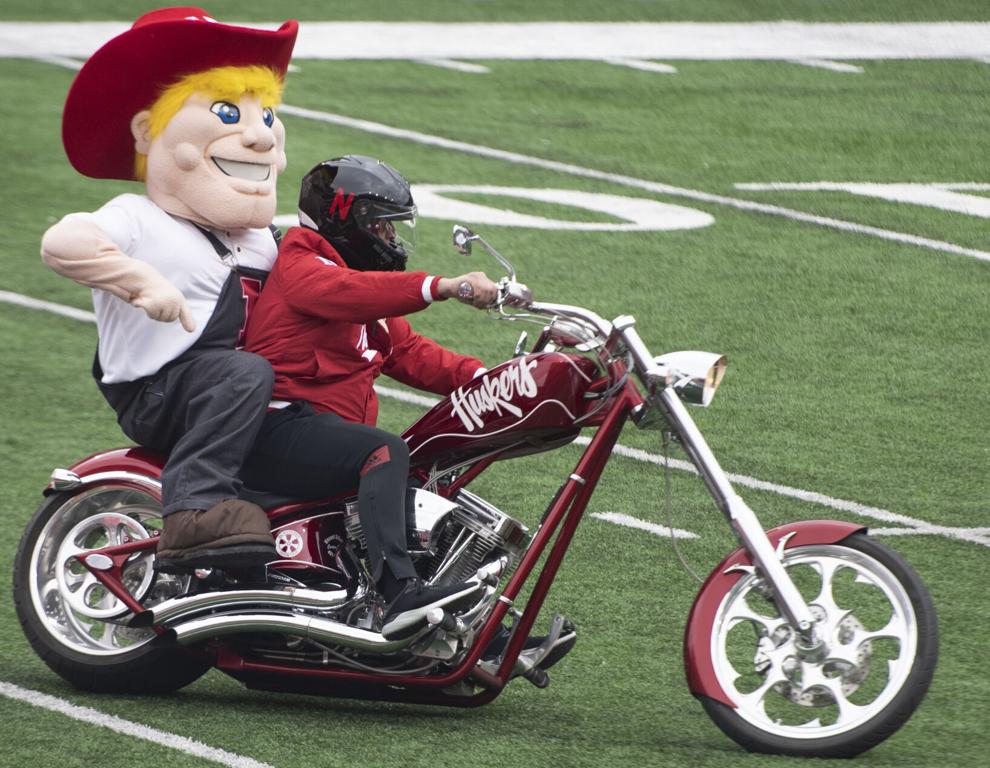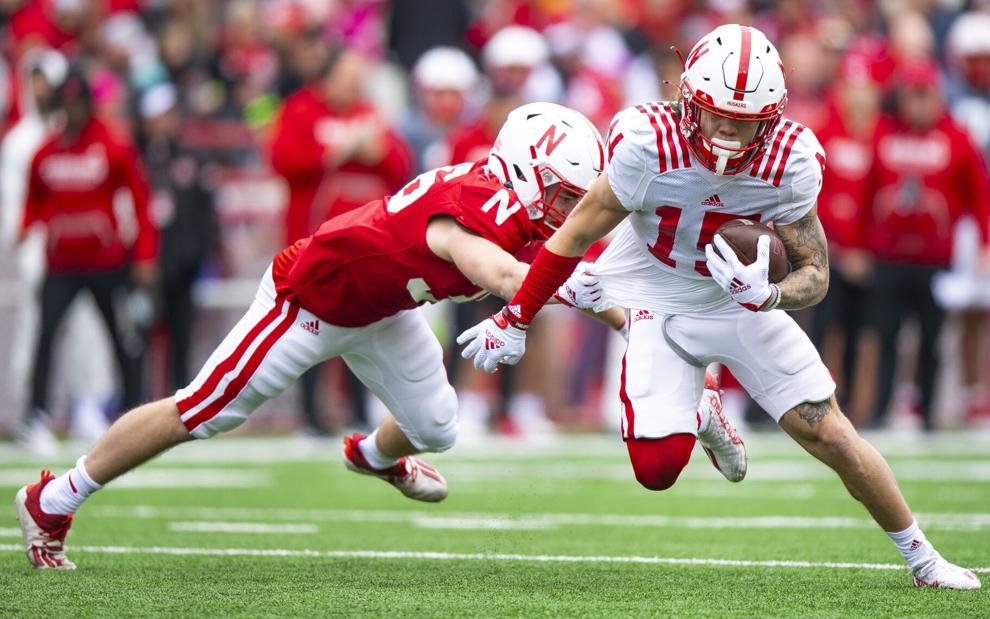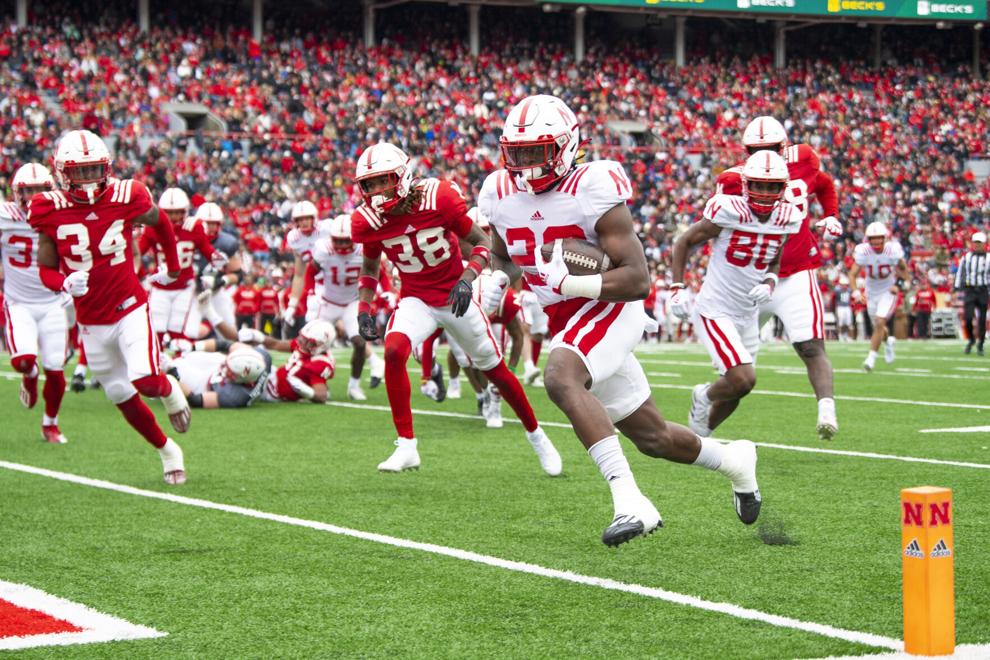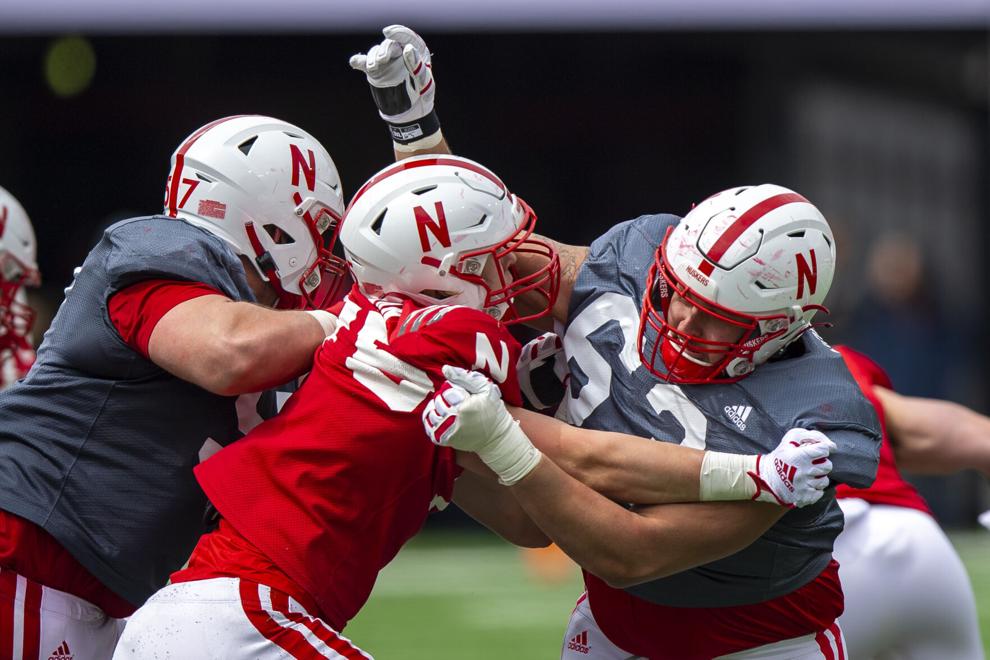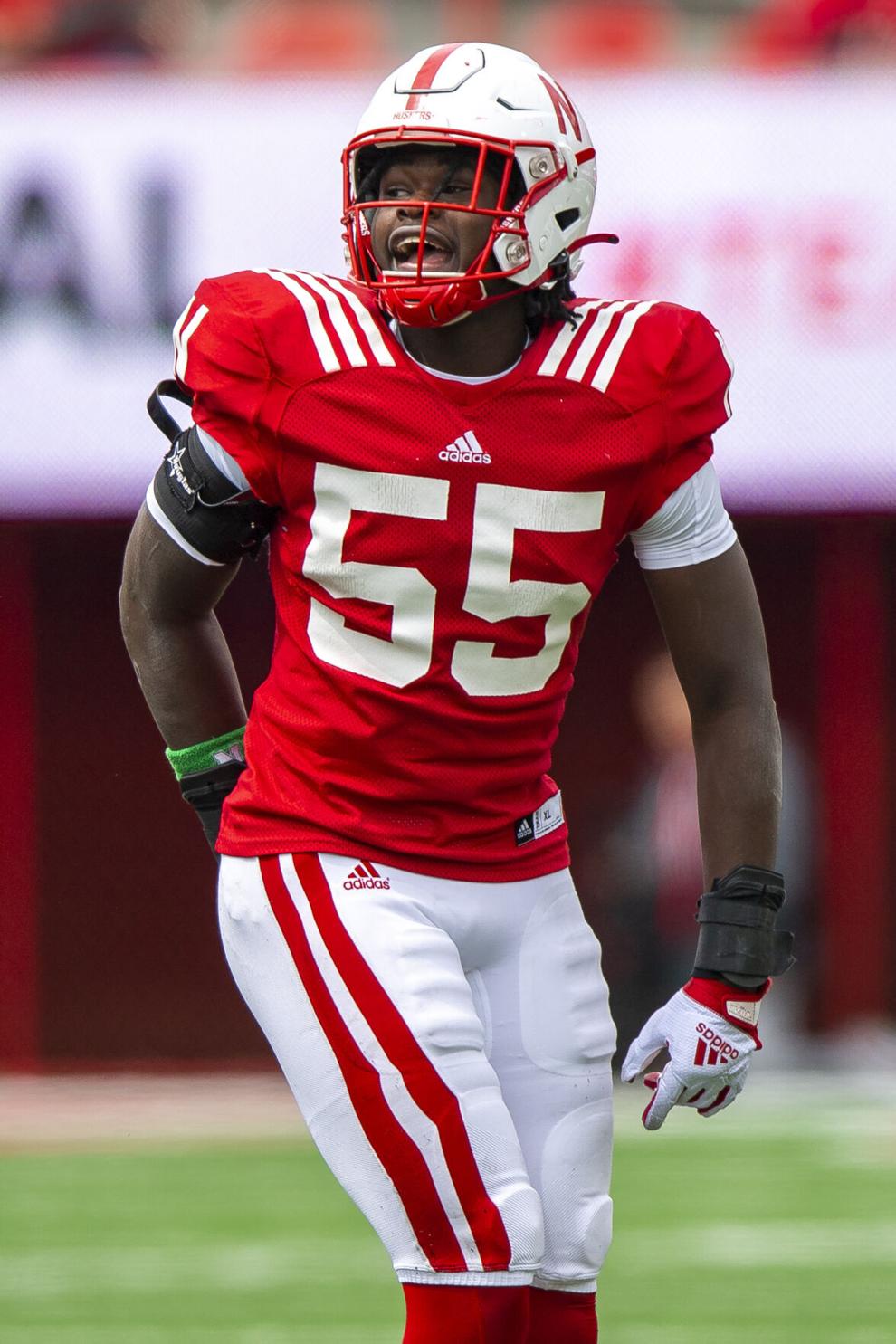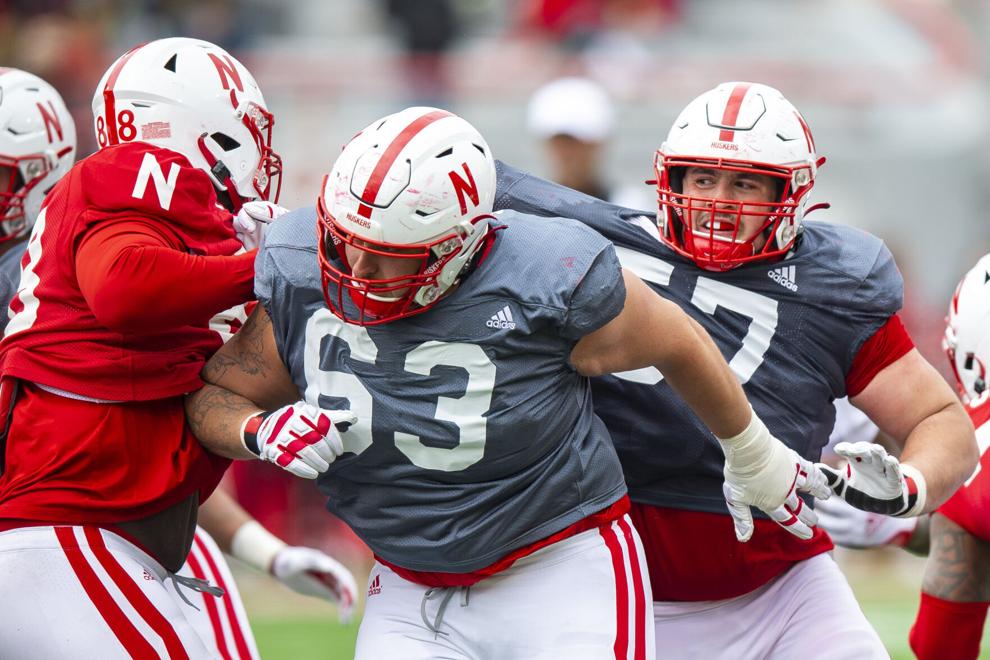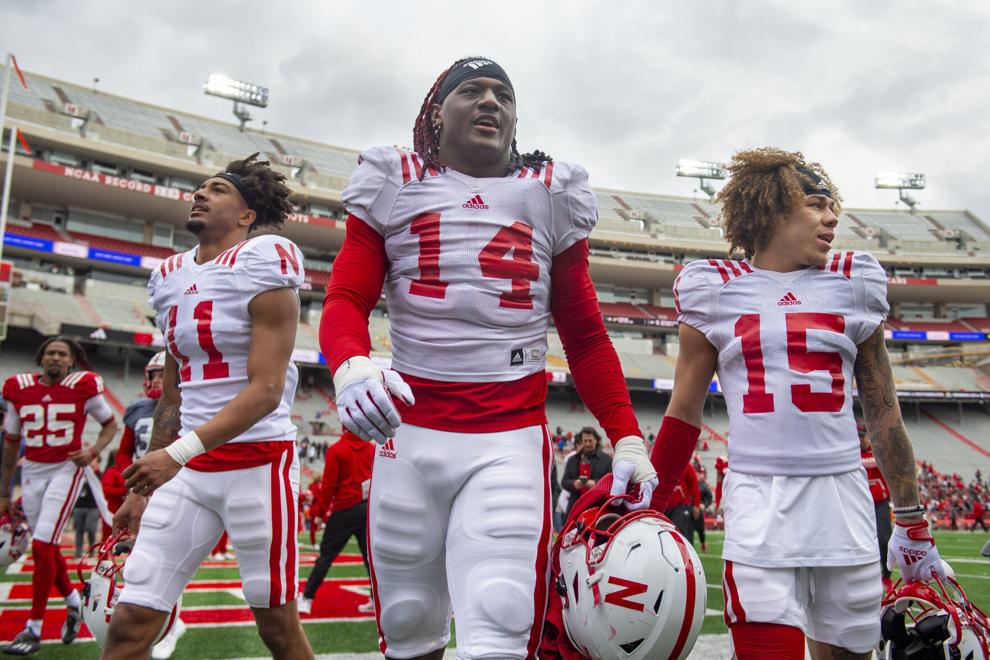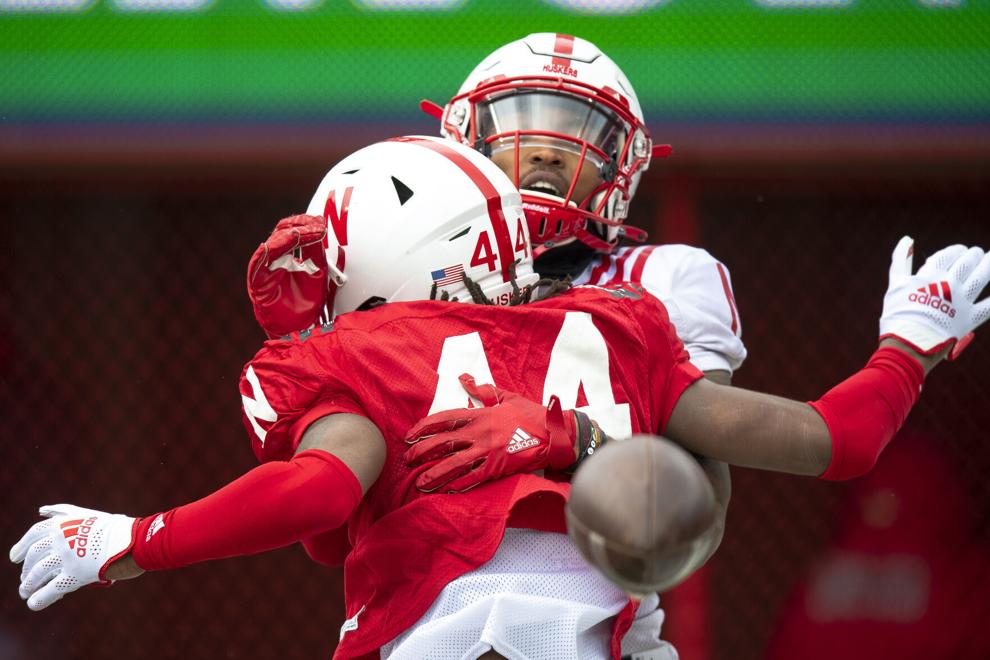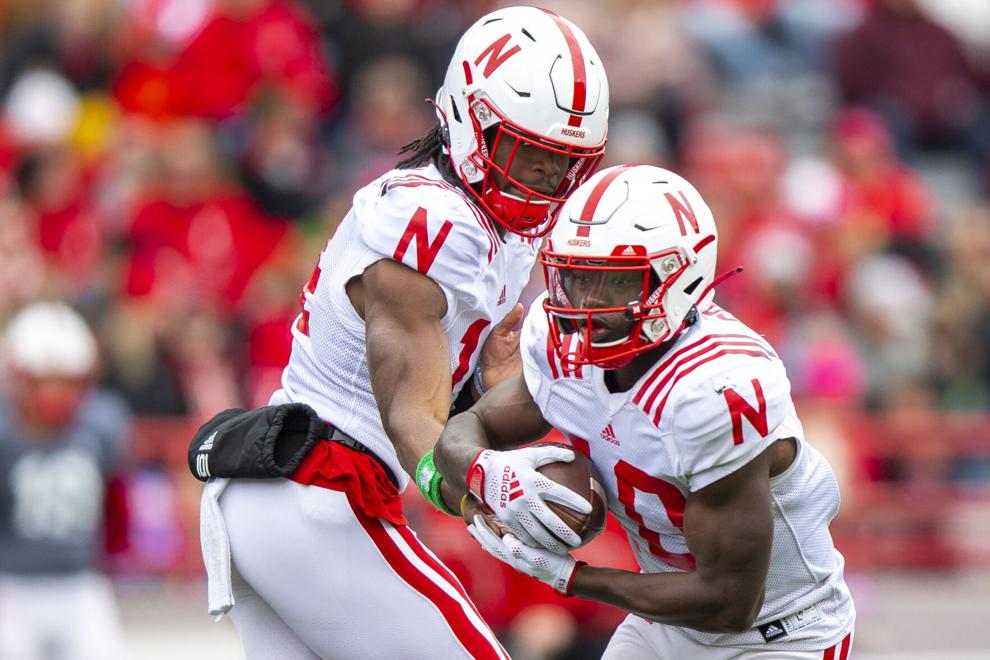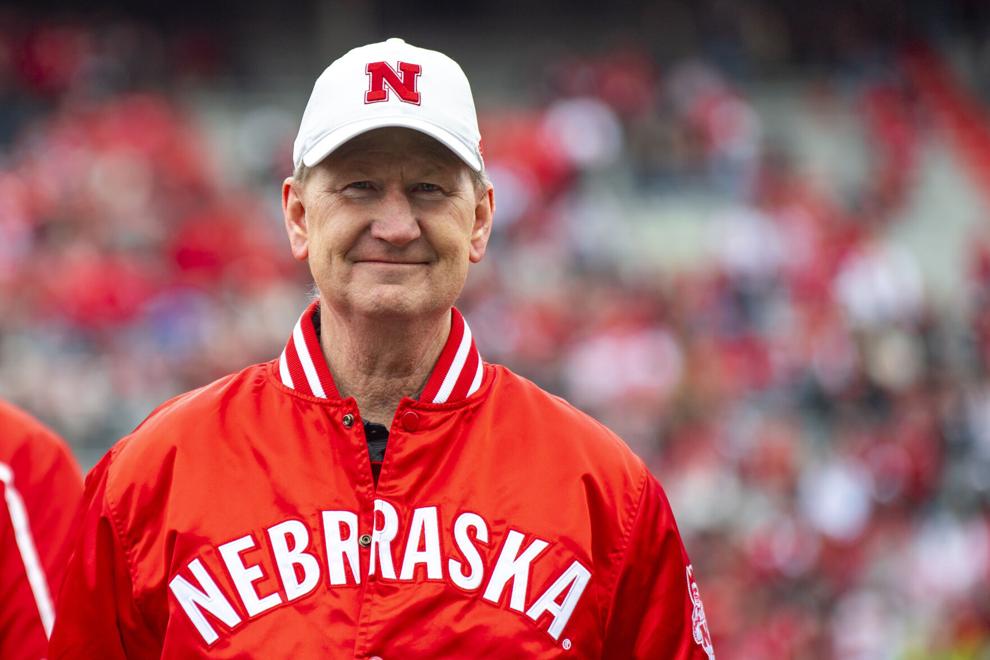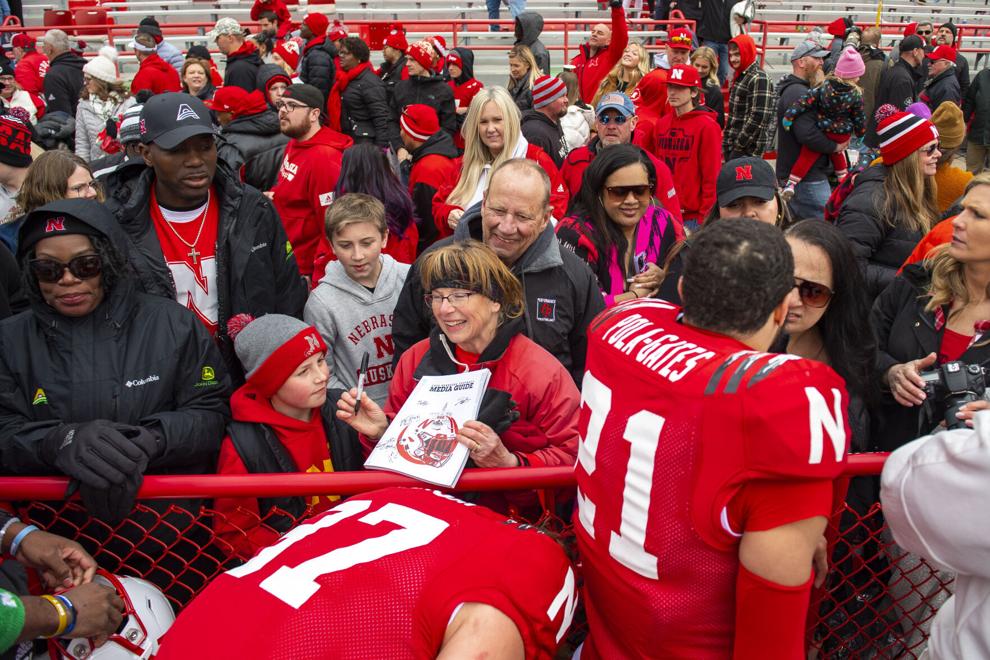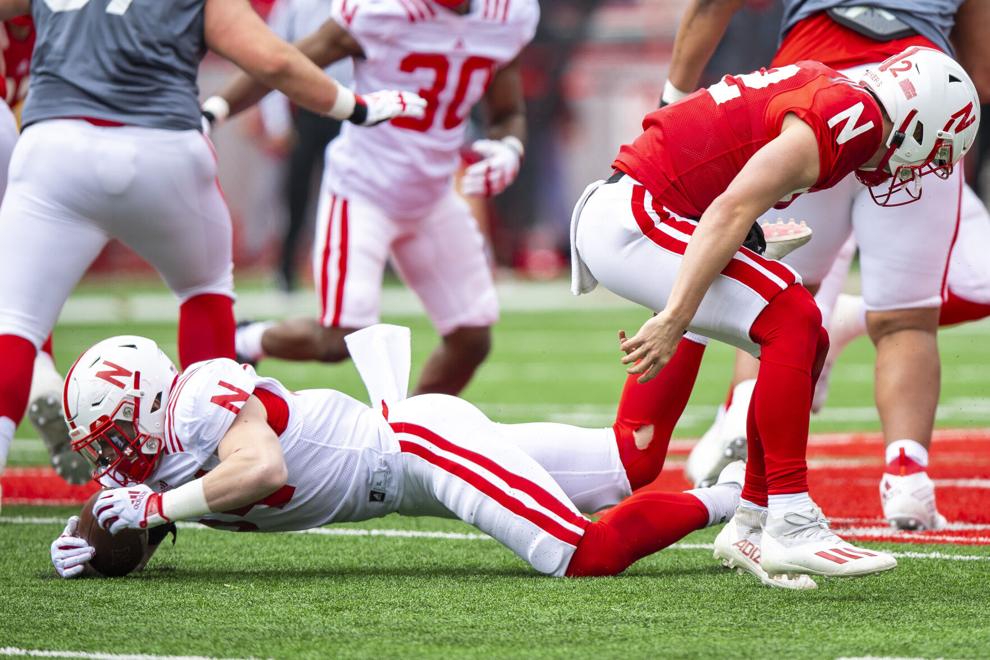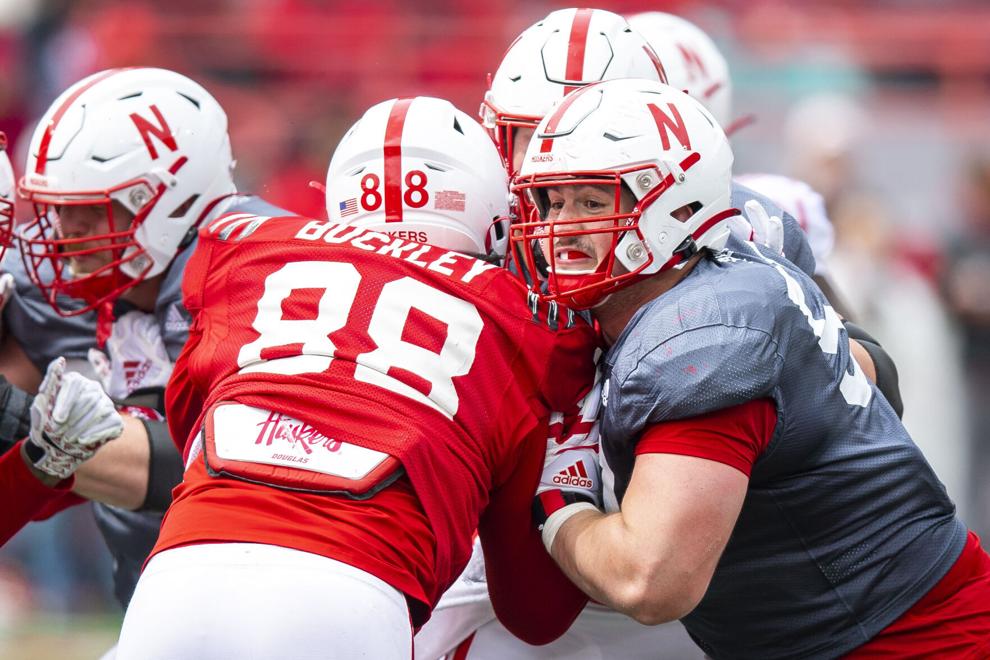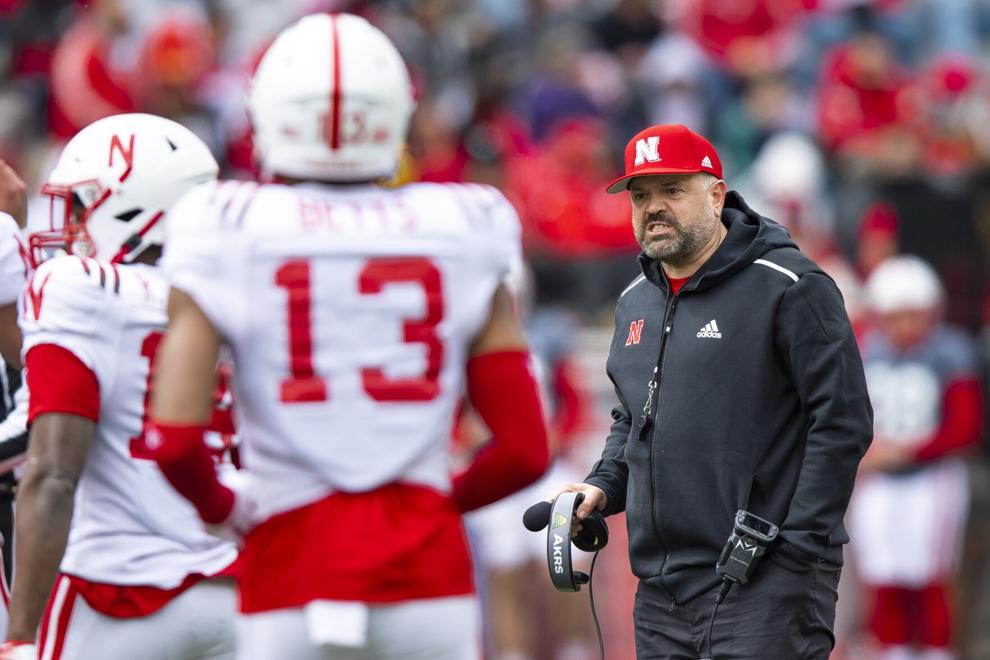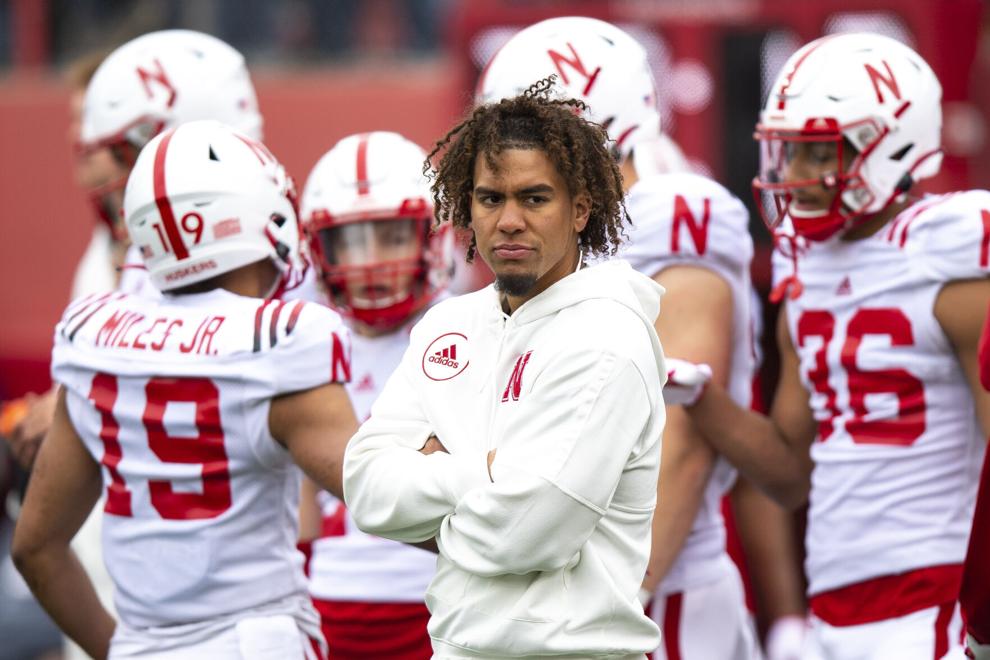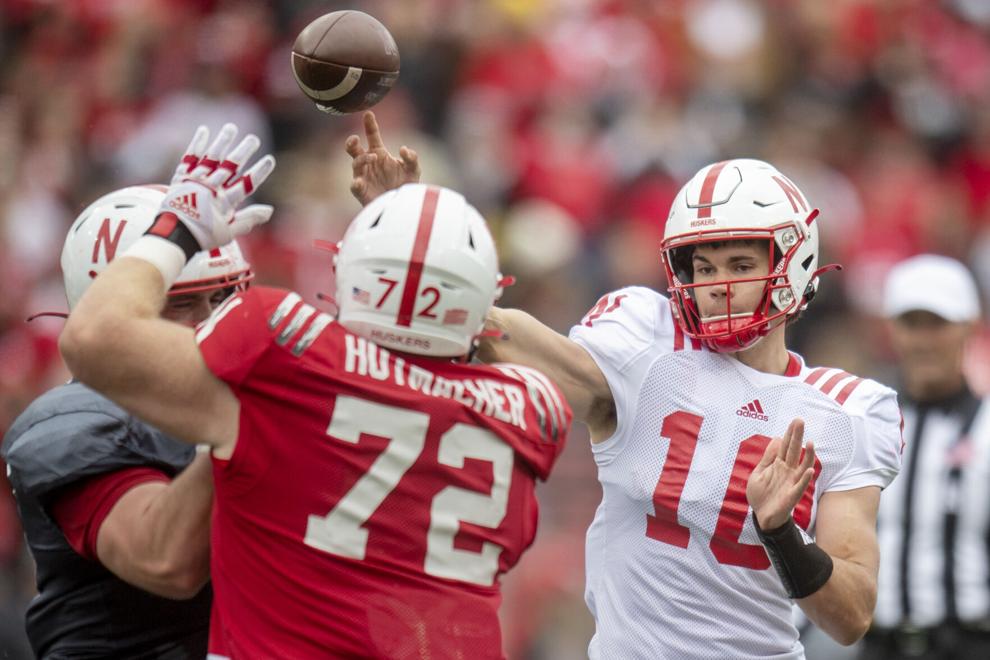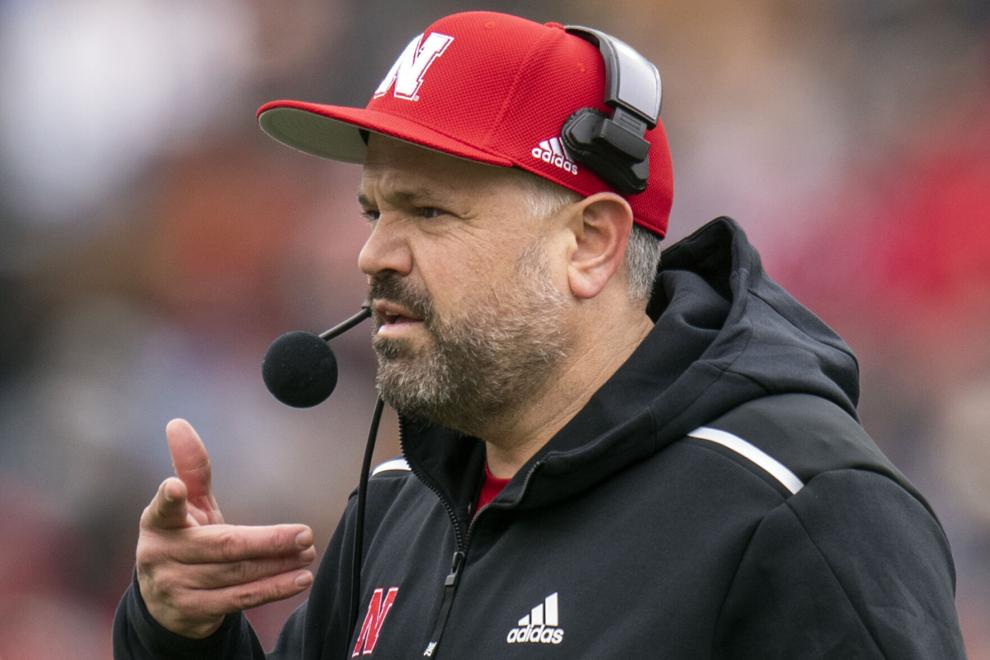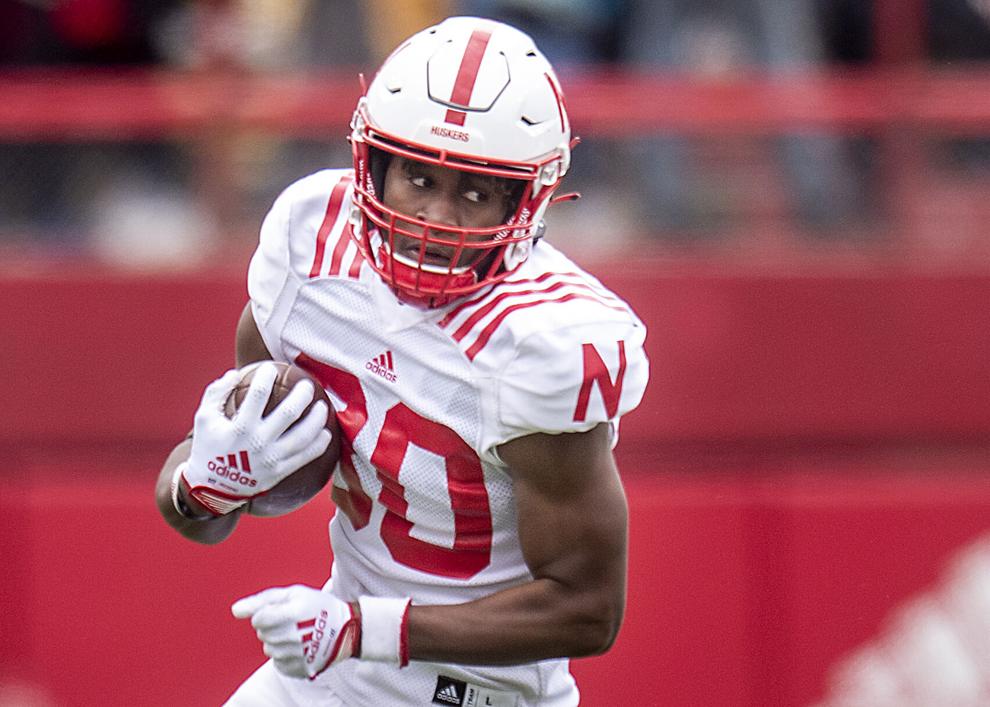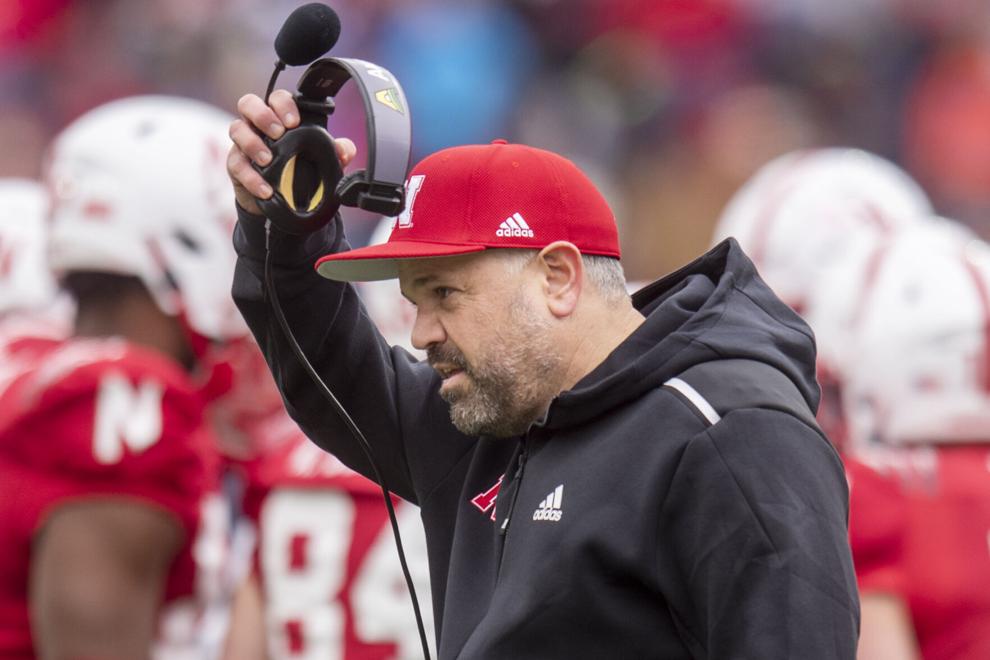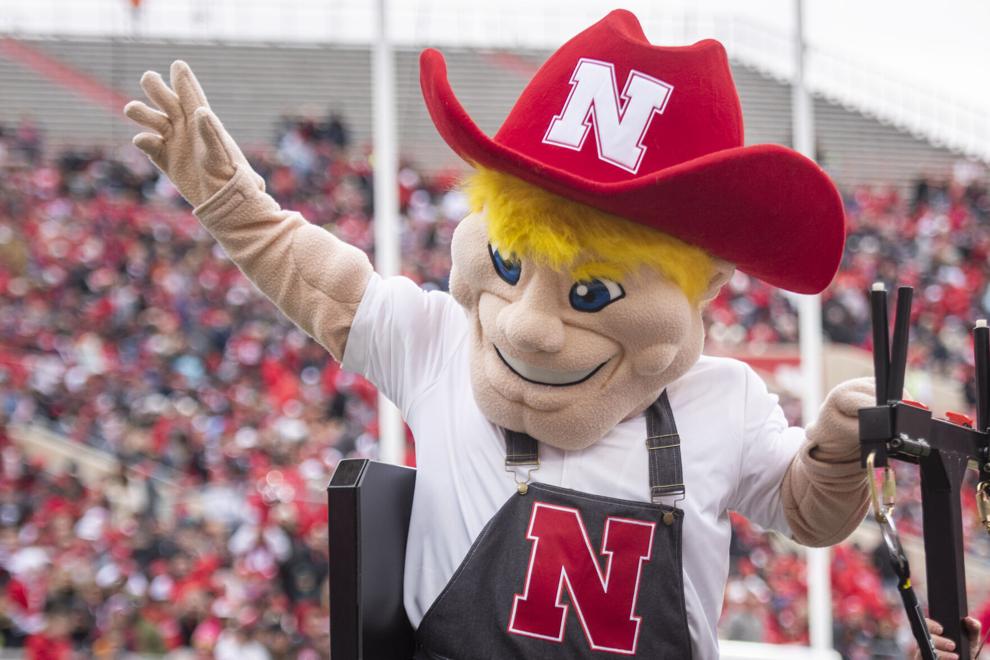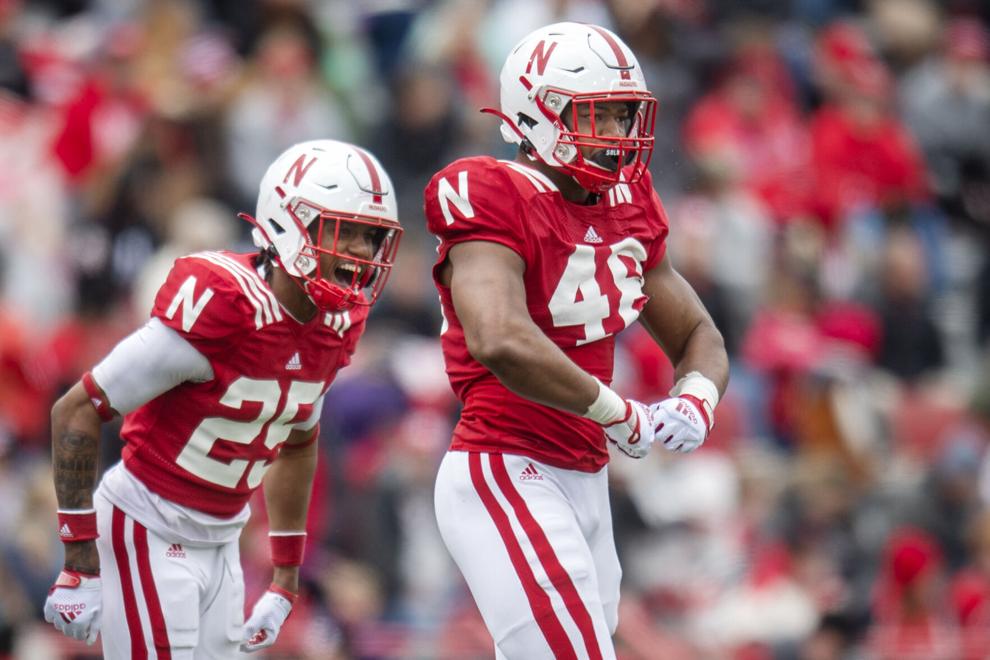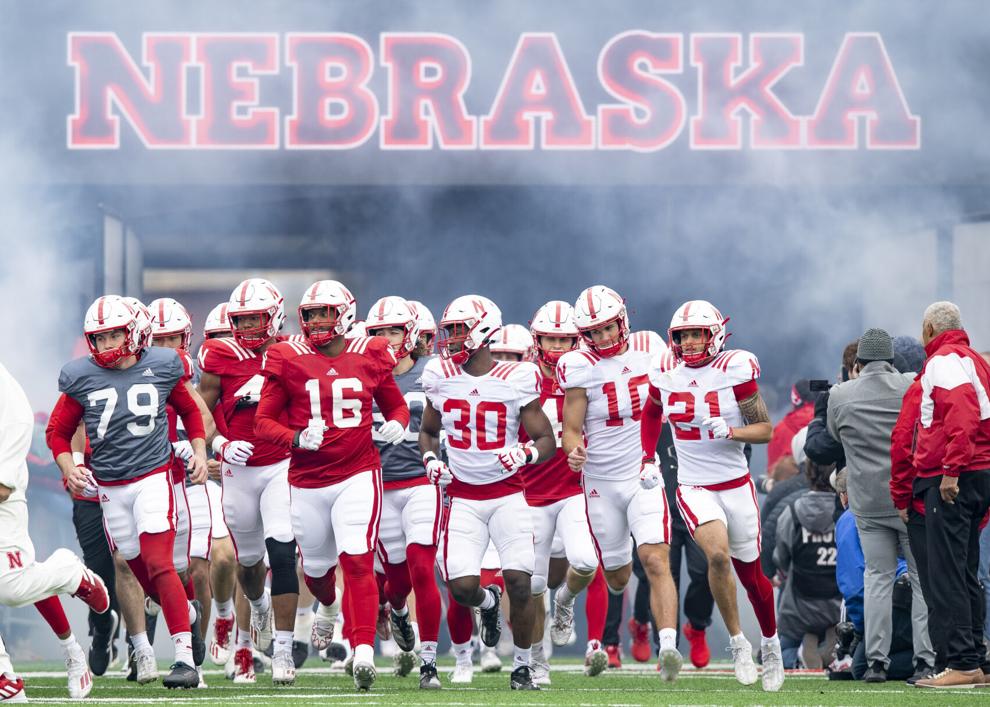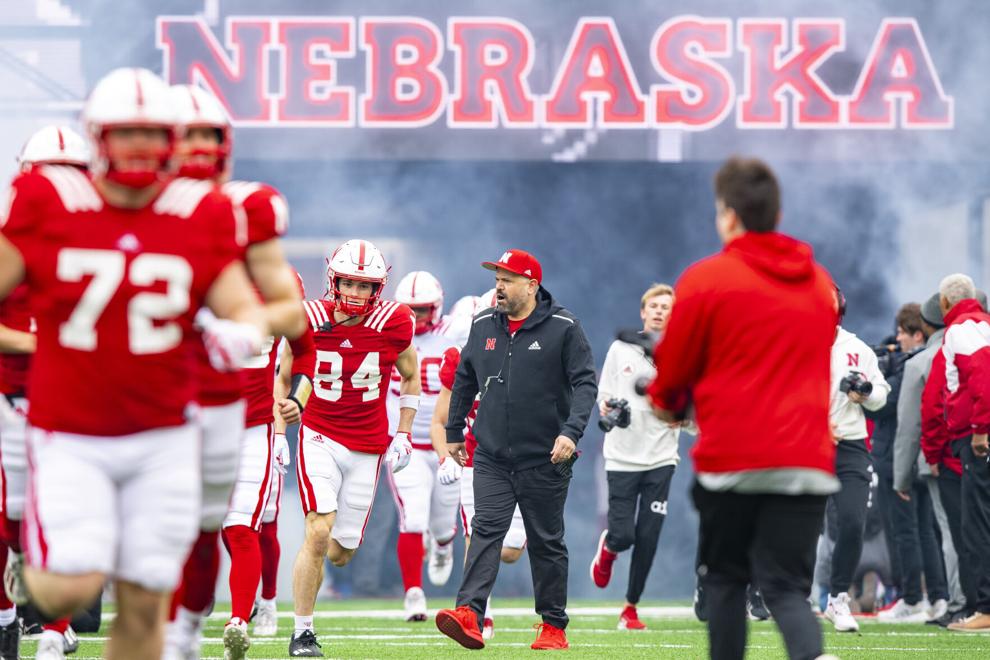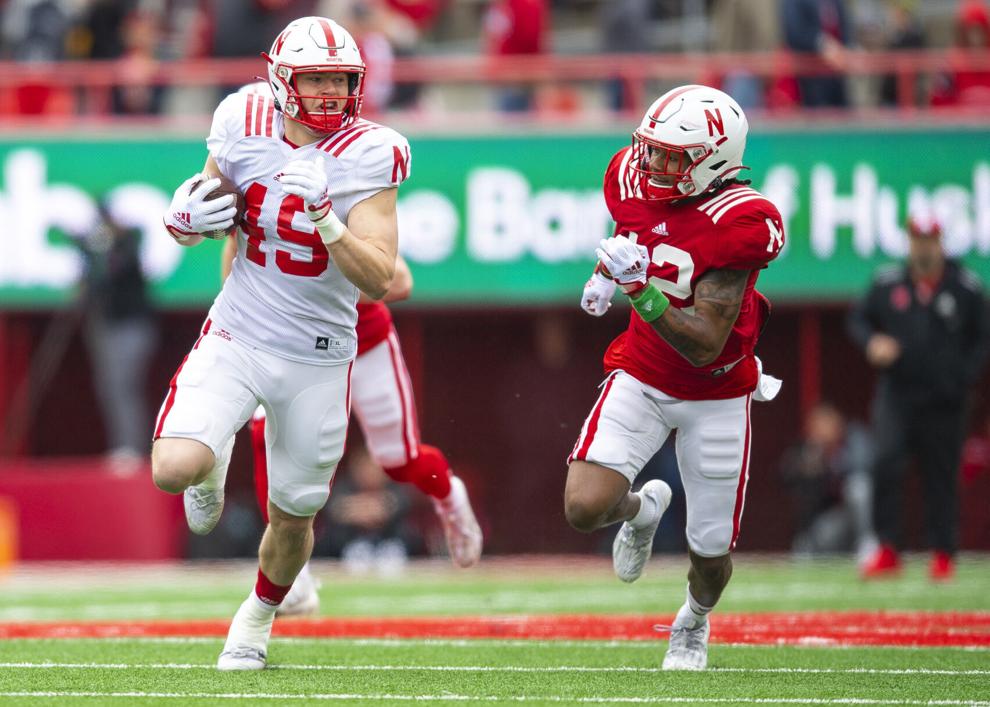 Source link