A 50-year-old woman has won big after buying a $2.00 Powerball ticket on the lottery app, Jackpocket.
The grandmother of 10 from New Jersey, who requested to remain anonymous, won a $1 million prize and purchased the ticket by using her phone, according to a Jackpocket press release.
The millionaire winner will reportedly be spending most of her winnings on her grandchildren.
GRANDMA GIVES GRANDSON $1 MILLION CALIFORNIA SCRATCHERS TICKET FOR HIS 18TH BIRTHDAY, WINS BIG
She told Jackpocket representatives that "vacations and trips to Disney are in their future," according to the release.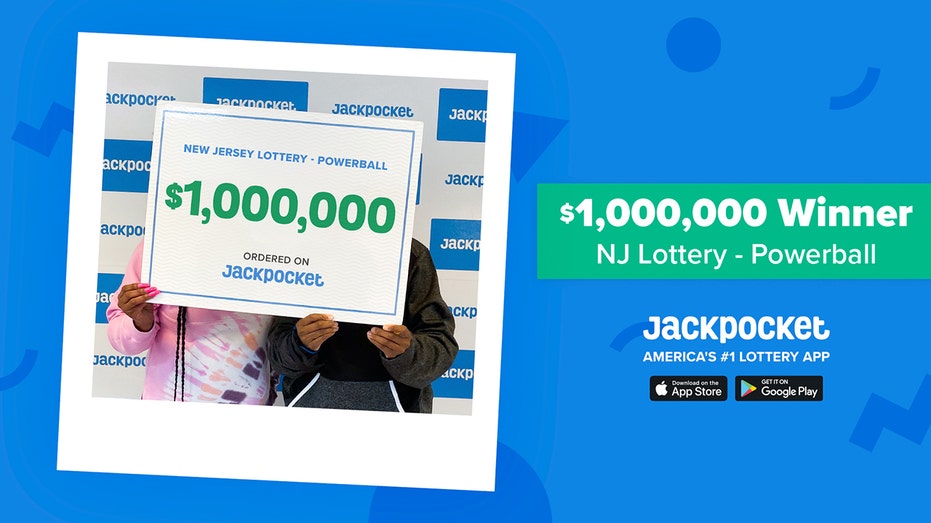 The grandma's grand prize marks the 28th person to win $1 million on a single ticket and the fourth million dollar winner in 2023, Jackpocket's release shared.
She was notified of her win at 3 a.m., after receiving an email from the organization, according to Jackpocket representatives.
She was unable to go back to sleep after receiving the congratulatory email, and at 7 a.m. she called one of her friends to share the good news, Jackpocket stated.
"I didn't believe it at first. I thought it was a scam. But when I realized it was for real, I was pretty happy!," the winner shared with Jackpocket officials.
The winning ticket matched all five numbers drawn on April 15, but she did miss hitting the red Powerball number — 1-33-34-56-59.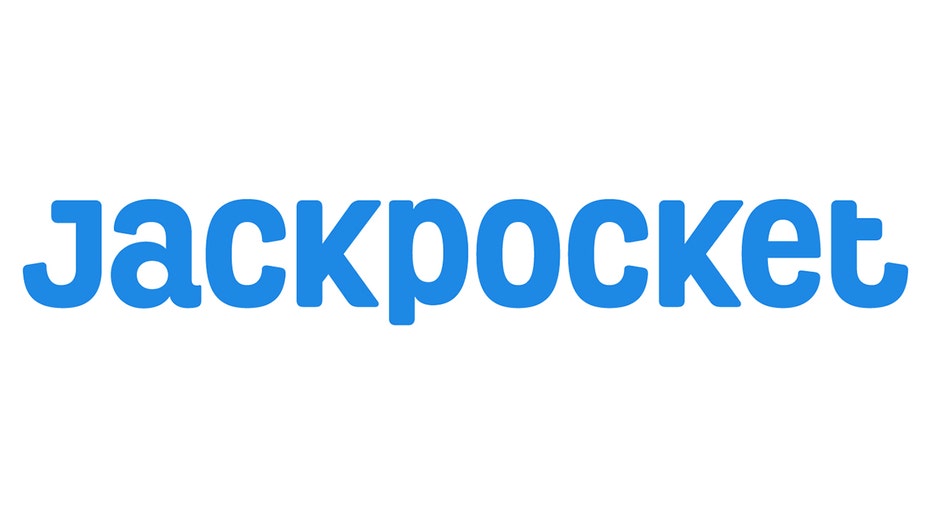 MARYLAND MAN WINS LOTTERY THREE TIMES WITH SAME NUMBER: 'IT HIT AGAIN'
The Gloucester County, New Jersey, resident "had a feeling to play" before officially ordering her ticket and taking home the big prize, the media release noted.
There have been nine New Jersey-specific players who have taken home the million dollar prize on Jackpocket and over 255,000 Jackpocket winners from New Jersey have taken home a total $59.5 million in prizes, since 2021.
MEGA MILLIONS JACKPOT SWELLS TO $476M AFTER NO WINNER TUESDAY NIGHT
The mission of Jackpocket is to "offer a convenient, fun, and responsible way to enjoy your favorite lottery games," the release added.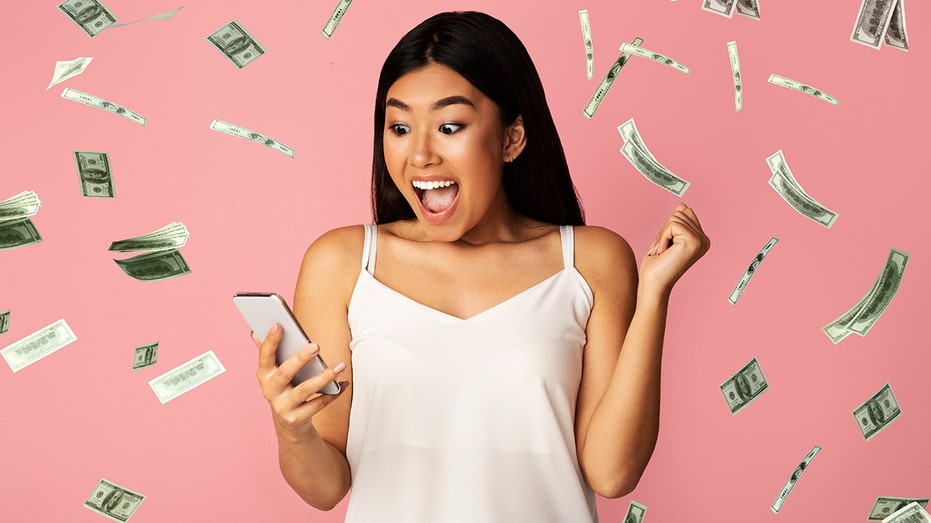 The Jackpocket app is available in Arizona, Arkansas, Colorado, Idaho, Minnesota, Montana, New Hampshire, New Jersey, New Mexico, New York, Ohio, Oregon, Texas, Washington D.C. and West Virginia.
GET FOX BUSINESS ON THE GO BY CLICKING HERE
Source link