Former NFL defensive end and sports analyst Marcellus Wiley weighed in following the Michigan State University shooting that left three undergraduates dead, and five others wounded on Monday.  
The shooter, Anthony McRae, was found dead from an apparent self-inflicted gunshot wound Monday evening.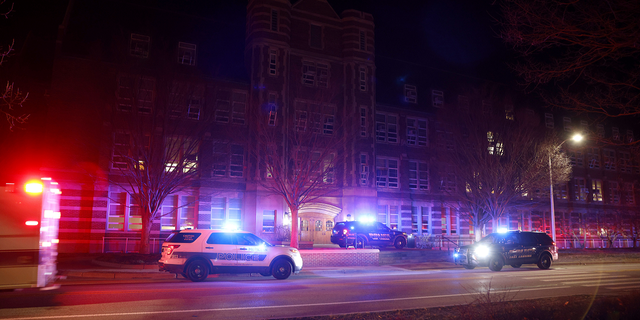 Calls for stricter gun control laws have followed, but the one-time Pro Bowler pointed the blame at the individuals pulling the trigger as opposed to the weapons used in mass shootings. 
BRITTANY MAHOMES NEVER FORGOT EX-NFL STAR BART SCOTT'S CHIEFS PREDICTION IN OFFSEASON
"We've got to stop blaming the gun and start looking at the humans and the individuals who are now responsible with those guns," Wiley said in a post to Twitter on Tuesday. "And unfortunately, like incidents today [at Michigan State], irresponsible with those guns."
"Someone told me this once: They said, 'We blame guns in this country more than anything.' But if you think about it, if you put a gun on a table, it does nothing," Wiley continued. "It needs a human being to activate. It needs a human being to be that weapon of destruction."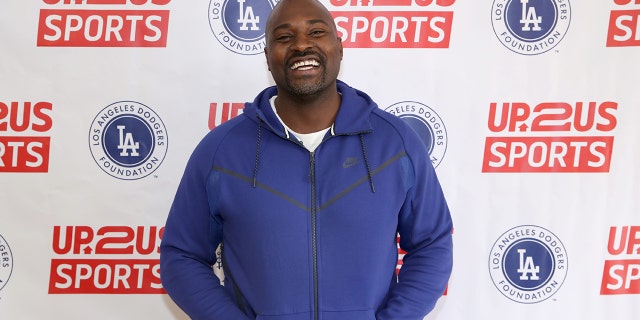 Wiley said the calls for gun control will not make society safer as law-breaking individuals will still find a way to obtain the weapons. 
CLICK HERE FOR MORE SPORTS COVERAGE ON FOXNEWS.COM
"Ban all the guns and then, guess what? That will make safer schools, safer streets, safer communities," Wiley continued. "I don't think it would. You know why? Because if you ban all the guns, only the bad guys are going to get access to the guns, right? Because the bad guys are not going to follow the law."
Wiley played for 10 years in the NFL, spending time with four different organizations. 
His remarks after the mass shooting are certainly different from others in the sports world following tragic events involving gun violence. 
Following the school shooting in Uvalde, Texas, in May 2022, many in the sports world called for stricter gun laws.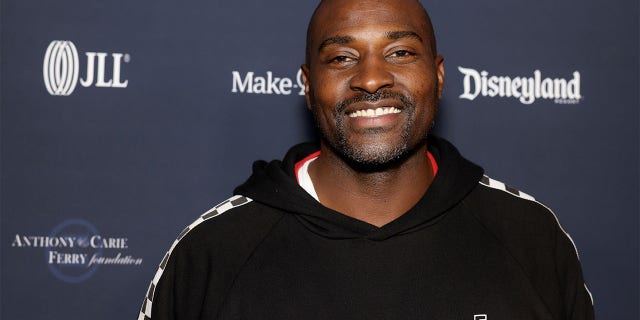 The Miami Heat urged fans before Game 5 of the 2022 Eastern Conference Finals to contact their state senators in support of "commonsense gun laws."
CLICK HERE TO GET THE FOX NEWS APP
"The Heat urges you to contact your state's senators by calling 202-224-3121 to leave a message demanding their support for commonsense gun laws," Miami's PA announcer said following a moment of silence. "You can also make change at the ballot box. Visit heat.com/vote to register and let your voice be heard this fall."
Fox News Paulina Dedaj contributed to this report
Source link