As soon as the final whistle is blown Sunday, the Super Bowl LVII winners will be dressed in merchandise commemorating their victory. Hats and shirts with the team name will be quickly shared on the field. 
But what happens to the merchandise of the losing team? That's where Good360 comes in.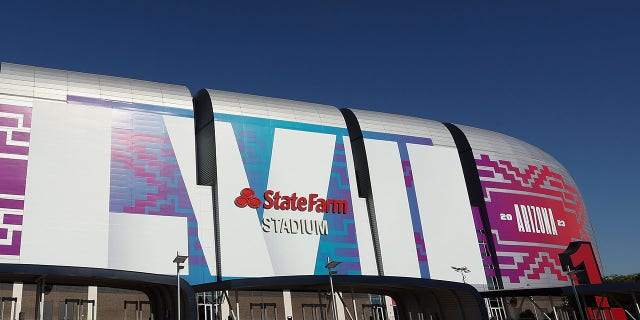 The Virginia-based organization has partnered with the NFL for the ninth consecutive year to ensure the losing merchandise doesn't go to waste. 
CHIEFS' PATRICK MAHOMES 'TRANSCENDING THE GAME;' ANDY REID THE 'QUARTERBACK WHISPERER,' NFL EXPERT SAYS
"It's been a wonderful partnership to repurpose the non-winners' hats, shirts and so forth, because, if not, they'd sit in a warehouse or, God forbid, they'd go in a landfill," Good360 CEO Romaine Seguin told Fox News Digital. 
The organization has worked with the NFL nearly a decade, taking thousands of unused apparel items from past Super Bowls and AFC and NFC championship games and donating them to communities in need.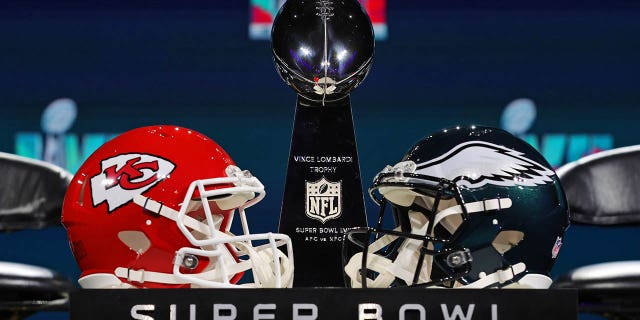 Those places have included Africa, Asia, Eastern Europe and the Middle East. 
"You know, there's people in the world that don't have clothes, don't have a shirt to put on. I mean, you and I take it for granted," Seguin said. "But, unfortunately, there's still a great need out in the communities and out in the world."
The league is heavily involved in the process along the way, picking the nonprofits that are vetted by Good360's compliance team. 
CLICK HERE FOR MORE SPORTS COVERAGE ON FOXNEWS.COM
Seguin explained that, after the "big brands" are approved by the NFL for licensing, the production of that merchandise immediately begins once the participating teams are decided. They are then sent to their distribution sites and taken to the stores where they remain in storage until the final game whistle is blown. The winner's merchandise is made ready for sale. 
The same process happens with the Super Bowl.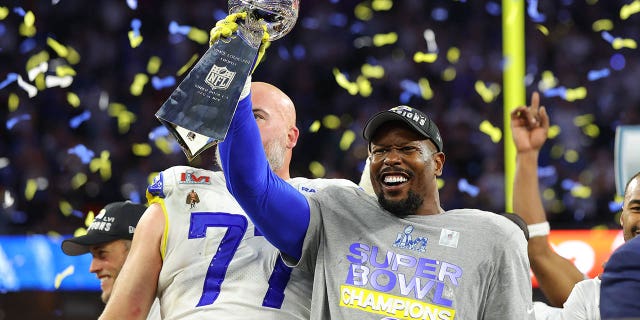 "That's when we get in the motion of starting to say, 'OK, we already know where the (distribution centers) are, and we just facilitate the transportation to get all the boxes.'" 
The process of gathering the merchandise and shipping it to the nonprofits can take anywhere between 10-14 days, but Seguin said the items from the AFC and NFC title games have already been moved. 
Seguin said to avoid any of these items making it to the black market for profit, its compliance team works to ensure that these materials are not distributed to North America, South America or Central America. 
CLICK HERE TO GET THE FOX NEWS APP
They are normally sourced to extremely poverty-stricken areas of the world.
Seguin, a loyal Rams fan, said she understands the heartbreak of seeing your team just fall short. But there is a silver lining. 
"I would tell the fans, 'No matter how sad and how devastated you are, what will bring a smile to the face of the non-winning team is that the products are going to be repurposed for a child that desperately needs to have his head covered or a child that needs to have a jersey on them at night, whatever it may be.'
"May the best team win on Sunday, but even [for] the non-winner, people can still have a smile on their face with the product going to someone that is in great need." 
Source link