Sword Art Online's newest film, Scherzo of Deep Night, is already a hit among fans of the anime. Its canonicity, however, is just a bit complicated.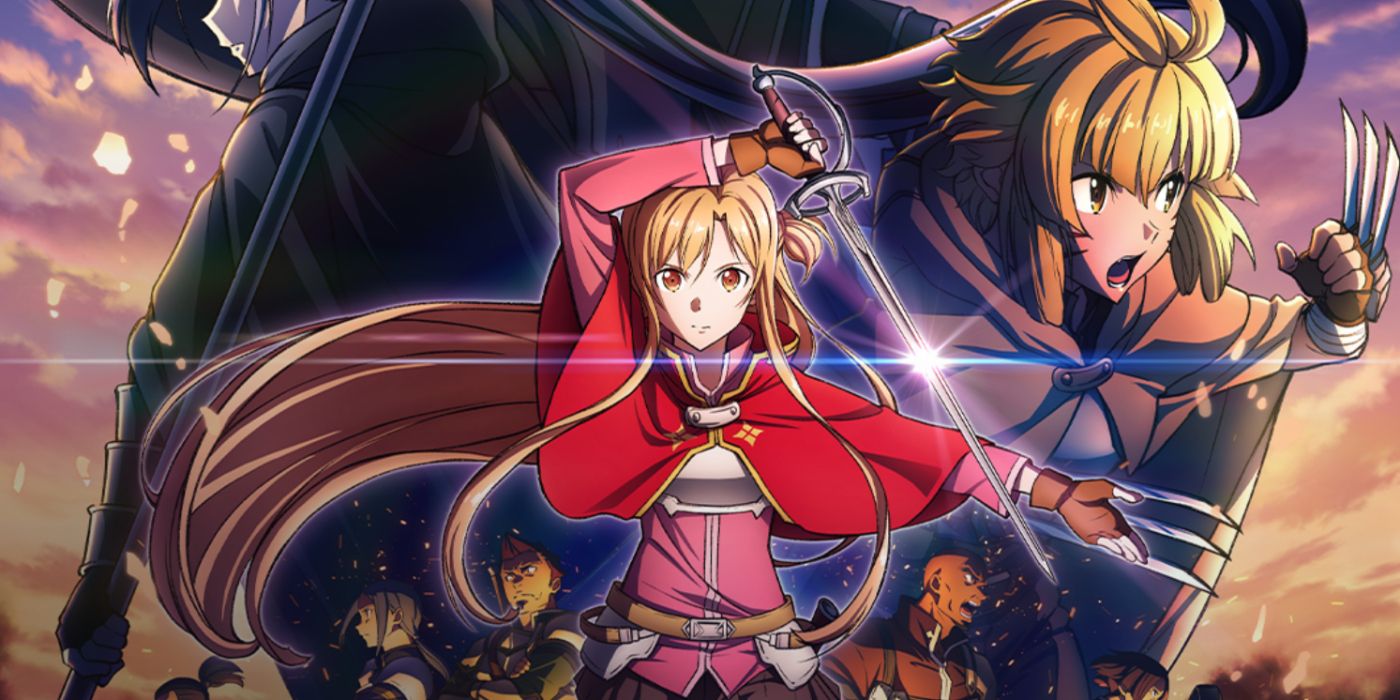 Many times when a major anime franchise's new film is announced – and later when it's released – one of the fans' most burning questions is about its canonicity. Sometimes a movie will be a fully faithful replication of its source material. On other occasions it'll be a whole new story that viewers are experiencing for the first time – and then there's the curious case of Sword Art Online.
The latest film release in the sprawling SAO franchise, titled Sword Art Online the Movie -Progressive- Scherzo of Deep Night, is a unique case in terms of being canon because "yes" and "no" are both technically correct answers. While that sounds absurd and complicated on the surface, here's a quick and easy explainer on the new movie's canonicity.
RELATED: Netflix's Cyberpunk: Edgerunners Reimagines Sword Art Online as a Capitalist Nightmare
Scherzo of Deep Night Is Not Canon to the Original Sword Art Online Anime
Scherzo of Deep Night, a sequel film to 2021's Aria of a Starless Night, continues its retelling of Kazuto "Kirito" Kirigaya and Asuna Yuuki's struggles and adventures while they were trapped within the original Sword Art Online virtual reality death game. The story is not wholly original, as longtime fans have already seen their trials play out in the original anime's "Aincrad" arc and know how it will end.
As such, Scherzo of Deep Night is not canon to the original Sword Art Online anime since the latter's adaptation of this time period has already played out. However, there are a few different branches to Reki Kawahara's famous franchise – and the new film is indeed canon to one of them.
RELATED: Sword Art Online: Why Kirito & Asuna Had 200 Years of Underworld Memories Erased
Scherzo of Deep Night Is Canon to the Sword Art Online: Progressive Light Novels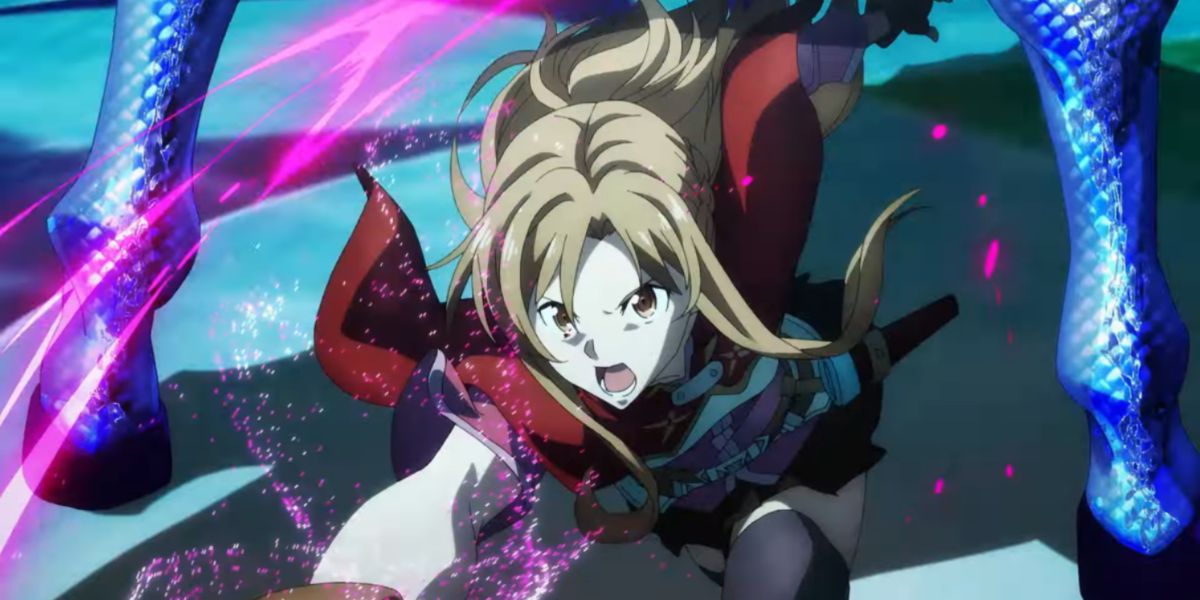 Although this movie isn't canon to the original anime, Scherzo of Deep Night stems from the more recent and still-ongoing line of SAO's light novels. Titled Sword Art Online: Progressive, these books are Kawahara's chance to retell Kirito and Asuna's time in the "Aincrad" arc with far more depth, as well as entirely new characters and quests. They've proved extremely popular (and notably less divisive) among fans and newcomers alike, providing original adventures while allowing Kirito and Asuna's relationship the time to grow and evolve in a more natural manner than the original series did.
Because Scherzo of Deep Night (like Aria of a Starless Night before it) aims to faithfully adapt the Progressive light novels to the screen, it is indeed canon to its specific source material – and the overarching Sword Art Online franchise.
Source link