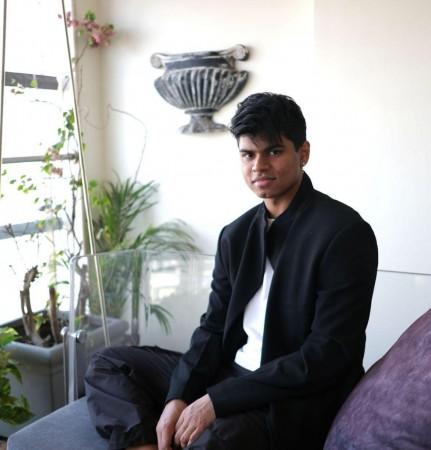 No doubt that the songs from the films are all terrific! But don't you think that those music singles released on YouTube and other digital platforms are amusing too? People spend hours listening to these songs! Their demand has been soaring, and sharing the same mind is Soham Mukherji. He is a singer who rose to fame by dint of his unusual skills.
He started his journey a couple of years ago and has already worked on multiple projects, the majority of which are music singles! Speaking of the surging demand for these singles, he says, "It is not about where the song is coming from. People understand and appreciate talent now, whether they find it in films or on YouTube. If a piece of art outperforms the expectations of the audience, they will listen to it!"
As much as people enjoy these songs, releasing music singles has even benefited the artists. He says, "Of course, it is extremely overwhelming to work as a singer or musician on a song for a film. But releasing a piece of work solely on YouTube or any other platform is like gaining the freedom to experiment. You can play around with your work, and oftentimes, people like the song!"
"The reach and accessibility of these songs have increased by multitudes. So, if you are a musician or a singer, you might want to make use of YouTube for promoting your artwork!" he further added.
Don't you agree with what this artist has said? A myriad of artists found success after releasing their works on YouTube as music singles. He started his journey at Sony Music and is currently based in Los Angeles. He is also working as a freelancer and has released many music singles that turned out to be huge hits.
His music releases include Befizool, David Beckham, Lifestyle (with Darcy), Gone, etc. He is proficient in mixing, mastering, recording, and production on Logic Pro X. He has many upcoming music releases this year.
Source link