Business and the responsibilities of adult life often take priority for most people. However, Penn State alumnus T.J. Cornwall has found a way to balance both.
Cornwall, who goes by the stage name TEEJ, is a singer, producer, pianist and songwriter from Bethel Park, Pennsylvania.
He recently released "Millennial Gideon," featuring rapper Fedd The God, on Nov. 11, 2022.
The rap single is available on all platforms and was mixed by producer E. Dan and mastered by Chris Athens.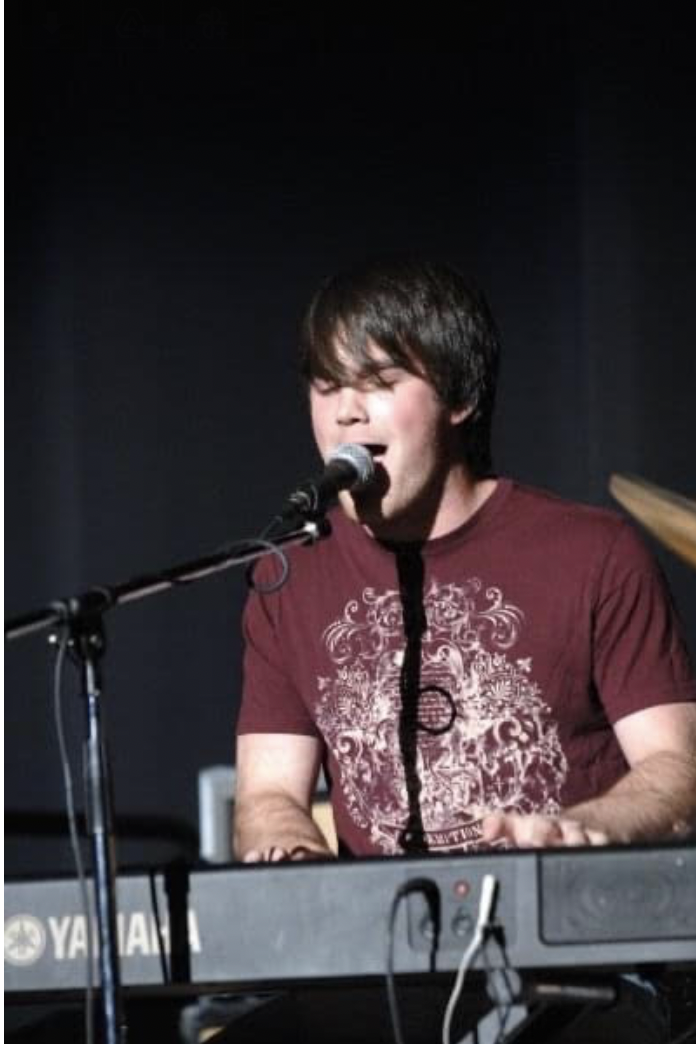 The success that Cornwall is seeing, however, is the result of years of work dating back to high school.
"When I hit 15 years old, I hurt my knee really bad, and I was really bored," Cornwall said. "I sat back down at the piano. My parents made me take piano lessons when I was 7. I hated piano lessons. I would fake being sick every week not to take the lesson."
Despite his initial dislike, however, he "could remember how to play a couple things."
"There is something about just sitting at the piano — you have a whole world in front of you, and you don't know what can be created," Cornwall said. "It was an exciting challenge for me to wake up every day and go to my piano and see if I could make something sound good."
Cornwall said his newfound passion pervaded throughout his time at Penn State.
"I ended up meeting my drummer the summer before I went to Penn State," he said. "We just started jamming, we hit it off and we were like, 'Let's make a band at Penn State.'"
His musical endeavors at Penn State introduced him to longtime friend Patrick Breen, who's a Penn State alumnus, musician, producer, songwriter and YouTuber living in Los Angeles.
Breen said the pair "hit it off as friends," and they're still friends to this day, talking "almost on a weekly basis." He also mentioned the music culture at Penn State.
"The opportunities that Penn State and State College provided in terms of just places to play — even house parties to play at — then turned into gigging regularly downtown," Breen said. "I talked to enough people to know how special the music culture at Penn State and State College is."
Cornwall's band played constantly during school. After he graduated, he toured the country for a year and a half as a solo artist before temporarily hanging up the towel.
"I had like $7 in my bank account in the middle of Vermont traveling trying to get to the next show," Cornwall said. "I was like, maybe it's time to hang up the gloves for a bit and cash in on this degree I paid so much money for."
He spent the next decade in the real estate business working in Dallas, Texas. Last year, however, he had an awakening and started writing and producing again.
Cornwall said he needed to do this and that he's good at business, but he wasn't passionate about "waking up every day."
Since then, he's been releasing music — writing and producing songs nonstop.
Cornwall said being able to work with big names like E. Dan, Chris Athens and Fedd The God "feels surreal," and he can't "believe [he's] being mentioned in the same breath as some of these people."
"E. Dan produced and mixed some of my favorite Mac Miller albums and Wiz Khalifa albums," Cornwall said. "He is a legend in Pittsburgh. And Chris Athens — that relationship came from E. Dan."
Athens is located about two and a half hours away from Cornwall, and he said both teams hit it off, and "they are a very professional group."
Fellow Penn State alumnus and Taylor Gang Entertainment co-founder Will Dzombak talked about seeing his longtime friend's music career grow.
"It touches me differently, [because] not only do I know him personally, but I've seen his music come full circle… He's making some of the best music of his life now, and it's really cool to see his growth," Dzombak said.
Dzombak said Cornwall's music is "pretty cool" because he's classically trained in piano, and he "dove into not being a musician, but being a producer and artist."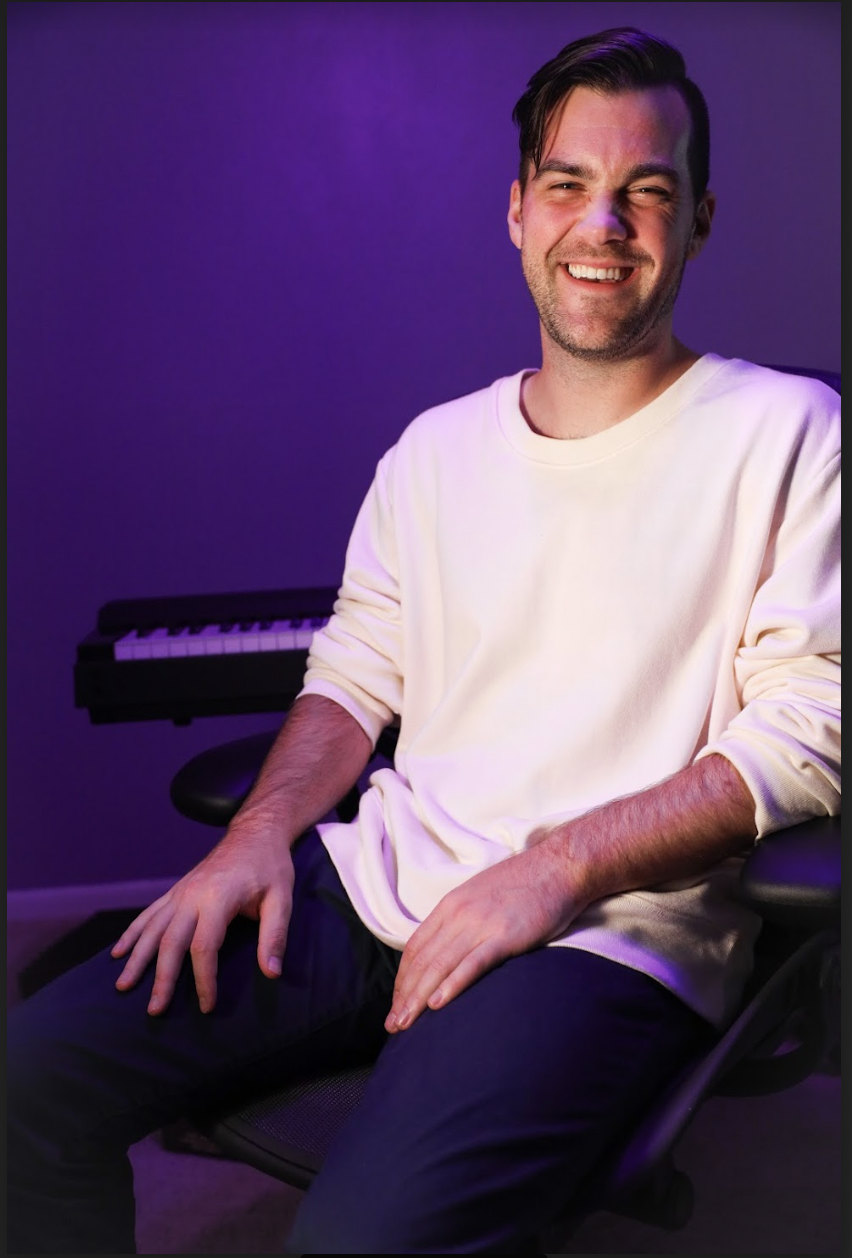 However, Cornwall said doing what he loves while balancing work life is difficult.
"I've had to make different sacrifices in my life. Could I be doing more in real estate and be making more money? Absolutely," Cornwall said. "I was like, if I'm going to do this music thing, I'm going to put at least 40 hours per week into it — treat it like a full-time job."
For all of 2022, Cornwall said his plan was to write and record as many songs as he could.
On top of his realty work and his own music, Cornwall said he works with various artists around Dallas and helps to mentor them.
He said he also plans to continually put out singles this year and eventually release a full-length album sometime in 2024.
"In order for me to get there, I have to put in work. I've got to put in my hours or else I'm not going to get there," Cornwall said. "Somebody else who's putting in the hours will take my spot."
Breen touched on Cornwall's work ethic as well, saying Cornwall has "always been a hustler."
"He was the type of dude to just knock down every door," Breen said. "If it was a 'no' from this person, he would go find his 'yes' from another person."
Cornwall ended up planning a show at the Bryce Jordan Center and The State Theatre, according to Breen. Cornwall had invited Breen's band to open for him, which Breen said was a "really fun experience."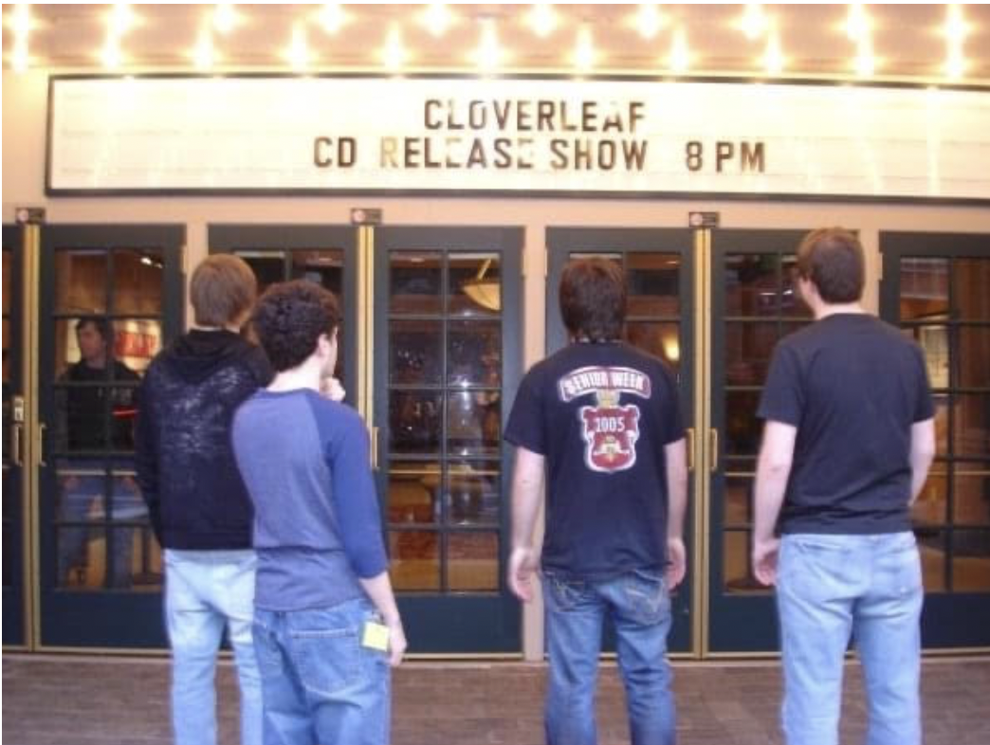 Cornwall gave advice to musicians, as well as people who want to follow their dreams or do something similar to what he did.
"You got to show up and put in the work, and you got to put out the work at the same time," Cornwall said. "Just do it. Don't be afraid to fail. You're going to fail in some capacity."
When Cornwall lived in Tener Hall in East Halls, he said he practiced the piano in his dorm room and sang. One time, someone yelled at him from the hallway and said, "It sounds like you're killing cats in there."
"You have to believe in yourself fully, even if it feels delusional," Cornwall said. "And you have to believe in yourself that you have the tools to get wherever you need to go."
Cornwall said "the perfect scenario" would be to make music as his sole income.
He plans to also work in the TV and film industries, and he's building "a massive music library" of different soundscapes and ideas for film, TV and commercials.
He said he would like to work with a handful of artists each month, produce their records and develop them alongside performing as TEEJ.
Breen said it's "really a trip" to live his dream and see his friend do the same because he wasn't sure either one of them would end up in music.
"The thing that always brings us back together is music," Breen said. "It's been cool to have a friend like that."
MORE LIFESTYLE CONTENT
Source link