Members of the Legislative Black Caucus are hosting a series of events this month in honor of Black History Month, focusing on education, health, environmental justice and business concerns among Wisconsin's Black community.
The series kicked off Wednesday with a screening at the state Capitol of the documentary Vel Phillips: Dream Big Dreams, which focuses on the first Black candidate to hold statewide office in Wisconsin.
"February allows us the chance to celebrate our history in this great state, and I want to thank everyone for all their hard work to put the events this month together," said Rep. Dora Drake, D-Milwaukee, who chairs the nine-member caucus. "I encourage people to make time and attend our events throughout the month."
Those include a minority-owned business conversation Friday in Milwaukee, and an online forum focusing on Black health and mental health will take place at 5:30 p.m. Tuesday and Feb. 9. Putting a spotlight on health disparities between Wisconsin's white and Black populations, a 2016 UW-Madison Population Health Institute report said the state was "failing in its efforts to improve health-related quality of life for working-age adults who are African American."
On Feb. 14, there will be a blood drive at Milwaukee's Vincent High School. On the 15th, there will be a lunch and lecture at the Capitol with Marquette University associate English professor Cedric Burrows, who teaches courses in Black rhetoric and social movements.
A Feb. 16 fair at the Wisconsin African American Women's Center in Milwaukee will focus on K-12 education resources, while other events between Feb. 20 and 24 will focus on criminal and environmental justice.
There will be a "Day of Empathy" from 10 a.m. to 4 p.m. Feb. 22 at the Capitol. On Feb. 23, there will be a panel on Wisconsin environmental justice in Black communities at the Urban Ecology Center at Riverside Park, beginning at 5 p.m.
An event highlighting the disparate impacts of climate change will be hosted from 1 p.m. to 4 p.m. Feb. 24 at the Capitol.
The events will conclude with a Black lobbying event between 9 a.m. and 4 p.m. Feb. 28 at the Capitol.
7 honored
Members of the caucus also introduced on Wednesday a resolution proclaiming February 2023 as Black History Month and honoring seven people who "have made measurable differences in their respective industries":
Marcia Anderson, a retired major general with the U.S. Army Reserve.
Elisterine Clayton, a 100-year-old Milwaukee resident who, along with her husband, Powell, played a role in building the city's historic Halyard Park community, home to one of the city's oldest Black middle-class neighborhoods.
Paul Higginbotham, the first Black judge to serve on the Wisconsin Court of Appeals.
Torre Johnson Sr., the founder of X-Men United, a Milwaukee-based youth development basketball nonprofit.
Alonzo Robinson Jr., the state's first Black registered architect and Milwaukee's first Black registered municipal architect.
Dr. William Rogers, a historian and educator who helped form the Black Radio Network.
Gab Taylor, co-founder of Program the Parks and a member of Standing up for Racial Justice.
State Journal reporter Mitchell Schmidt contributed to this report.
Famous protests in US history and their impacts
Famous protests in US history and their impacts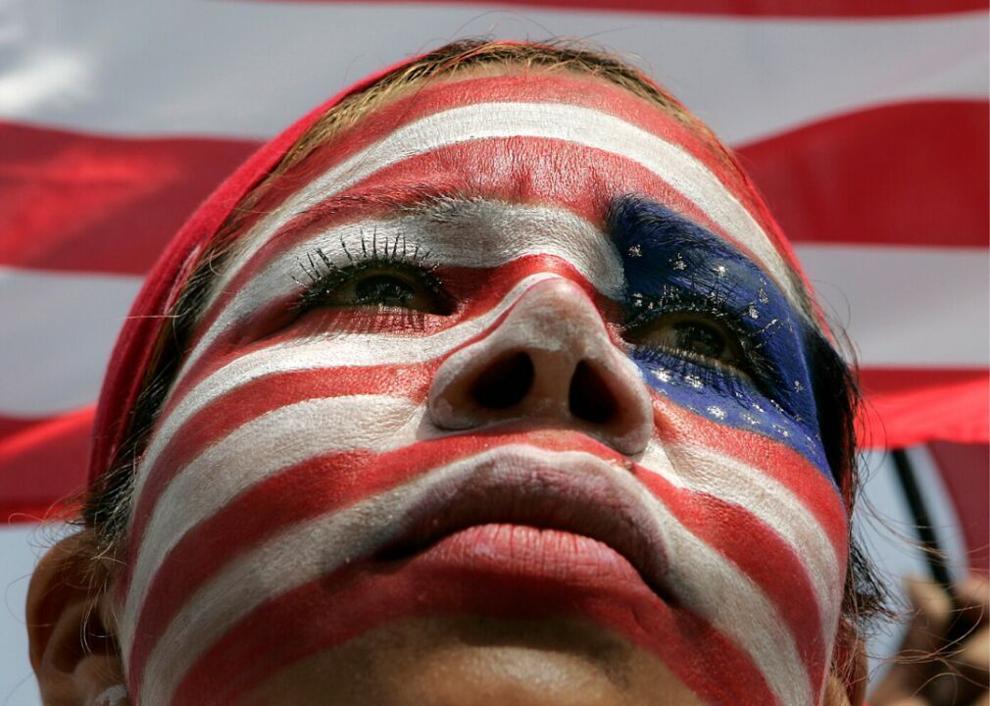 1688: Germantown Quaker petition against slavery
1773: The Boston Tea Party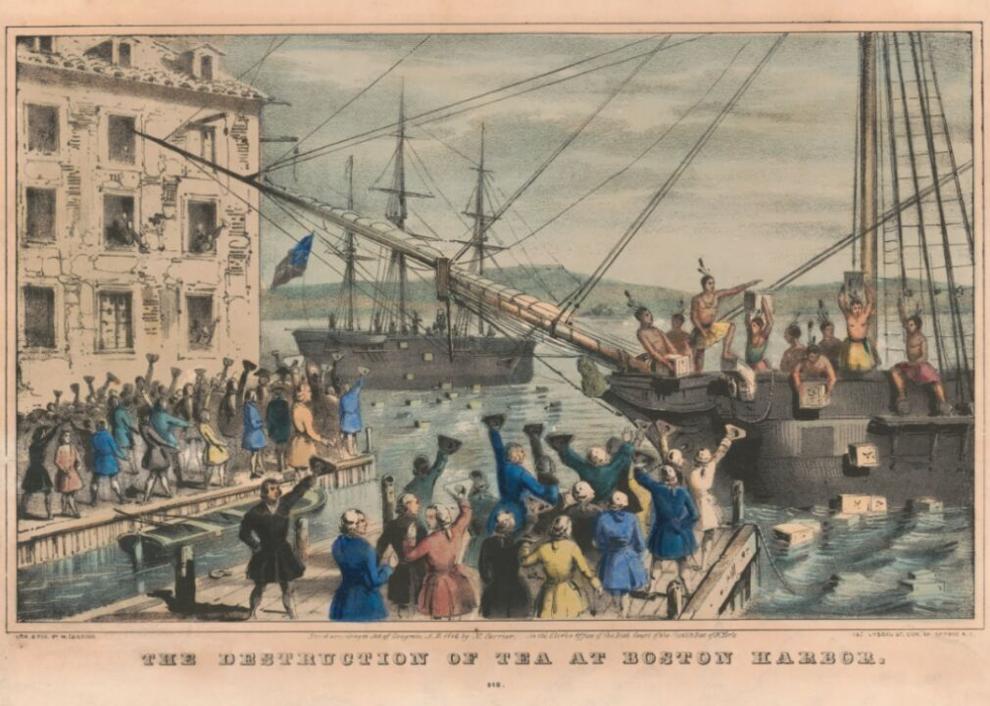 1791: The Whiskey Rebellion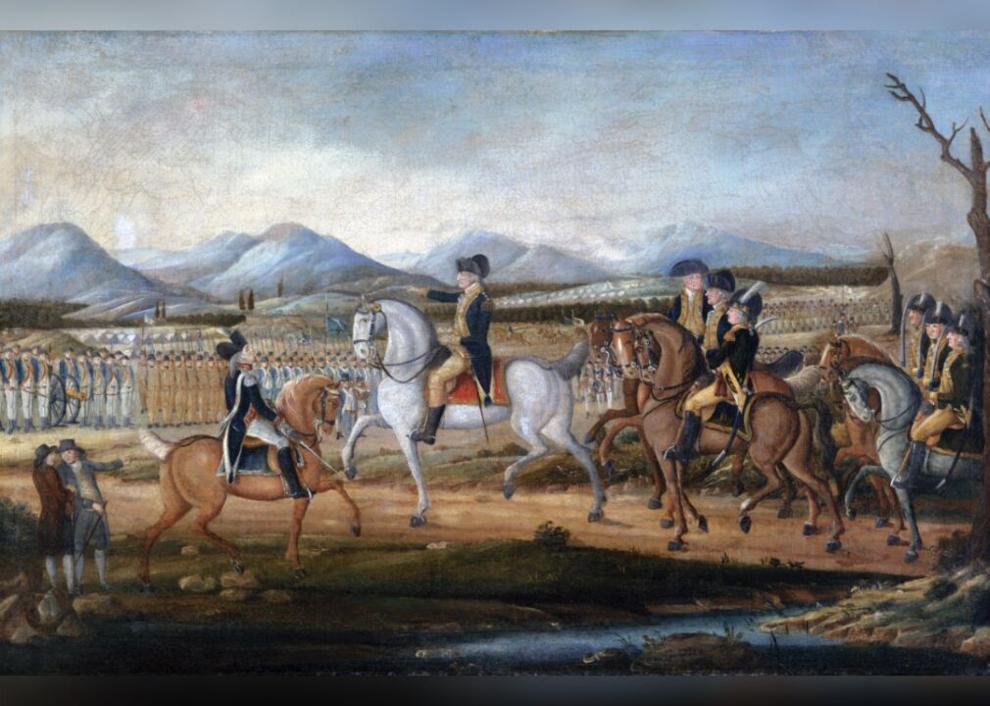 1848: The Seneca Falls Convention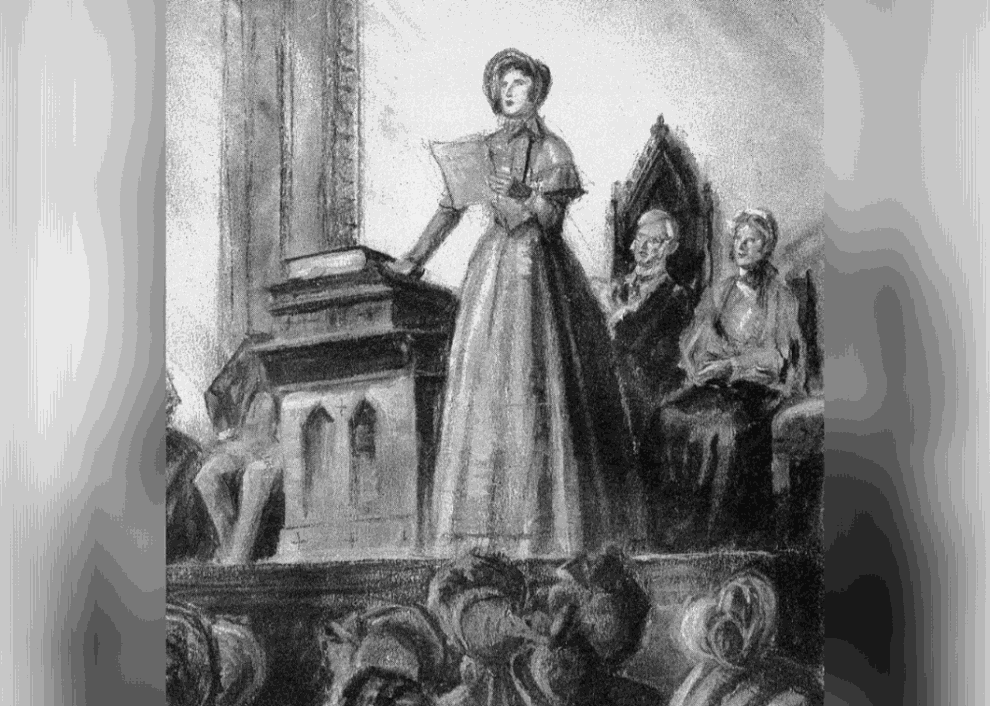 1863: New York City draft riots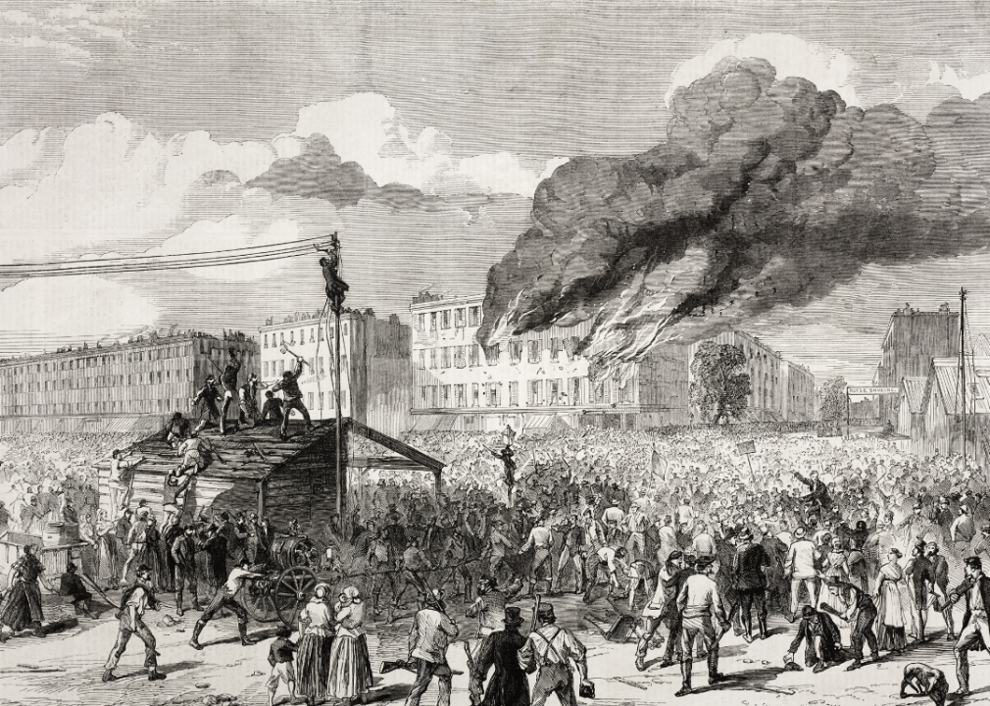 1874: The Women's Crusade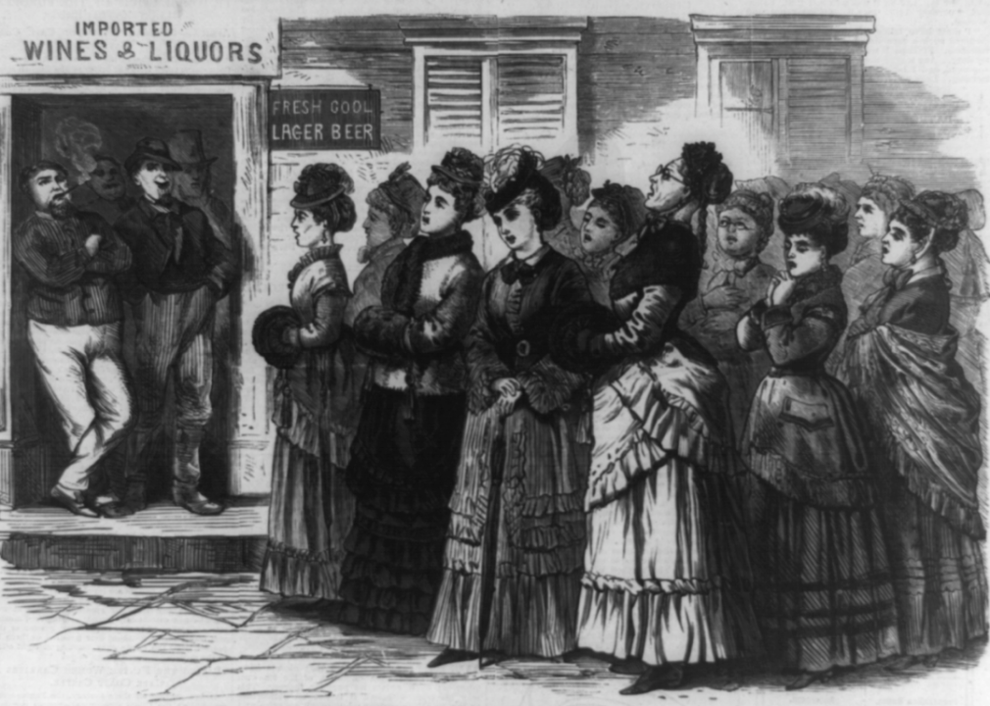 1911: Triangle Shirtwaist fire protests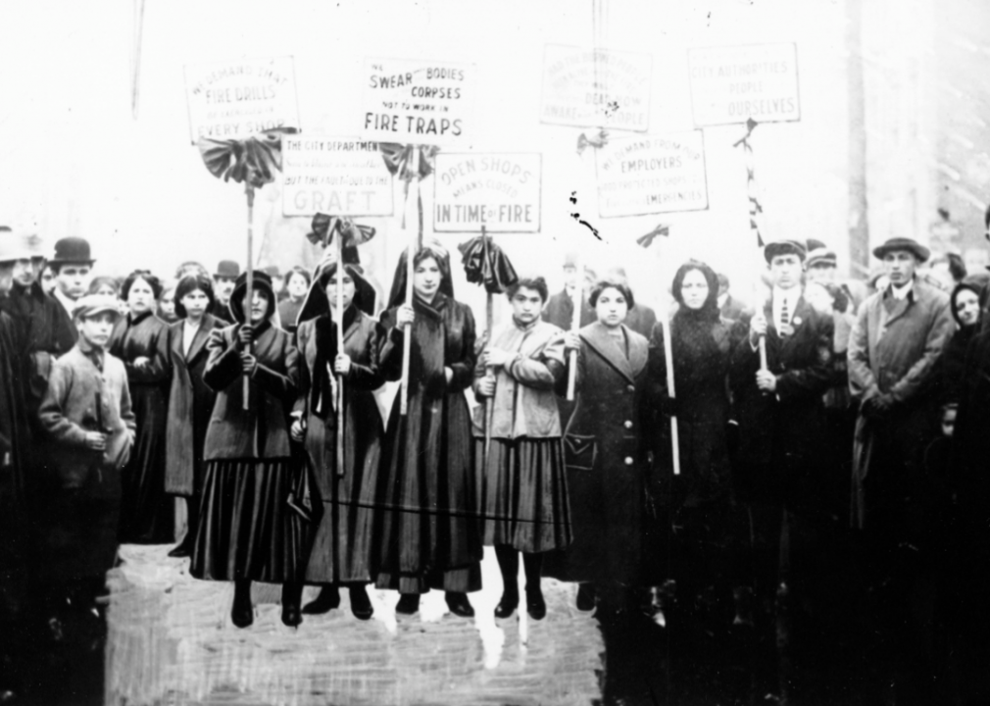 1913: Suffrage movement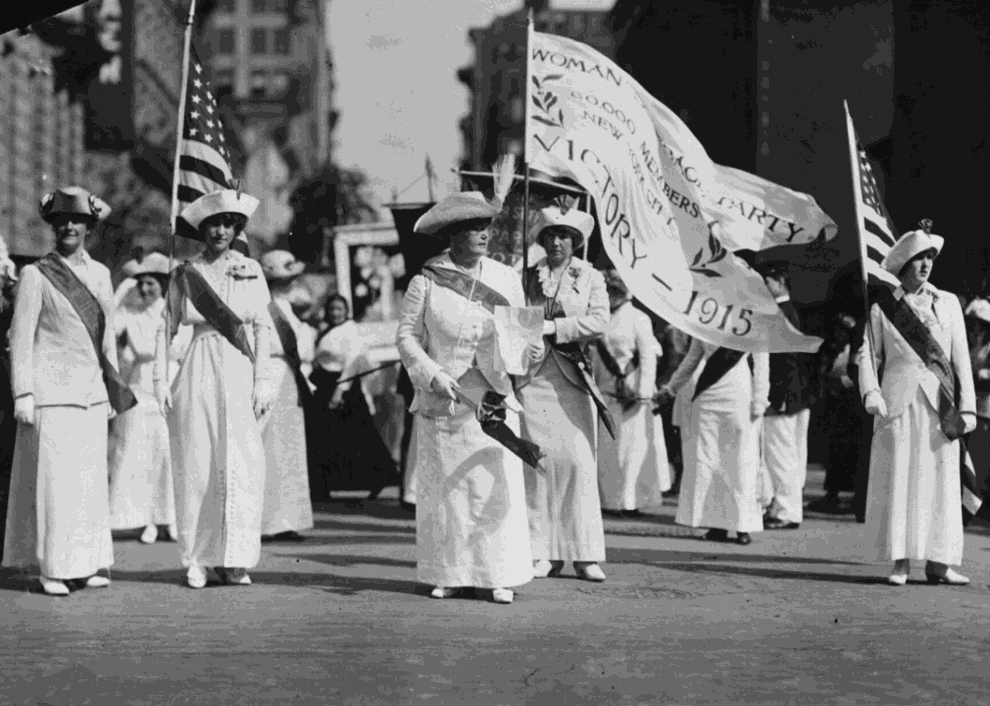 1932: Bonus Army march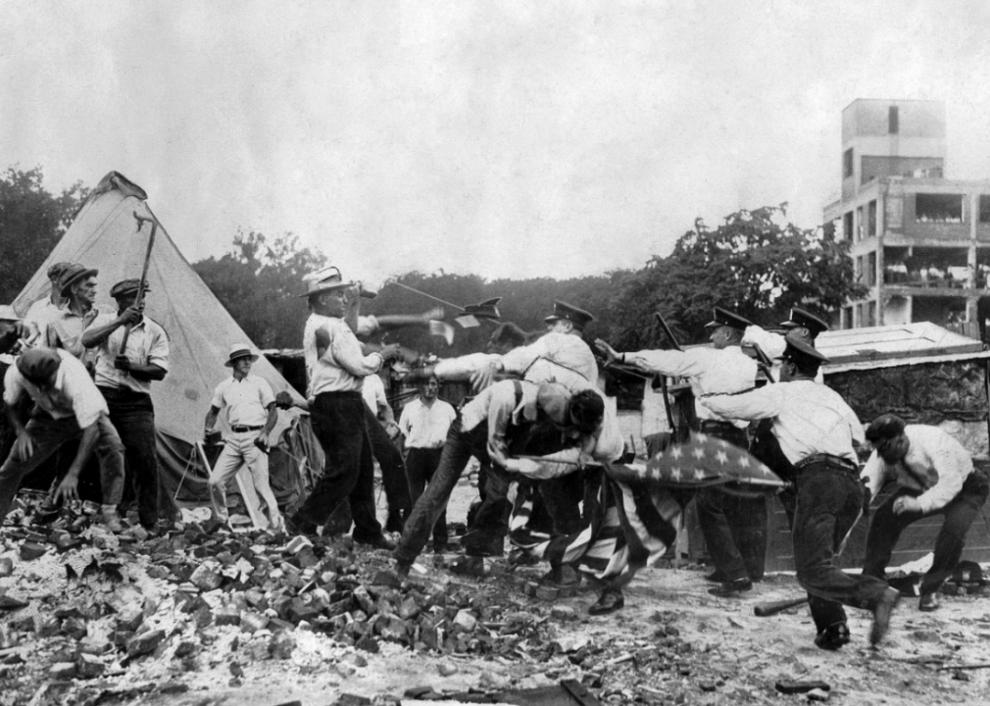 1955: The Montgomery bus boycott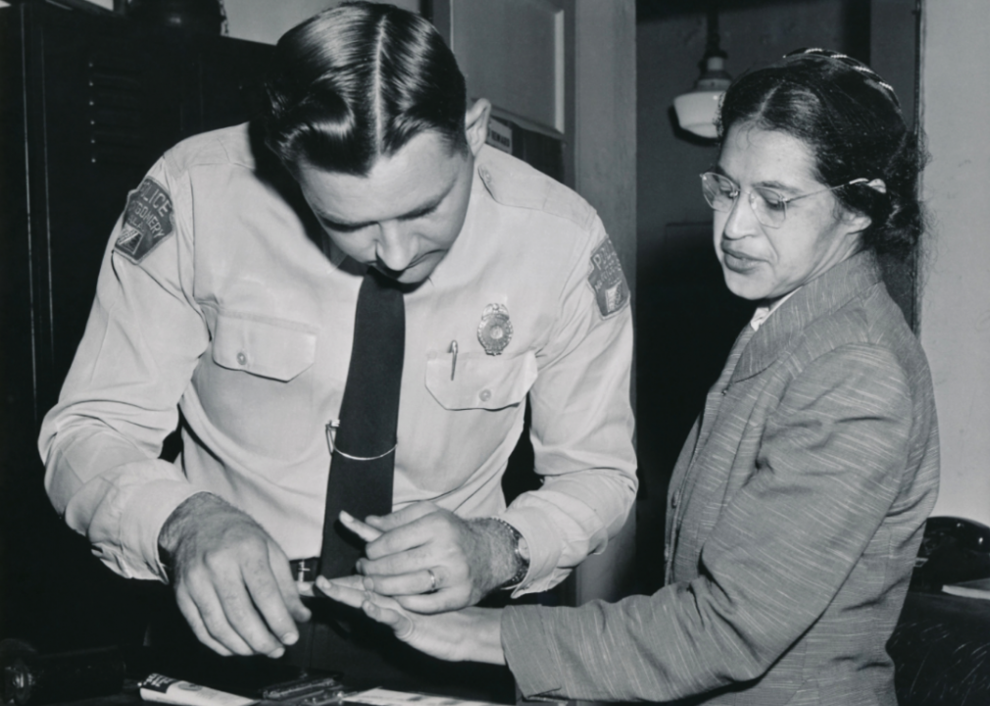 1960: The Greensboro sit-in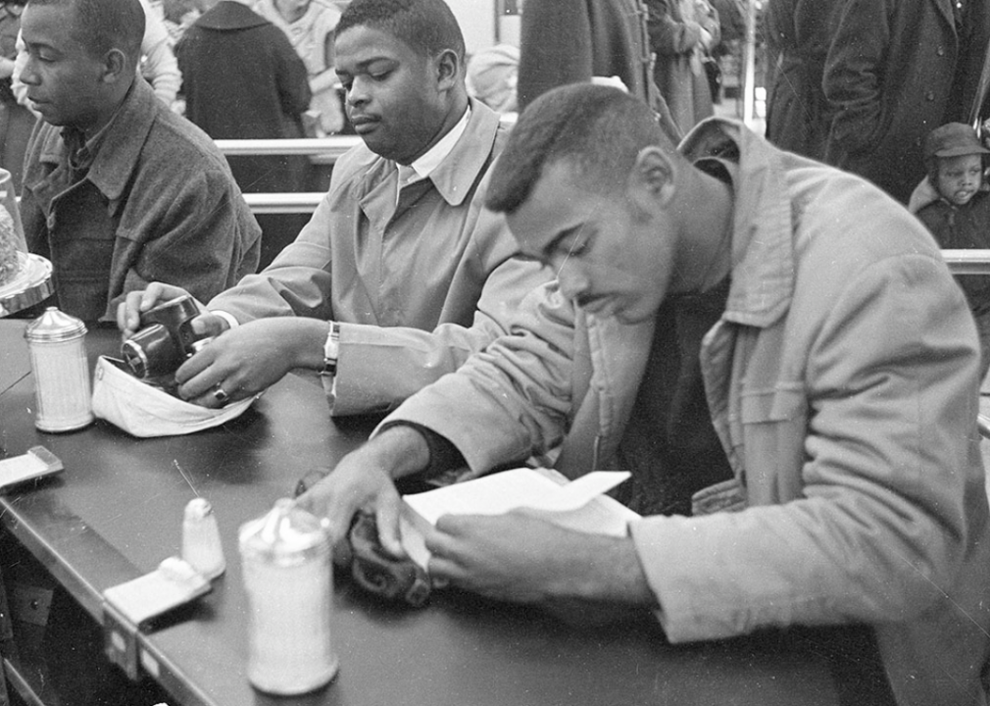 1963: March on Washington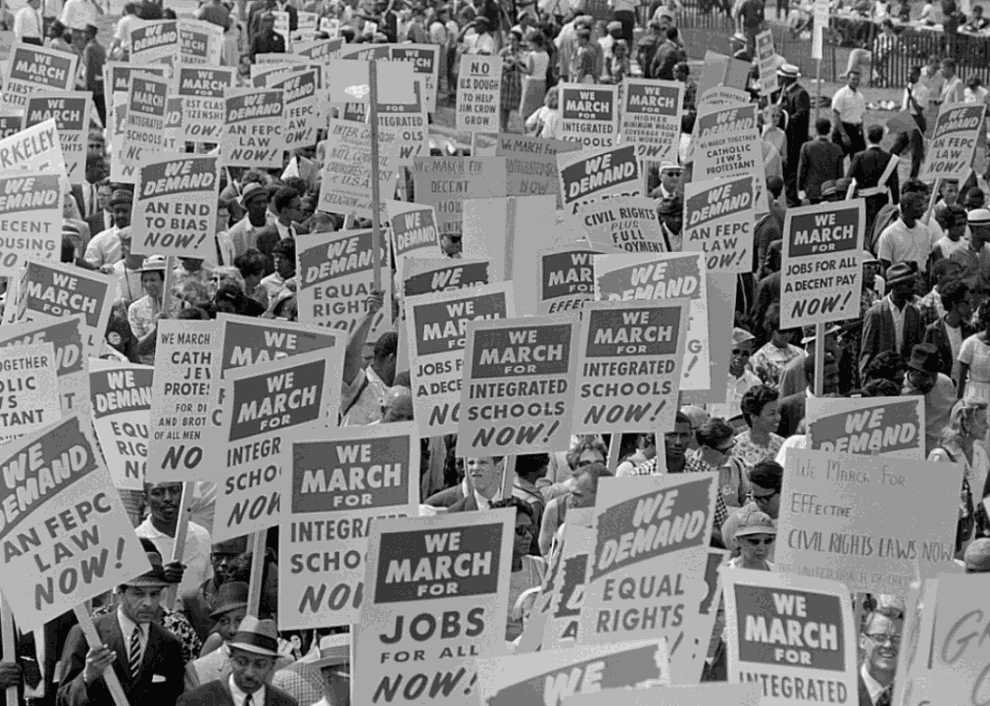 1965: Selma to Montgomery march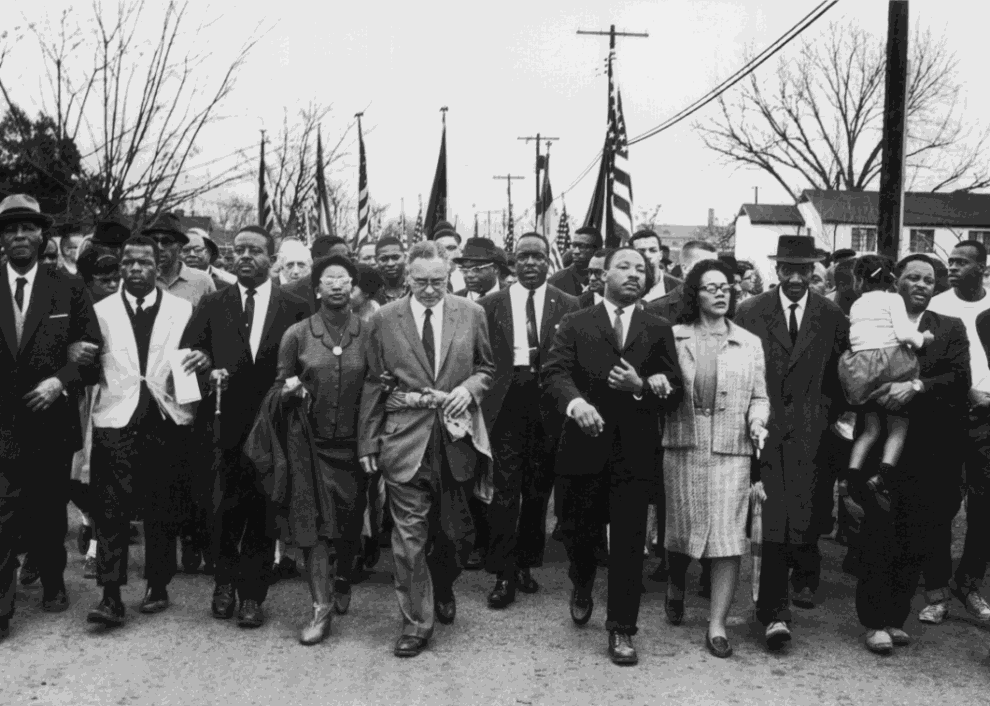 1968: Holy Week Uprisings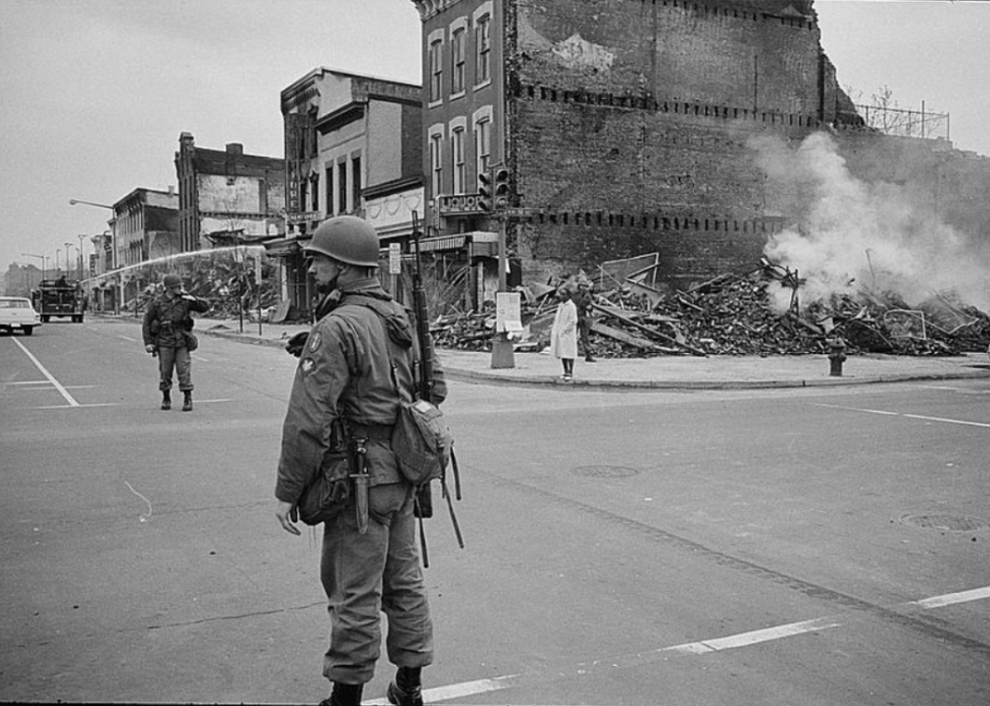 1968: Bra 'burning' at Miss America pageant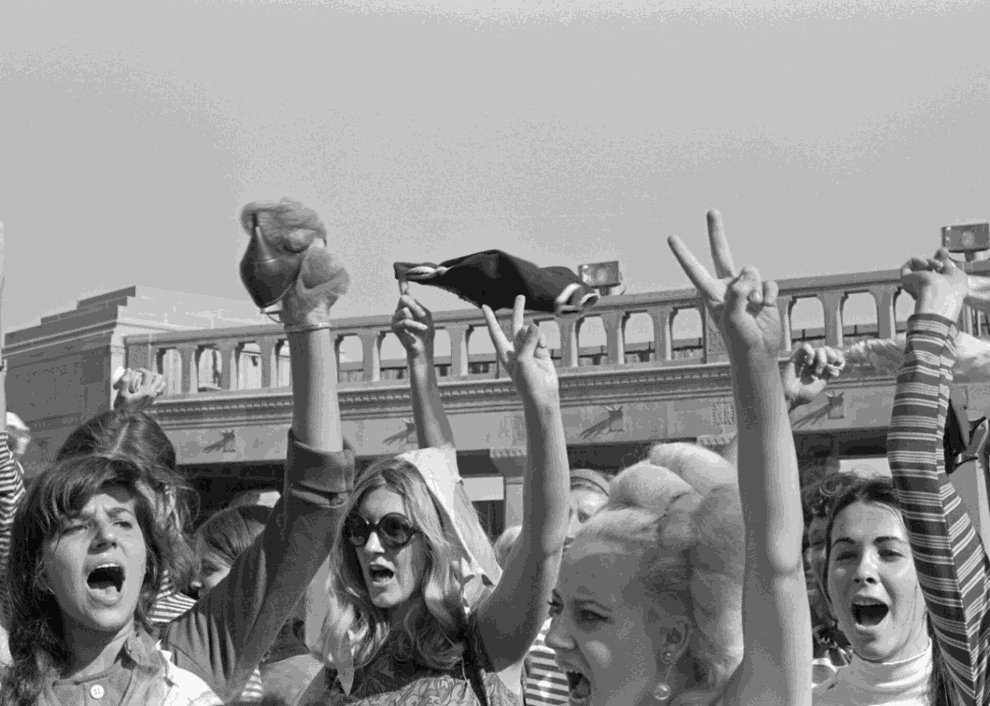 1969: Stonewall Inn riots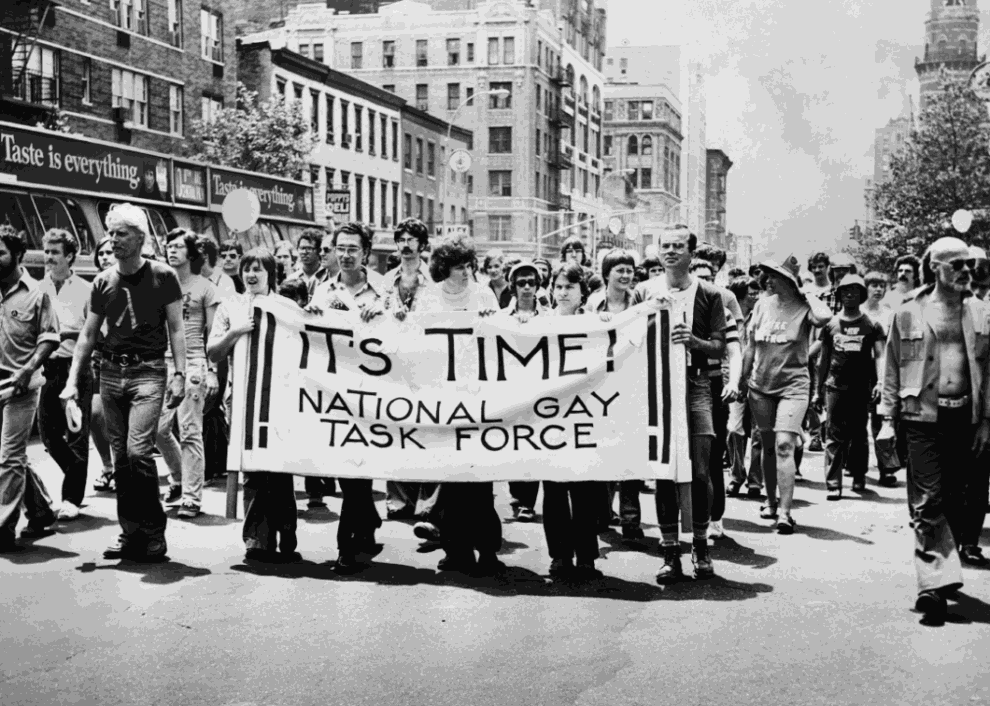 1969: Vietnam War protest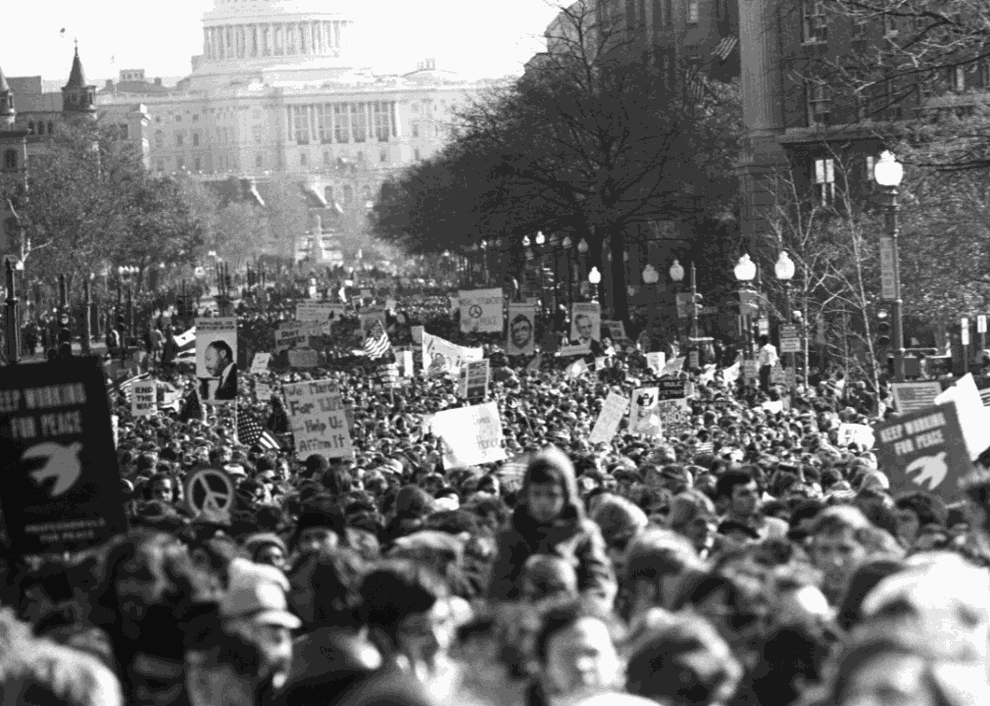 1970: Sit-in at Ladies' Home Journal office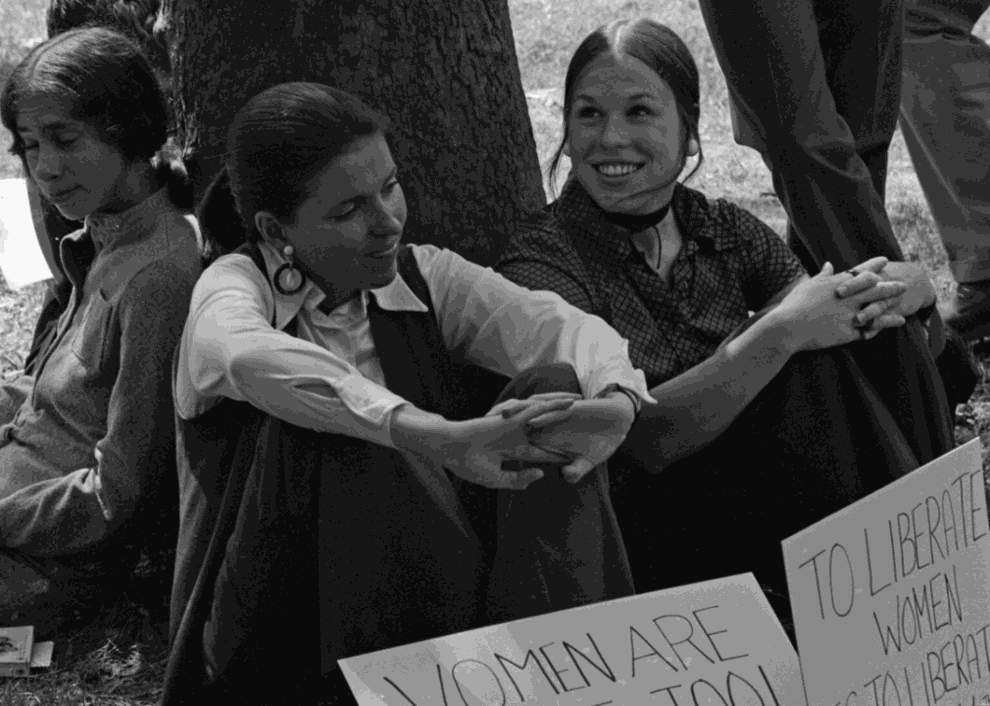 1970: Kent State University anti-war gathering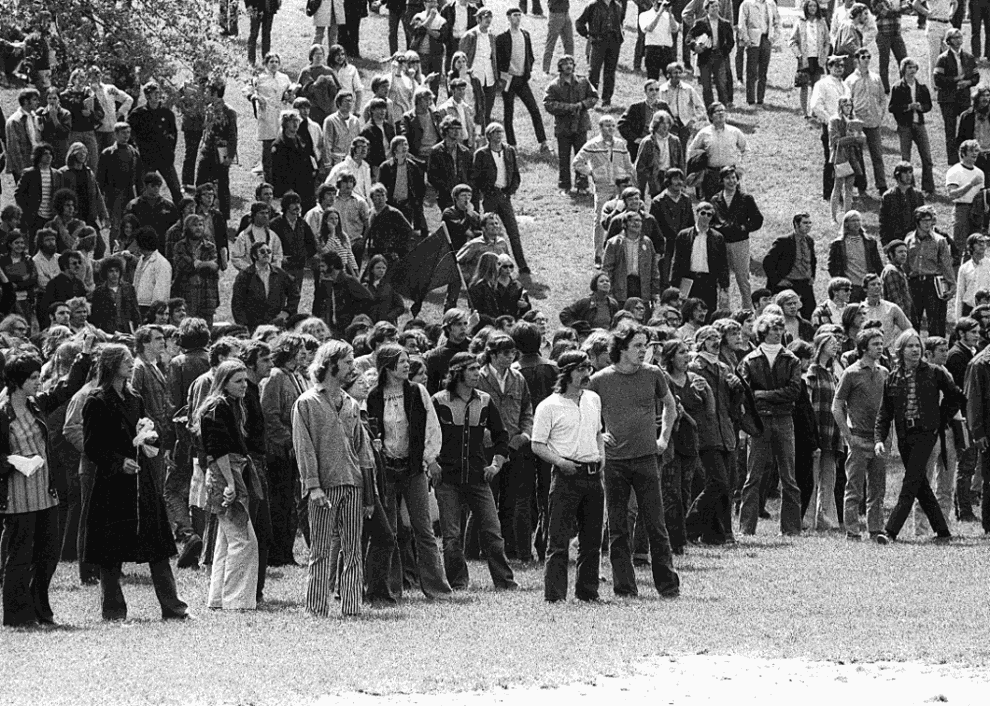 1973: March for Life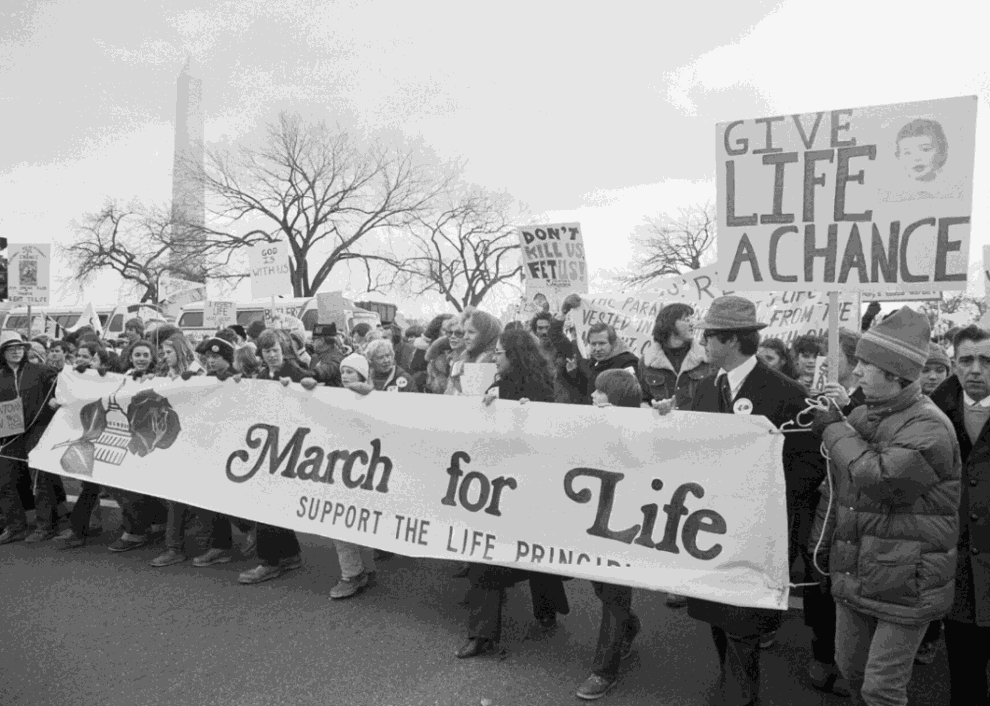 1973: First Take Back The Night march in the US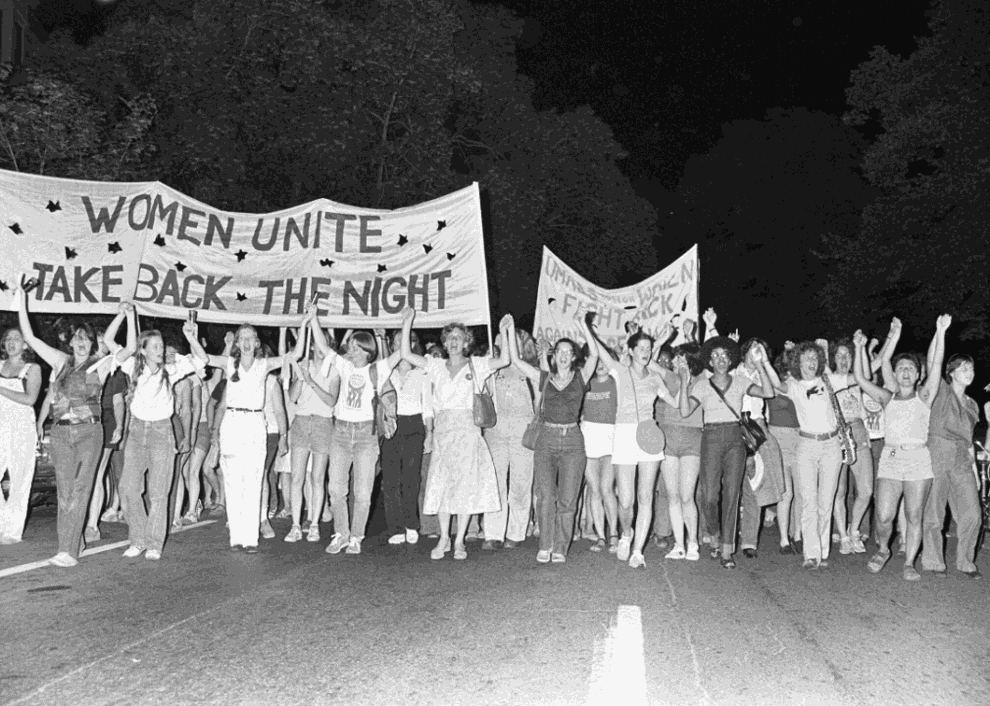 1976: Marches for the Equal Rights Amendment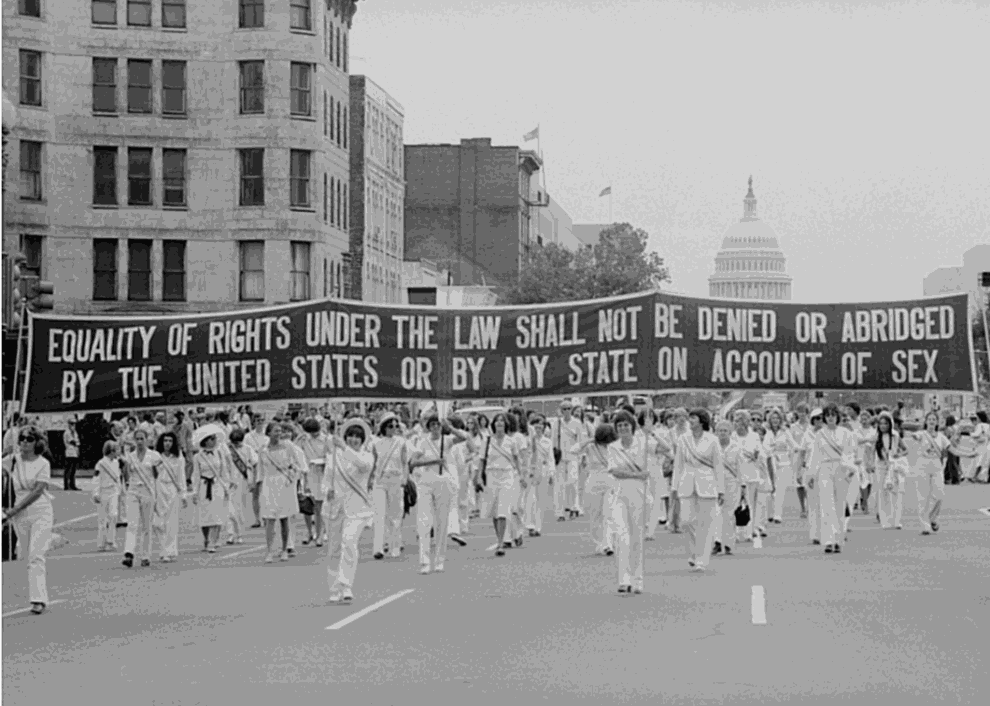 1979: National March on Washington for Lesbian and Gay Rights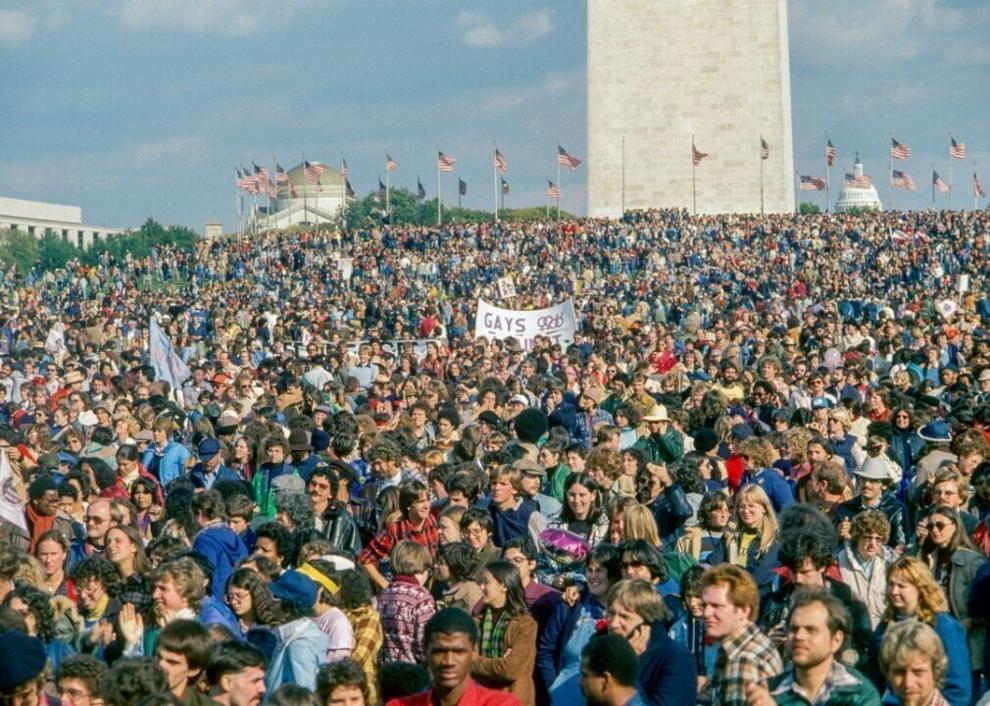 1981: Solidarity Day march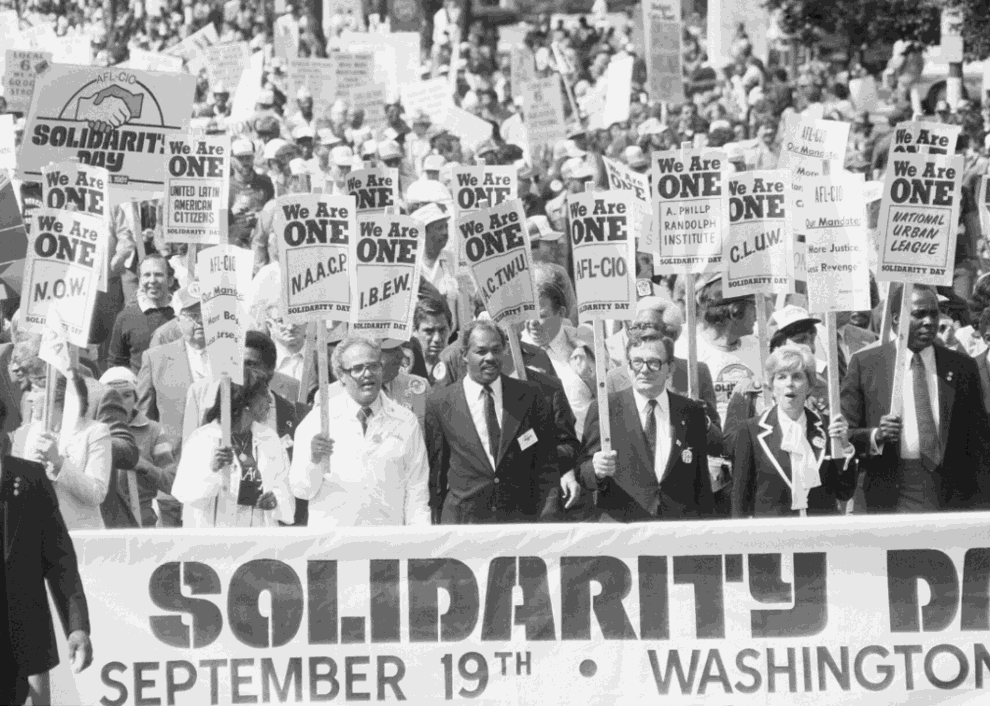 1982: Anti-nuclear protest in Central Park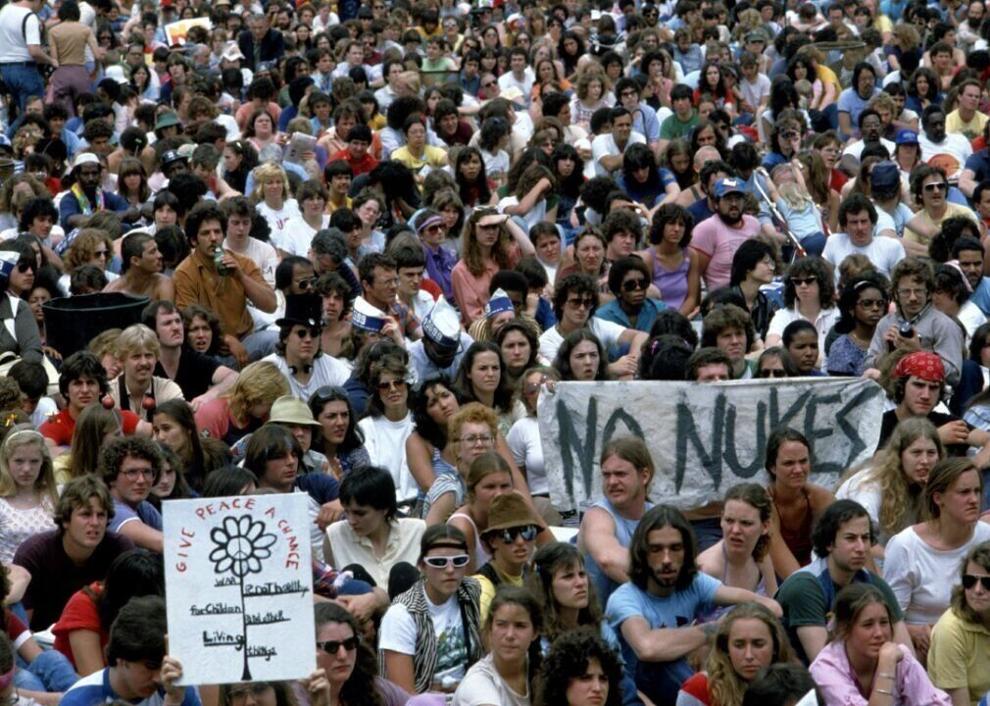 1986: Great Peace March for Global Nuclear Disarmament
1987: Second National March on Washington for Lesbian and Gay Rights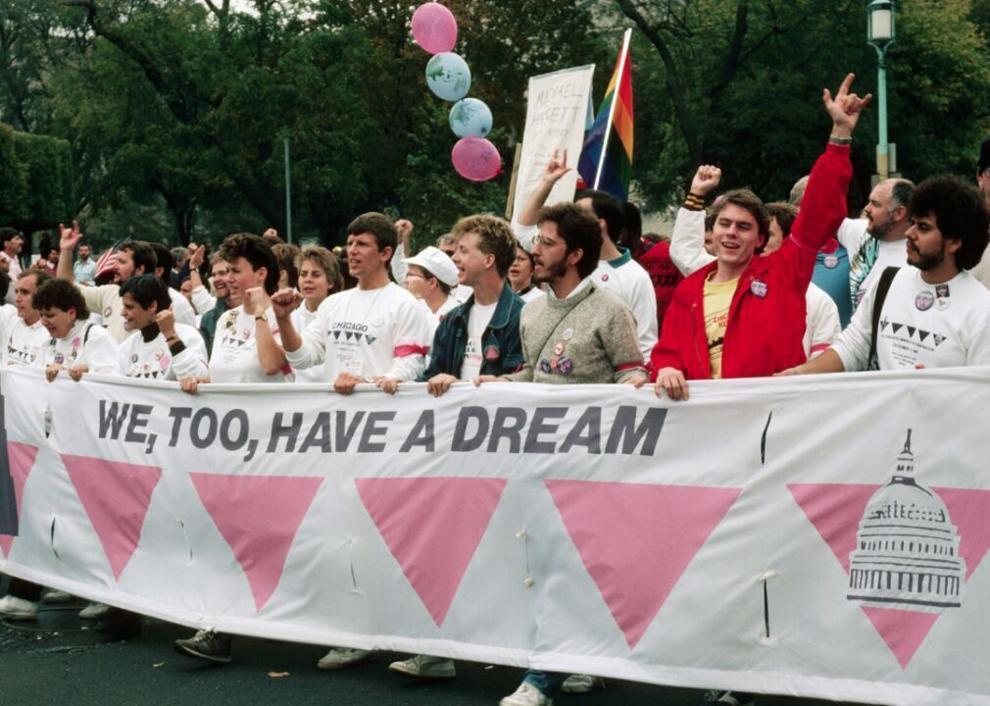 1992: Los Angeles uprising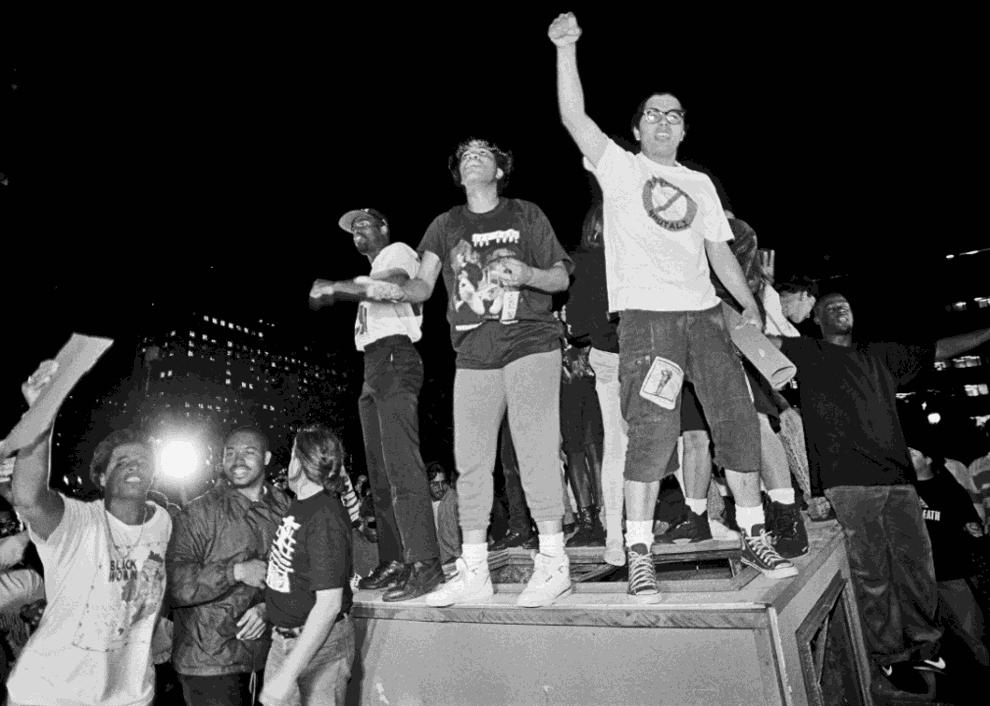 1993: March on Washington for Lesbian, Gay, and Bi Equal Rights and Liberation
1995: Million Man March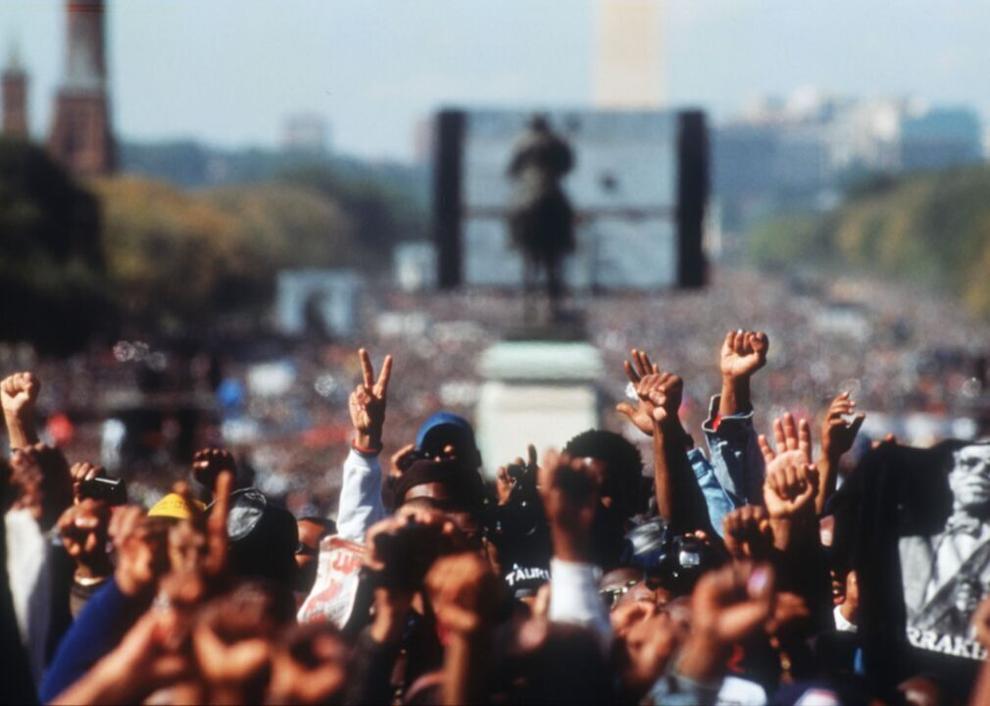 1997: Million Woman March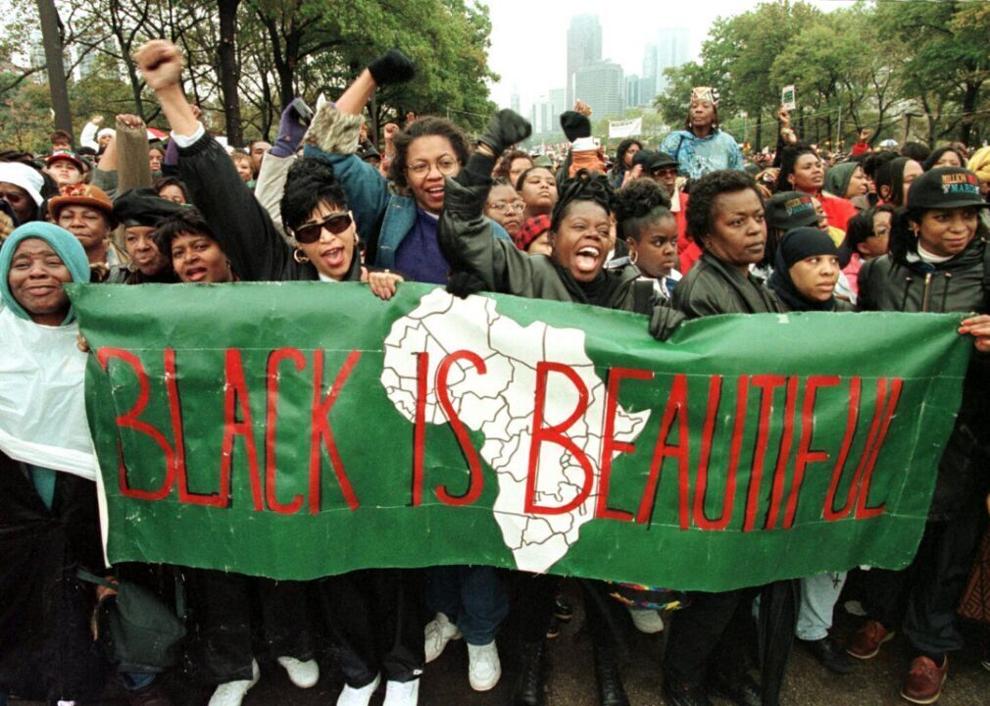 1999: Seattle World Trade Organization protests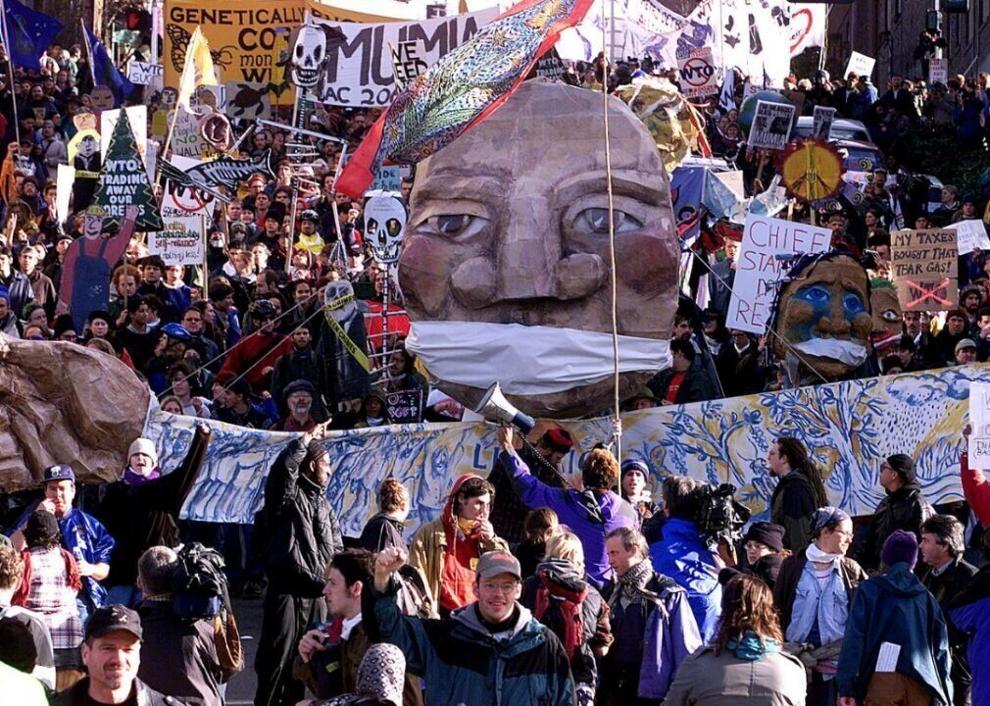 2000: The Million Mom March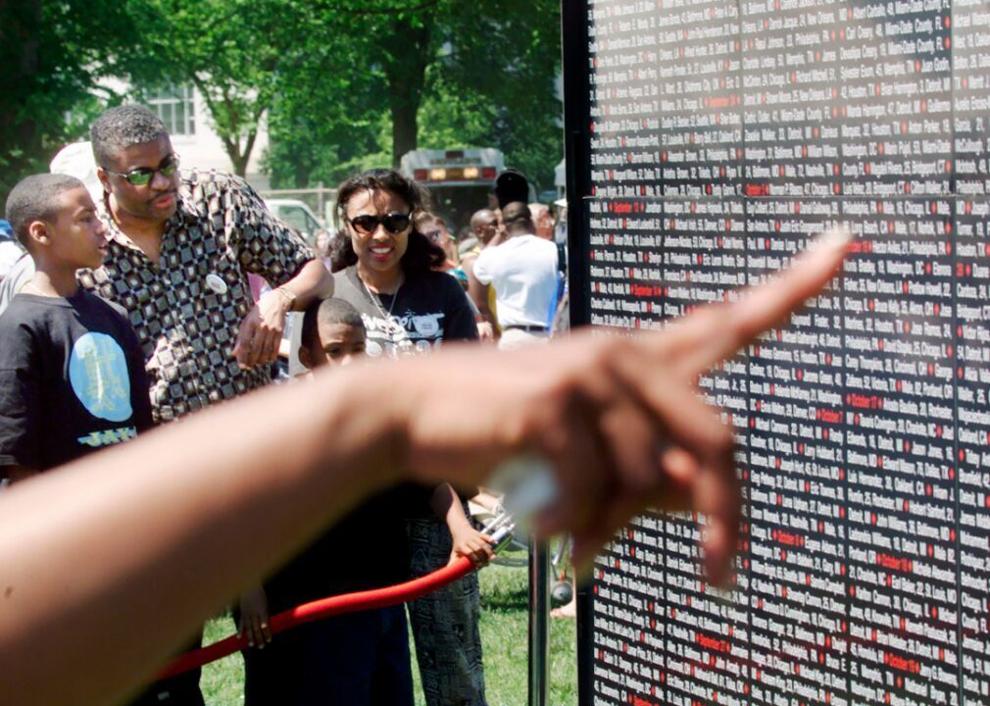 2003: Iraq War protests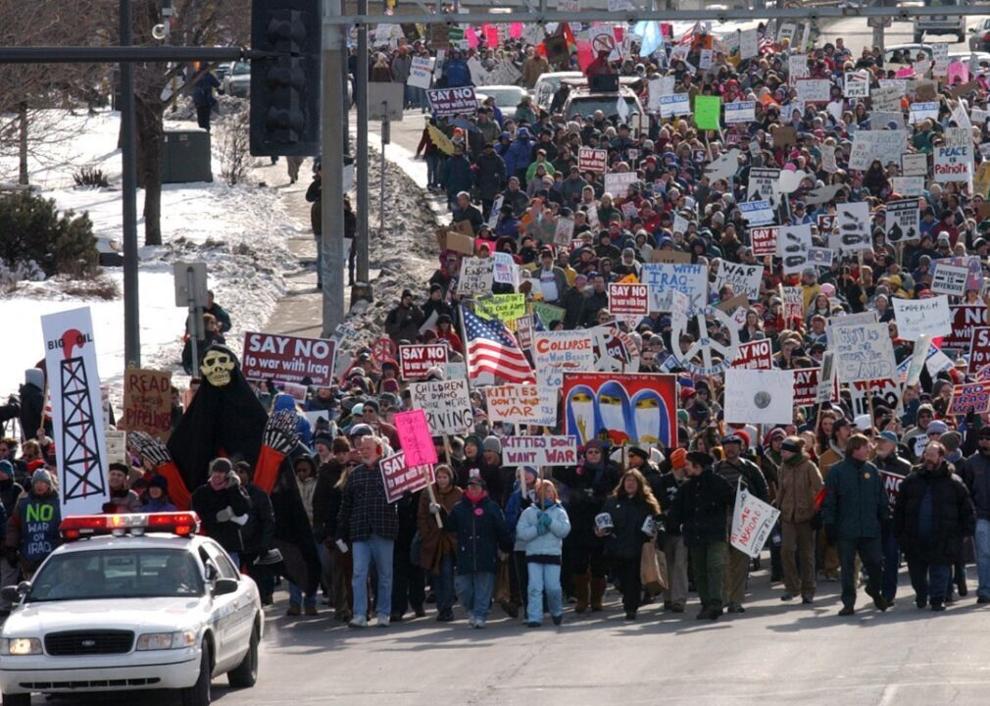 2004: March for Women's Lives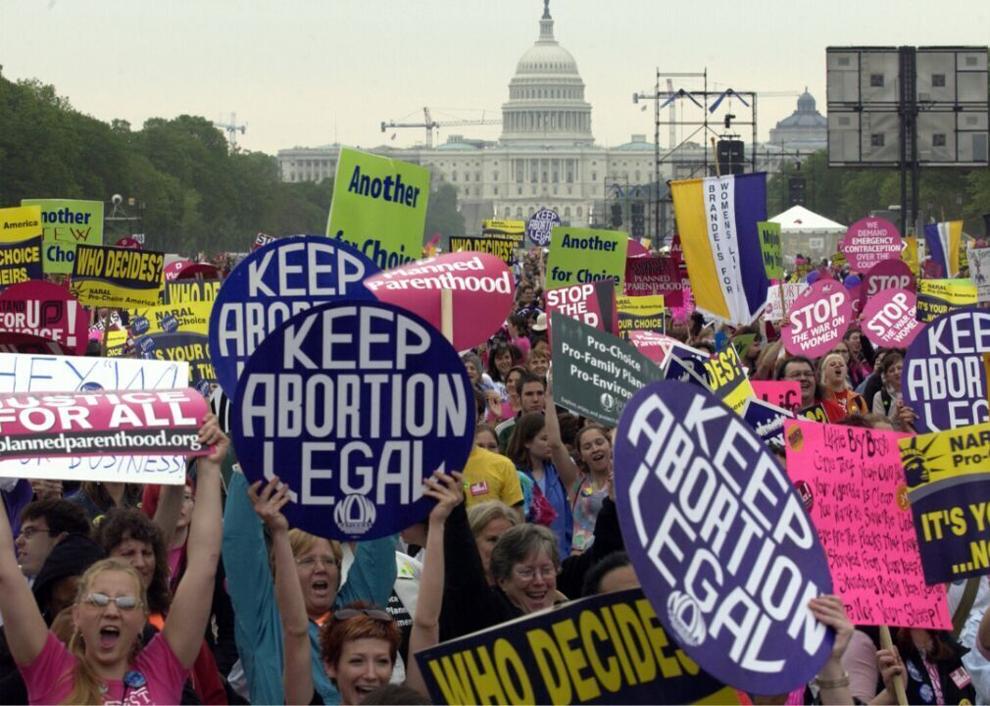 2006: The Day Without an Immigrant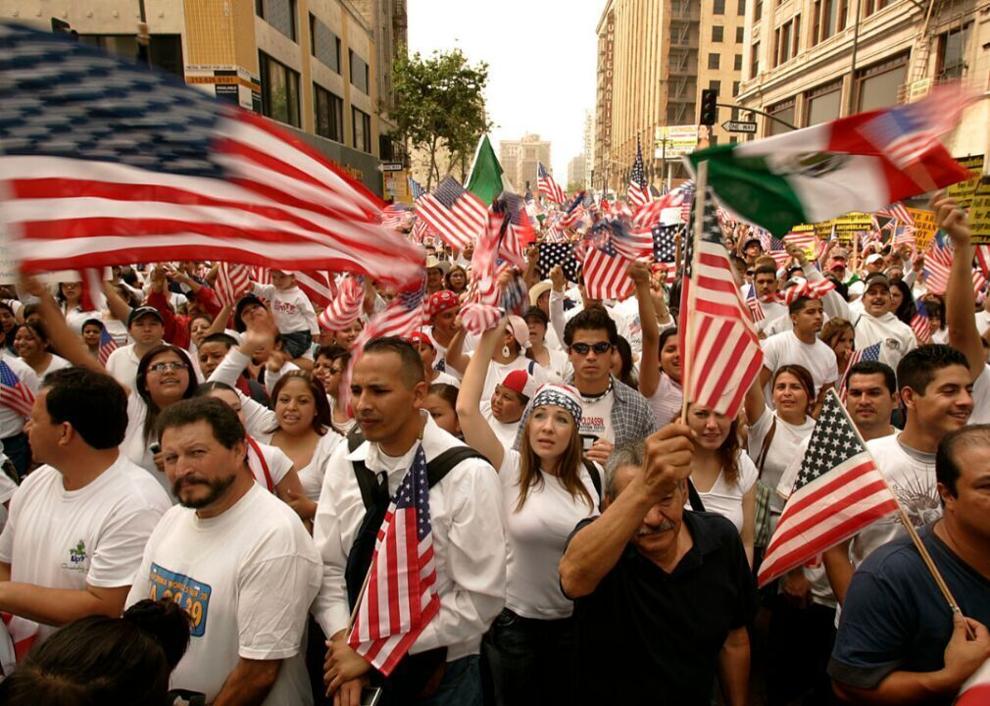 2009: Tea Party protests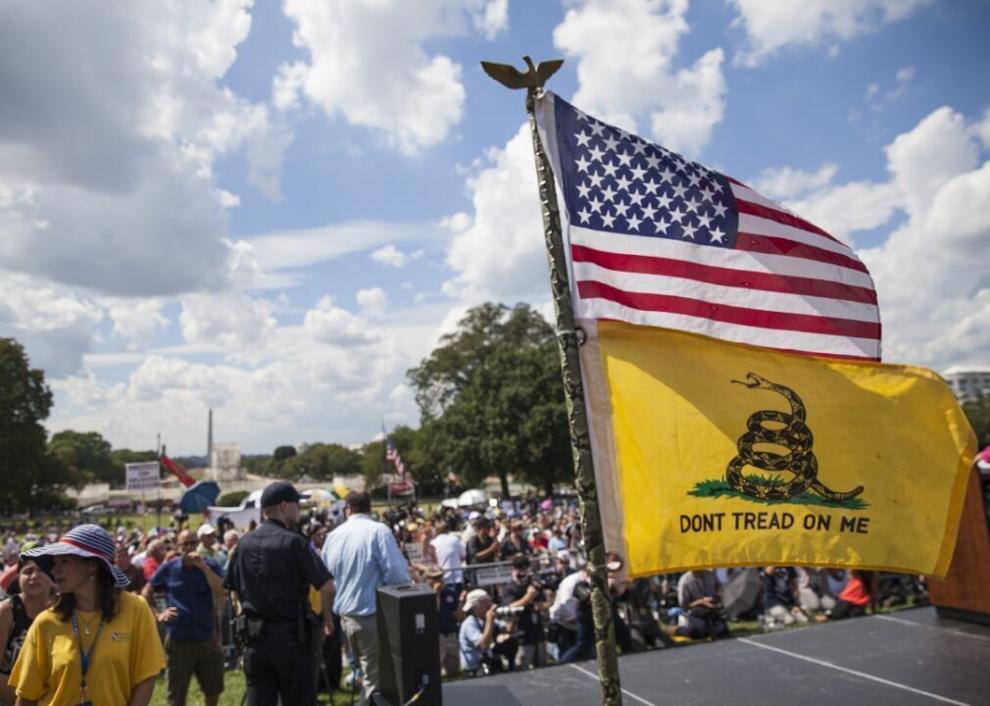 2010: Rally to Restore Sanity and/or Fear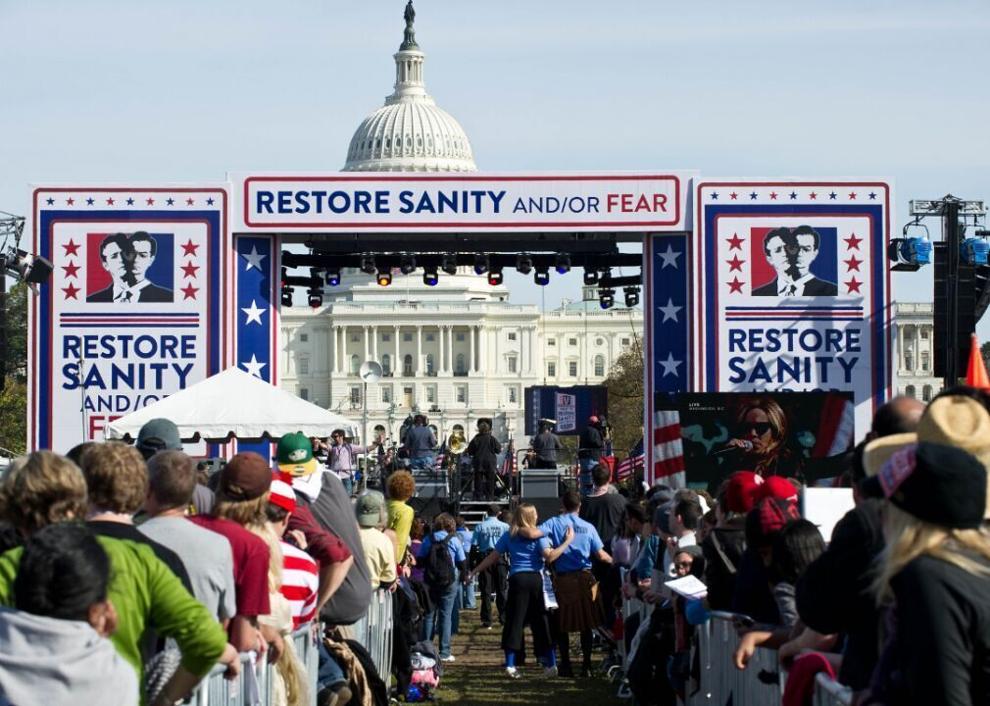 2011: Occupy Wall Street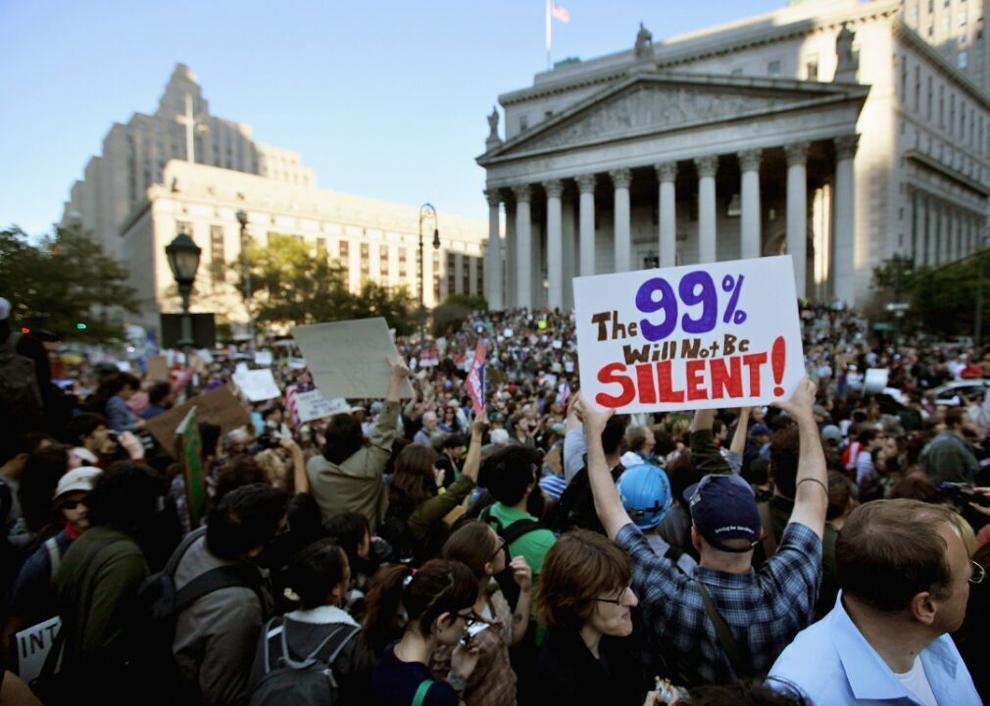 2013: First Black Lives Matter protests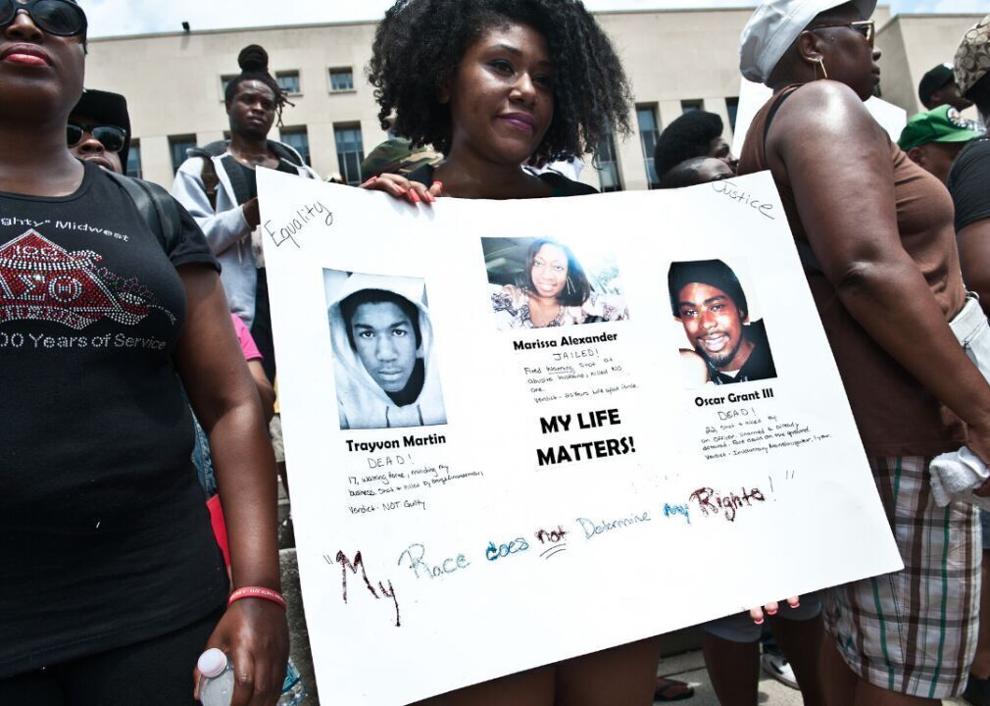 2014: People's Climate March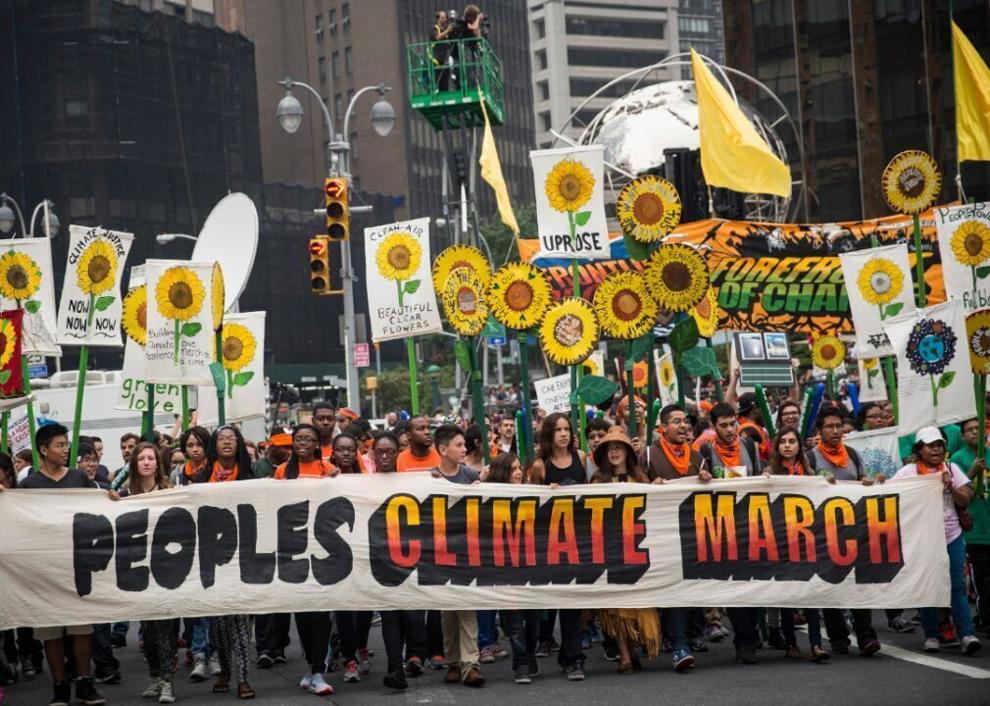 2015: Armenian March for Justice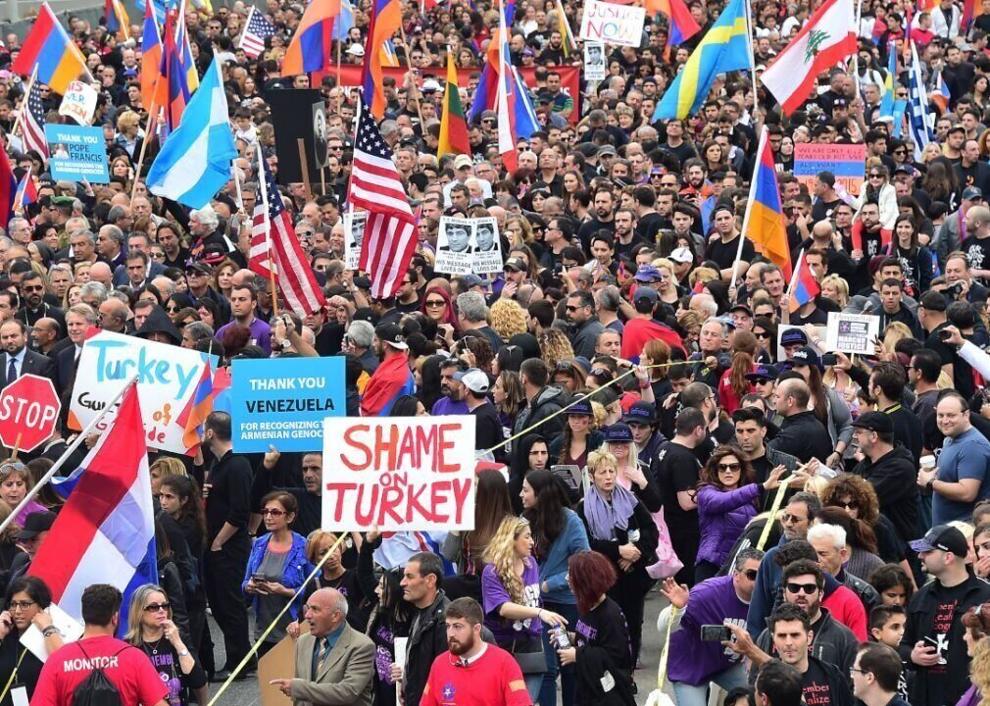 2016: Dakota Access Pipeline protests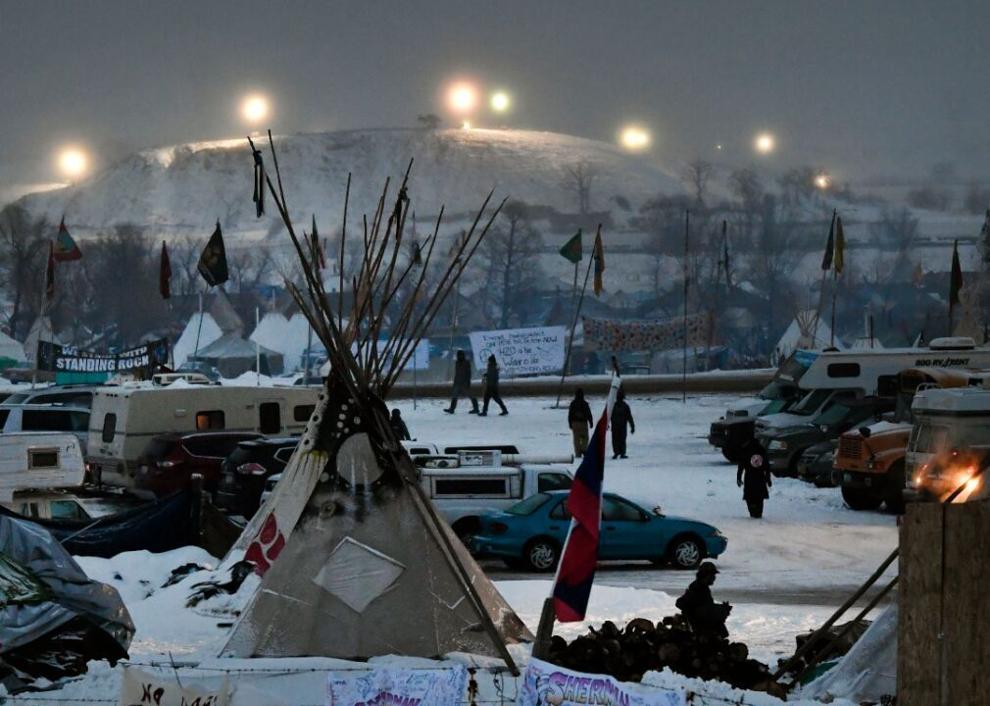 2017: The Women's March on Washington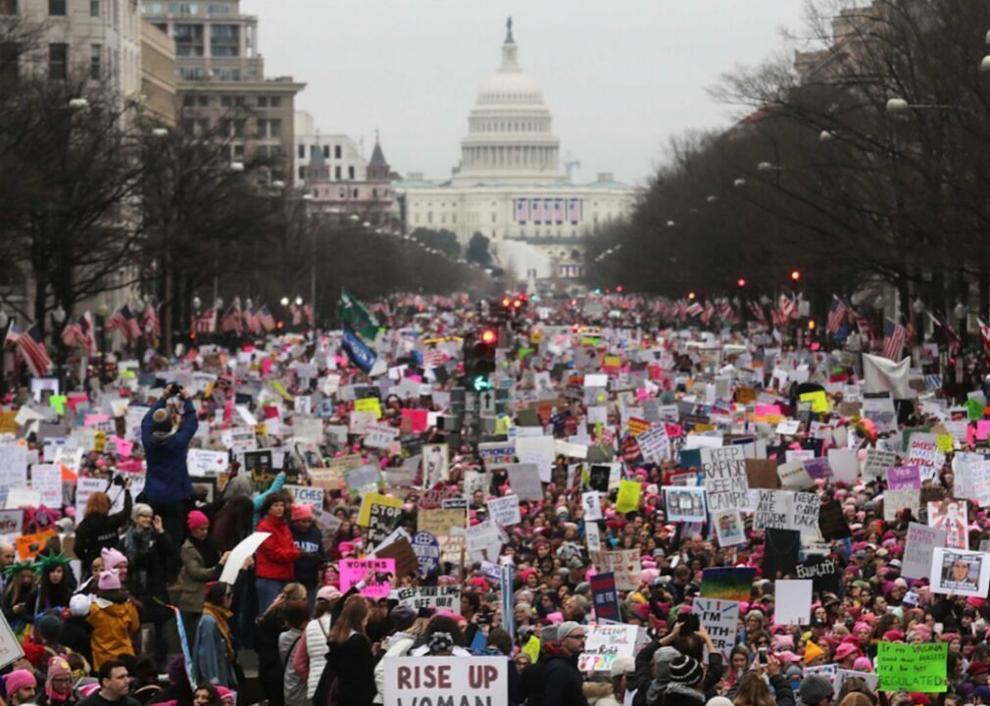 2017: The March for Science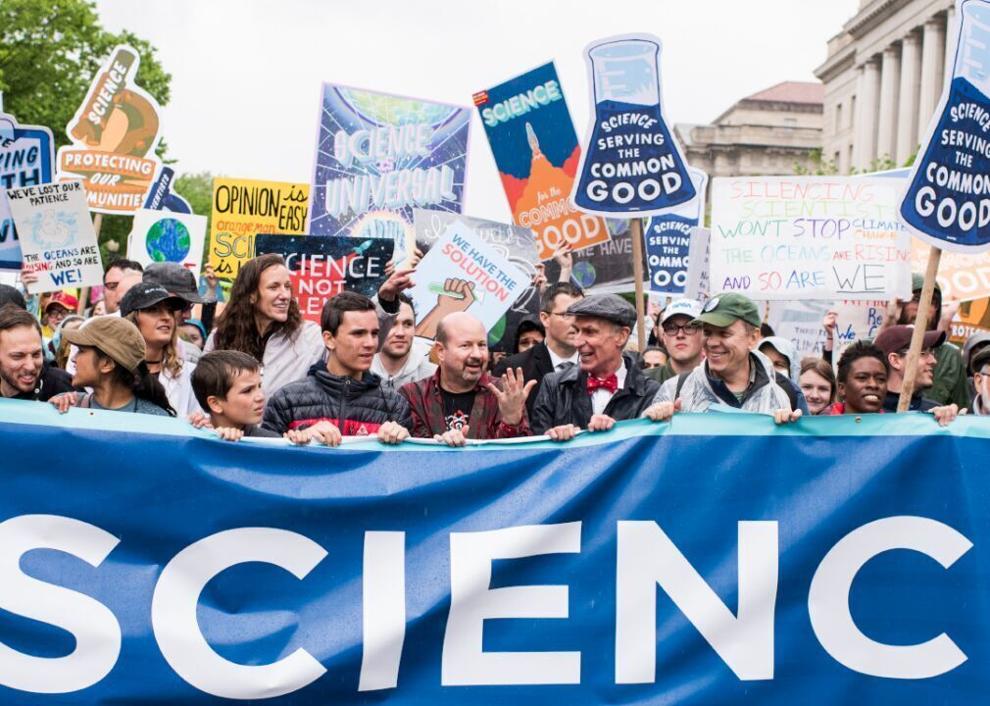 2018: Women's March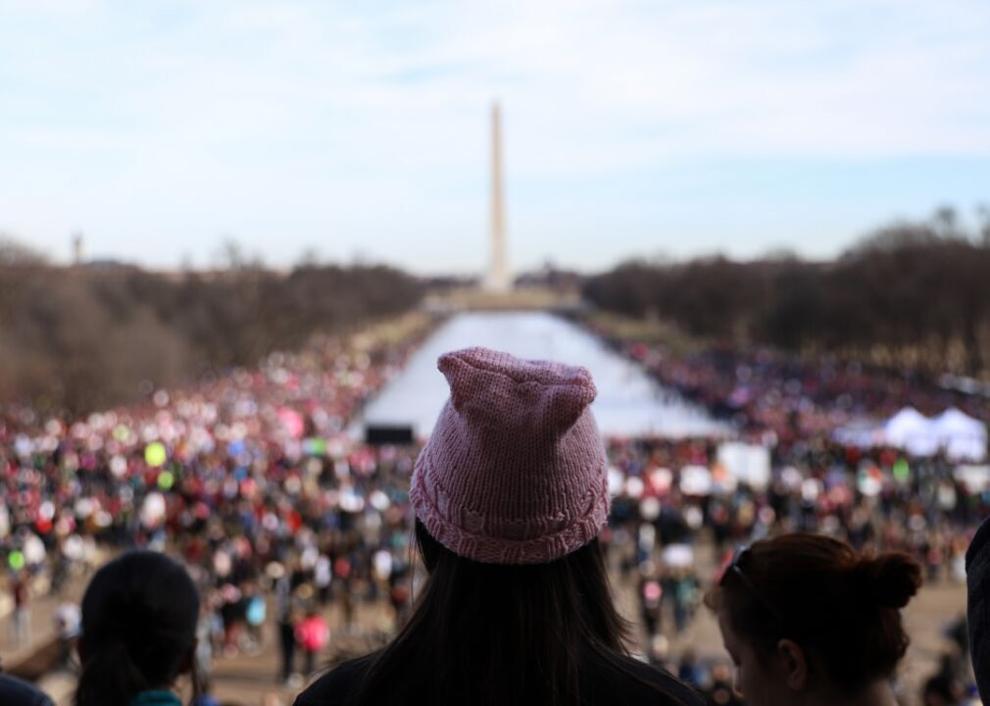 2019: Telegramgate protests in Puerto Rico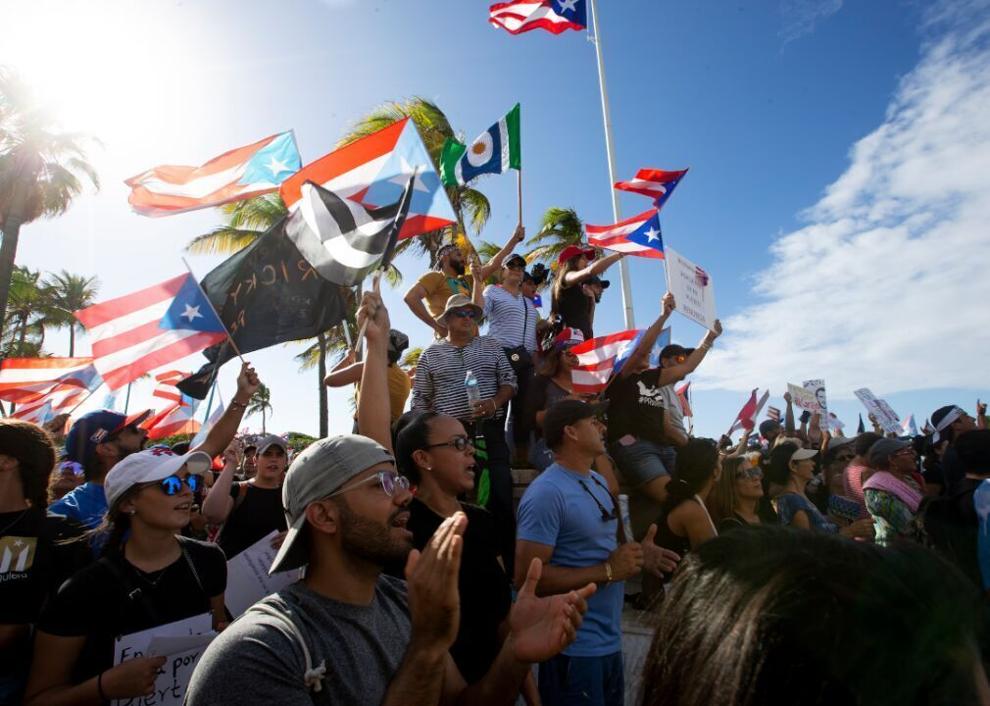 2019: September 2019 climate strike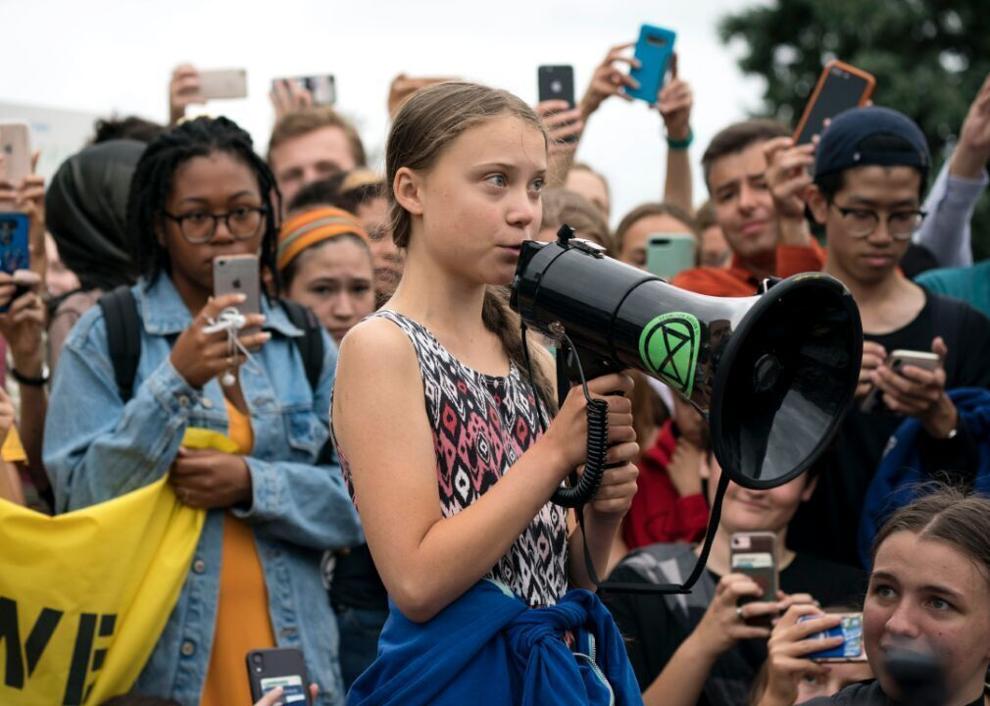 2020: Black Lives Matter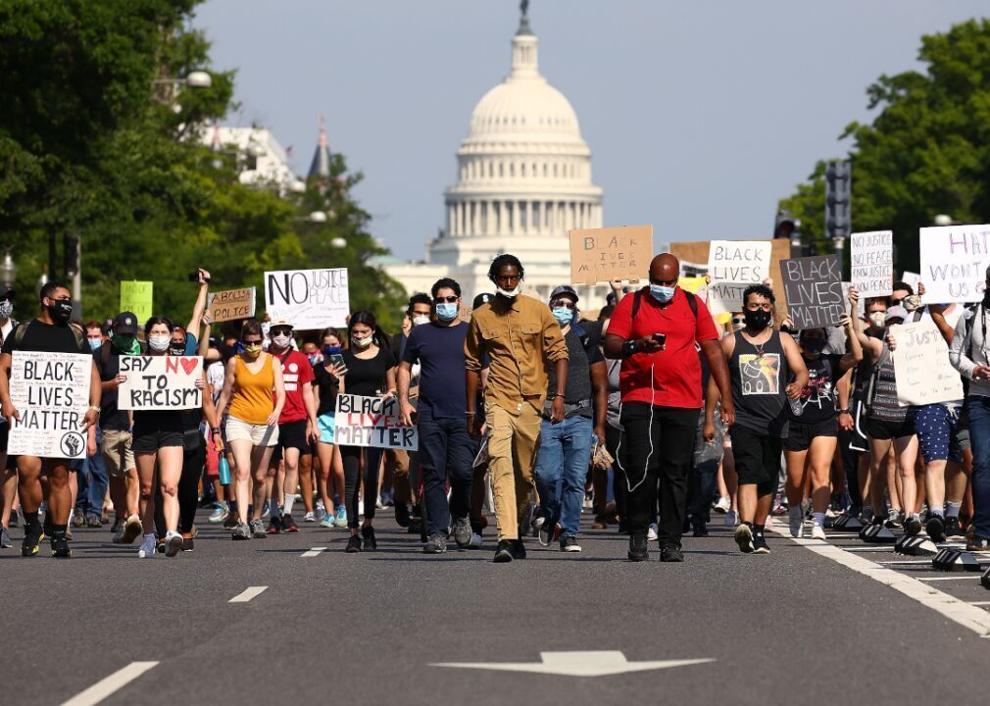 Source link