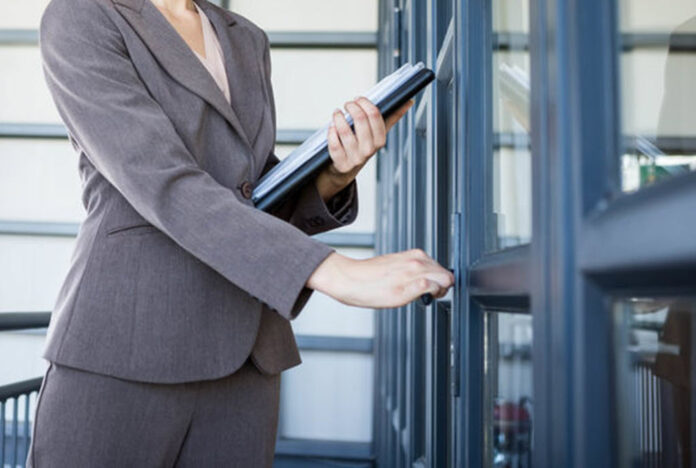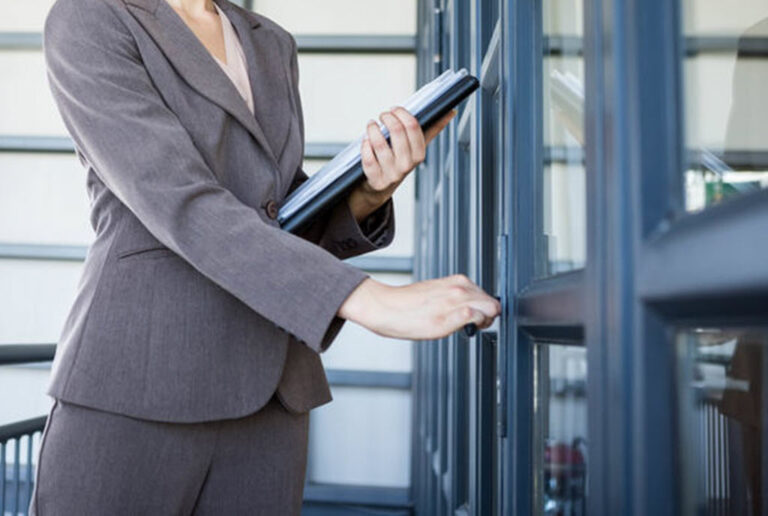 LIMERICK Gardaí are advising  business owners to thoroughly check their premises before locking up for the night after a premises was ransacked by a thief who may may have been locked in the building  overnight.
Limerick Garda Crime Prevention Officer Ber Leetch said that the offence was discovered when a woman arrived to open her business in the city only to find that it had been ransacked.
She made a call to emergency services after hearing a noise and fearing for her safety.
"As she was on the phone, she saw a woman leave the building with several items belonging to the business. The owner followed this thief at a safe distance until Gardaí arrived and she was arrested.
"The business owner believes it is possible that the thief may have been locked in the premises overnight," Sgt Leetch explained.
Source link